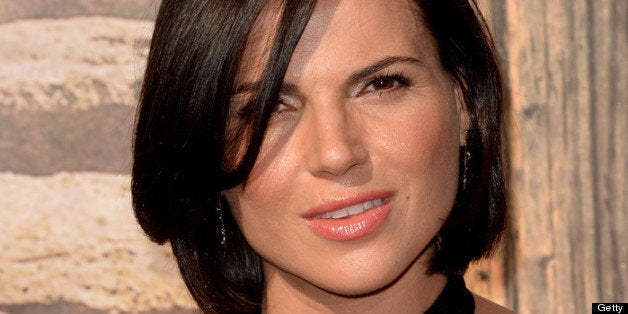 Yes, we're all happy for Sofia Vergara and her Emmy recognition. But what about Lana Parrilla and Jimmy Smits? Truth be told, several talented Latino TV vets got the snub from this year's nominee list.
Lana did a fantastic job on the hit ABC series Once Upon A Time. She actually plays dual parts on the show, as both The Evil Queen and her "normal" counterpart, Regina Mills. Parrilla kills it every episode and we're shocked she went MIA.
Jimmy has gained some major cult stardom for his role as Nero Padilla on Sons of Anarchy. One of FX's most popular shows, it features hardcore dramatic acting (and some amazing bad guy scenes from Smits).
The other major snub (in our humble opinion) is Revenge's Madeline Stowe. Critics have praised her performance as the wicked Victoria Grayson. This part-Costa Rican actress has over 30 years of acting experience behind her and definitely deserves an Emmy on her mantle.
BEFORE YOU GO
PHOTO GALLERY
Once Upon a Time