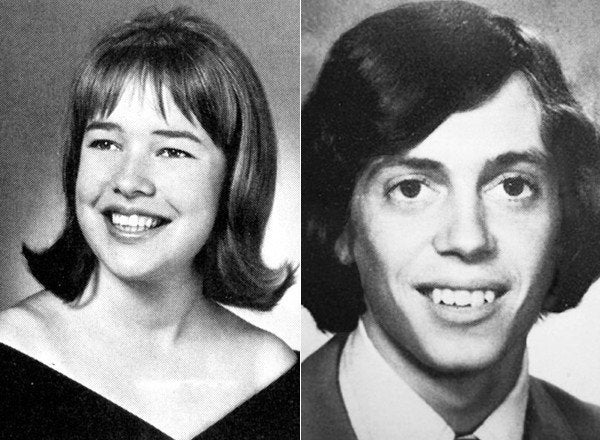 Before they were walking red carpets and taking home Emmys, stars were mugging for their yearbook photos. Can you guess who these two stars are?
None other than Steve Buscemi and Kathy Bates.
Buscemi is up for his fifth Emmy, the second for "Boardwalk Empire." He's seen here as a senior at Valley Stream Central High School in New York in 1975.
Bates, who is nominated for Best Actress in a Drama Series, already took home an Emmy for Outstanding Guest Actress in a Comedy Series for playing Charlie Harper's ghost on "Two and a Half Men." She's seen here as a senior at White Station High School in Memphis, Tennessee in 1966.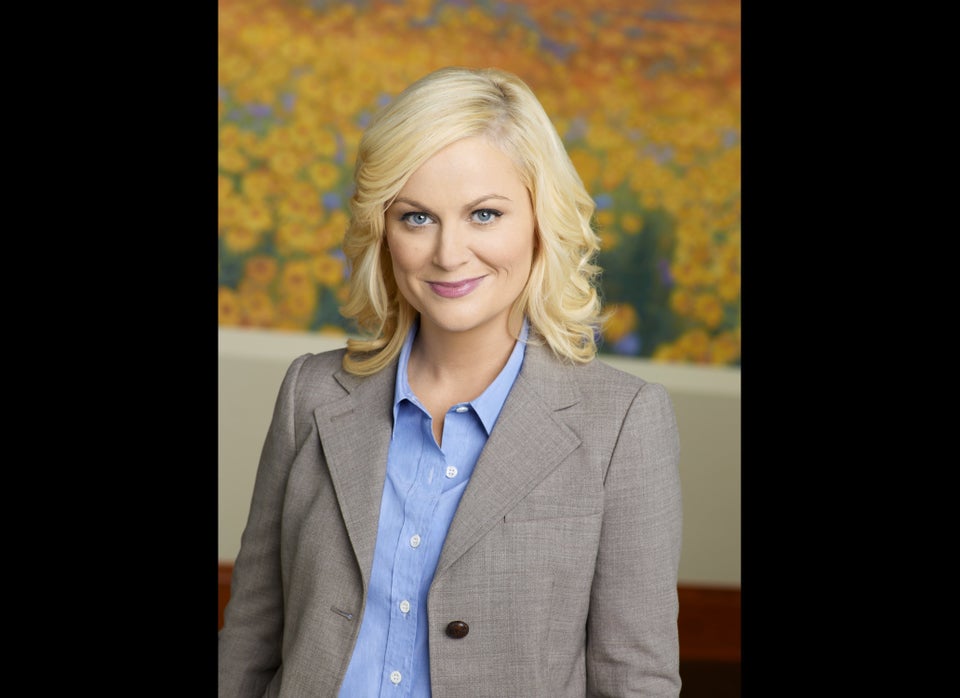 Emmy Nominees 2012
Popular in the Community