You might assume that being a famous actress would improve your love life. But Emmy Rossum's on-screen sexual liberation makes her off-screen dating life a little bit awkward.
In the TV series "Shameless," Rossum plays main character Fiona Gallagher, a high school drop out and legal guardian of her five younger siblings. Throughout the show's five seasons, Fiona has numerous romantic encounters leading to a good amount of nude scenes for Rossum. "It's definitely weird on first dates when guys have already seen your boobs," Rossum told HuffPost Live's Caitlyn Becker in an interview on Thursday.
Like many who have bared all (or most) for the camera, the "Shameless" star admits there's a huge difference between on- and off-screen nudity:
I feel like it gives guys the wrong idea about me because Fiona is so open with her sexuality, but I feel like I'm not that liberated at all. So when I'm in character, it feels like I'm playing pretend, it feels like I'm in that head space and it's very easy for me in a certain way to do that.
As Lena Dunham and her naked on-screen antics have shown us, there's a big difference between stripping down in service of the character and being naked as yourself. If anything, Rossum's discomfort with being naked off-camera (similar to almost everyone else in the world) speaks to her relatability and acting talent.
As a courtesy, Ms. Rossum, if we ever run into you in the future we promise not to picture you naked.
Watch the full HuffPost Live interview with Emmy Rossum below:
Related
Before You Go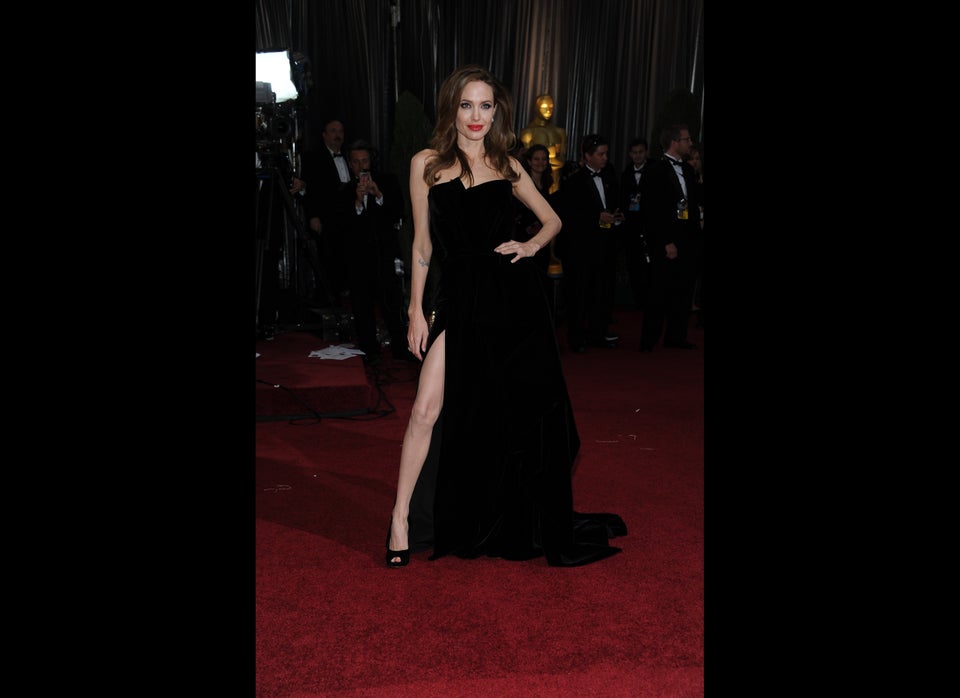 Nude Actors & Actresses
Popular in the Community