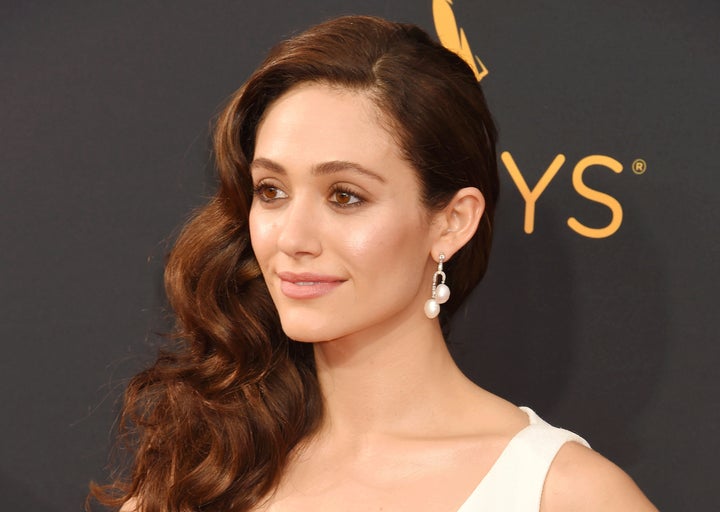 On Sunday morning, "Shameless" star Emmy Rossum slammed Trump supporters who she claimed sent her messages "threatening to send me & my 'ilk' to the gas chambers."
Rossum called the trolls' threats "disgusting & offensive" before telling them to back off. The Huffington Post has reached out to a representative for Rossum for further comment; we have also reached out to Twitter for more information about the tweets and whether any action has been taken.
Earlier in the week, Rossum, a Hillary Clinton supporter, tweeted about her sadness with the outcome of this election, noting, "it feels personal to so many."
Nanjiani, a Pakistani-American comedian, said he was luckily spared from a violent altercation, but noted that others may not have not been so lucky.
"We can't let hate/racism/bigotry/sexism be normalized. If something happens, be safe, but let it be known we won't stand for this," Nanjiani wrote on Twitter.
Popular in the Community