 "Modern Family" star Eric Stonestreet took home the Emmy for Outstanding Supporting Actor in a Comedy Series at the 64th annual awards ceremony.
Stonestreet beat out his "Modern Family" costars Ty Burrell, Jesse Tyler Ferguson and Ed O'Neill, as well as "New Girl" star Max Greenfield and "Saturday Night Live" star Bill Hader. This is Stonestreet's third nomination in this category for "Modern Family," which he won in 2010. His costar Burrell won last year.
"Ty, Ed, Jesse, Max, Bill -- I love you all. You're amazing," Stonestreet said in his acceptance speech.
"I wouldn't be standing here without Jesse Tyler Ferguson. There is no Cam without Mitch. We get the awesome opportunity to play these two characters on TV and show America and the world what a loving couple we can be, just like everybody else, and it's an honor to do that. I never knew I'd be on TV as a gay man, but I love the pictures of hairy chests you guys are sending me."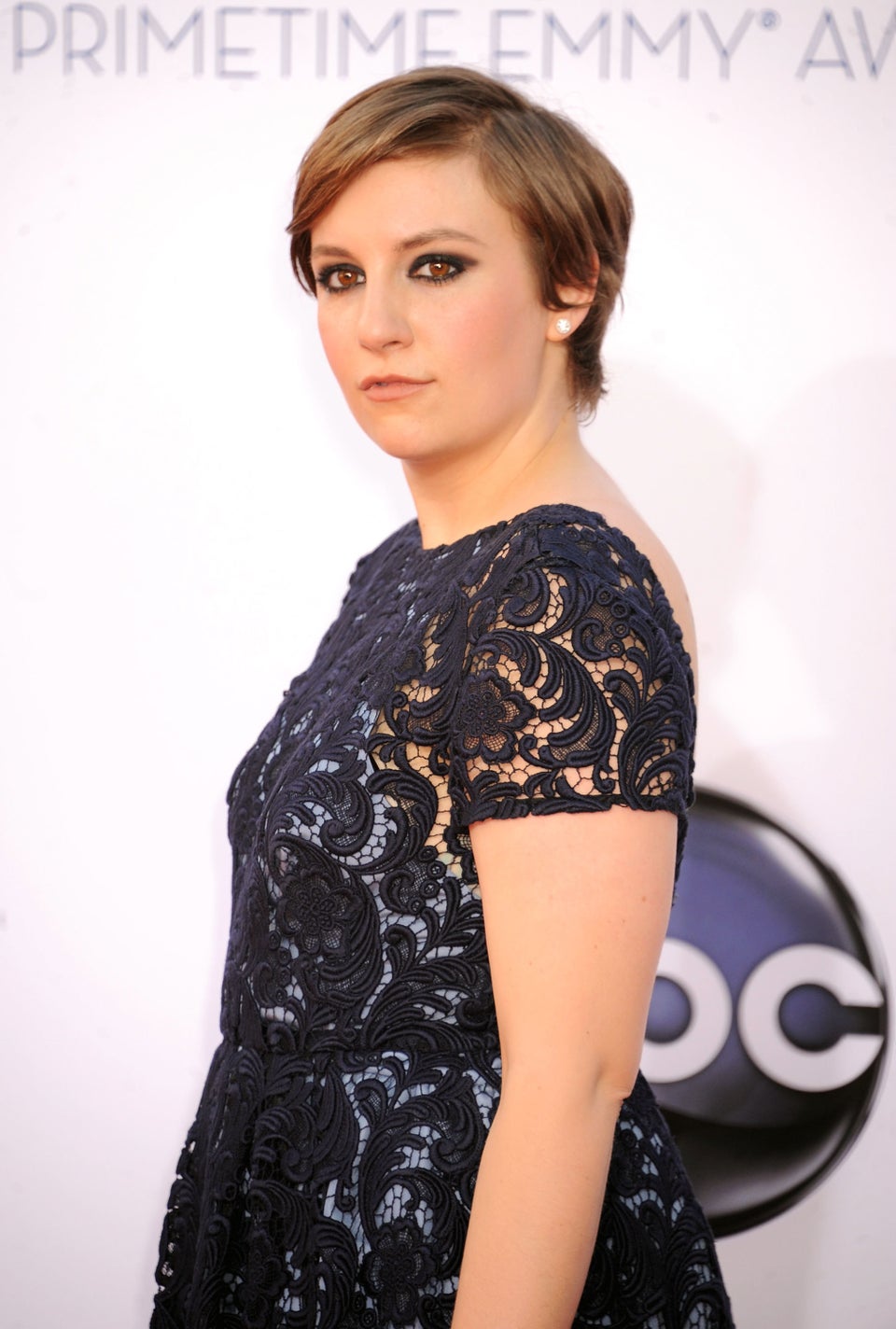 Emmys Quotable Moments
Related
Popular in the Community