The Emmy nominees this year included award show mainstays Nicole Kidman, Zooey Deschanel, Tina Fey, Sofia Vergara, Kristen Wiig, Claire Danes and the lovely ladies of "Mad Men," among others, all of whom never fail to provide us with some juicy red carpet style moments.
Good news: we've got all those gowns right here.
See our slideshow of all the red carpet arrivals below!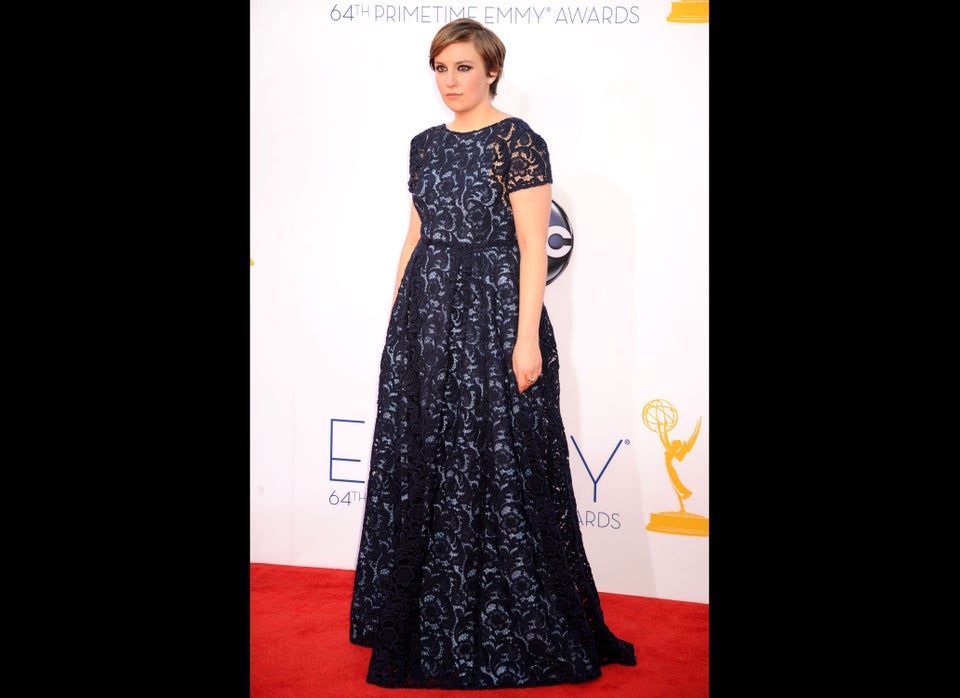 Red Carpet Style At The 64th Annual Primetime Emmy Awards