 The Emmy award for Outstanding Lead Actor in a Comedy Series went to Jim Parsons for "The Big Bang Theory."
Parsons beat Louis C.K., Don Cheadle, Ricky Gervais, Matt LeBlanc and William H. Macy for his role on the hit CBS show. This was Parsons' fourth Emmy win for his role in "The Big Bang Theory," but this year he was also nominated for supporting actor in a movie or miniseries for his role as Tommy Boatwright in HBO's "The Normal Heart." He also played that part in 2011's Broadway revival of the iconic play.
During his acceptance speech, Parsons thanked his late father and his fellow nominees. "To say that I watch your work and I feel inspired is a bit of an understatement," he said of his competition. "I watch you work and see you people doing things I couldn't do. ... That I wouldn't do ... That are so divergent and all over the place. All of us doing different things that I do pray to do one day."
His win was met with mixed reactions from viewers.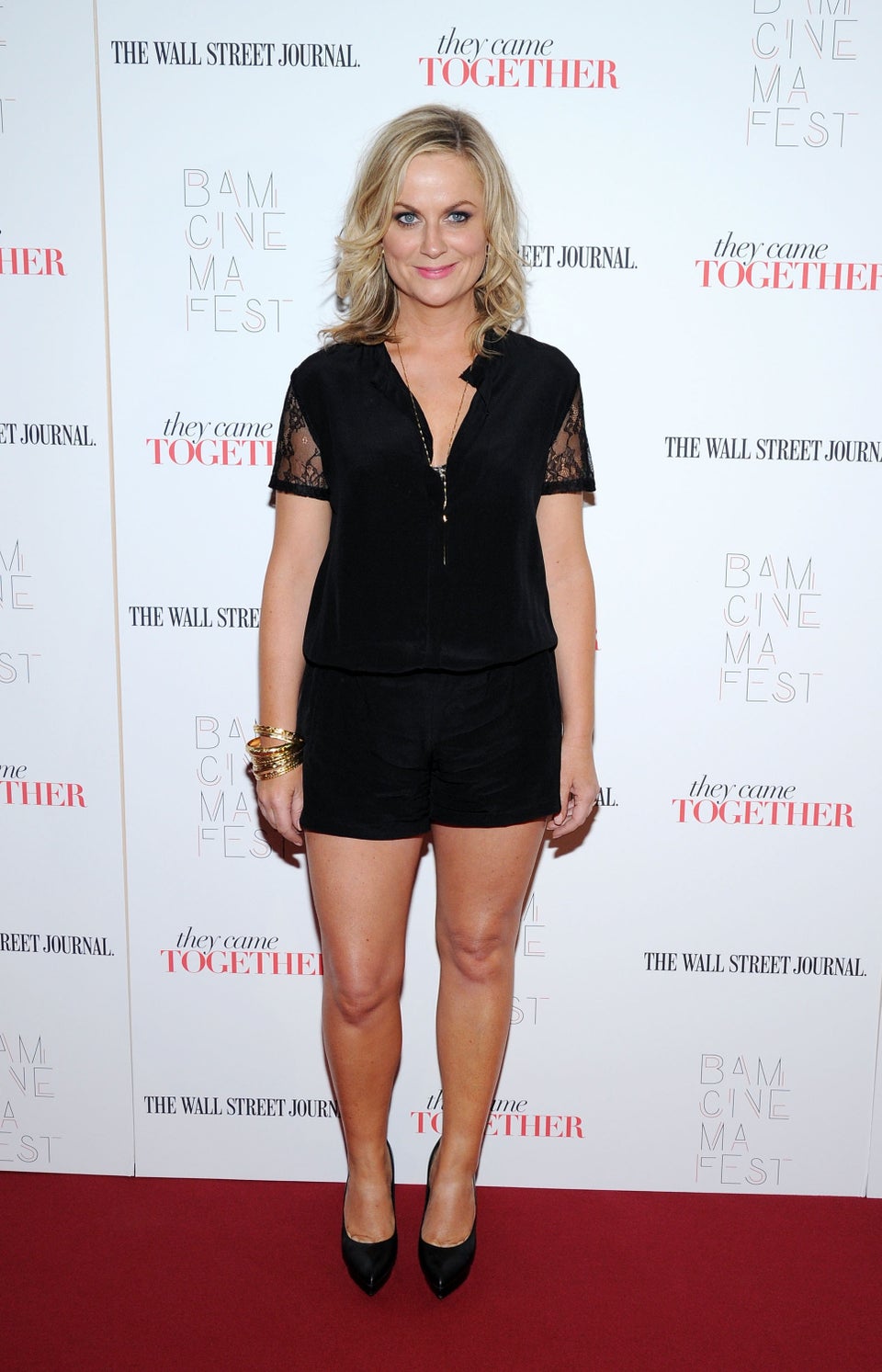 2014 Emmy Award Nominees