MIAMI: Art enthusiasts descended on Art Basel Miami 2016 to rush through the posh, glamorous and modern galleries, while the art itself was only second to the parties.
In a quieter section of town, behind the well-known Spectrum Miami art show, an emo and somewhat dark exhibit, in a spacious loft on the ninth floor of The Filling Station Lofts offered a therapeutic experience where nothing could be bought.
Love Lost exhibited an idea anyone could dive into and relate: The commonplace act of deeply loving someone and in an instant separating, practically disappearing from one's life completely.
Featured artists demonstrated how they experienced ending love. Artists contributed anything from articles of clothing left behind by a former lover, old love letters and voicemails to the re-creation of a disaster they made the night of a break-up. All of these momentos were accompanied by lengthy descriptions of the artist's encounter with losing a lover.
One of the featured artists, Abigail Hoffmire, re-created a disastrous scene from the night she realized her loving relationship had ended.
"The Compilation Scene itself was taken from a mess I made. That night was a disaster," Hoffmire explained. "But I chose that moment because the memory of my feelings were so sharp, I wanted to transform it into an appealing aesthetic for my visual archive. Basically replacing a bad memory with something beautiful."
The exhibit fills a quite obvious gap at Art Basel, while Art Basel is comprised of tons of awe-inspiring moments, because everything is so pretty and expensive, Love Lost offered an experience solely for the attendee and a release for the artist. The fact that these moments seldom exist at the major Art Basel events is possibly why attendees find themselves looking forward to the parties, which offer more of a bazaar-esque, spectacle environment and generally feature performance art and up-and-coming artists who have a fresh, eye-opening perspective.
"Love lost allows viewers an opportunity to relate and contemplate, as opposed to an active role which is derived from a transaction being made," Hoffmire said referring to the huge financial transactions being made at major Art Basel events.
While many people may consider Miami a superficial city, Love Lost attempted to humanize the artists who call Miami home by sharing stories of communal grief, remembrance, recognition, and joy mostly revolving around ended relationships.
"Opening up about issues is empowering and the truth is: So many people within our community have a story to tell. It's nice when they are right there along with you, sharing their story too," Hoffmire said.
In addition to the various momentos throughout the loft, virtual reality, dance, music and storytelling generated a multi-sensorial experience throughout the week. One can only hope that such exhibits will expand.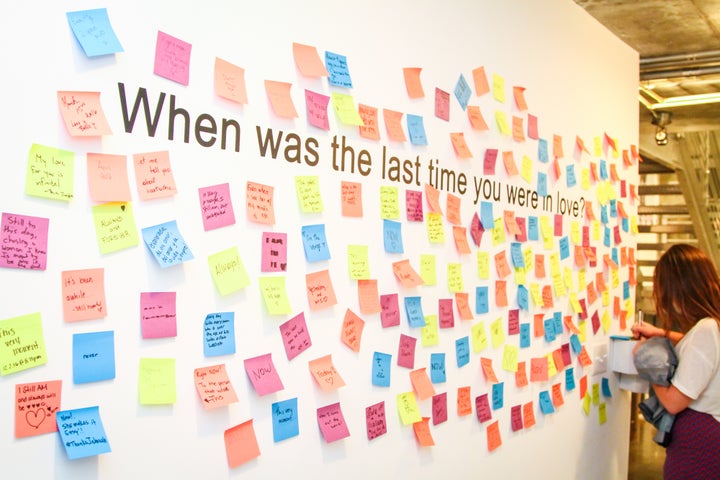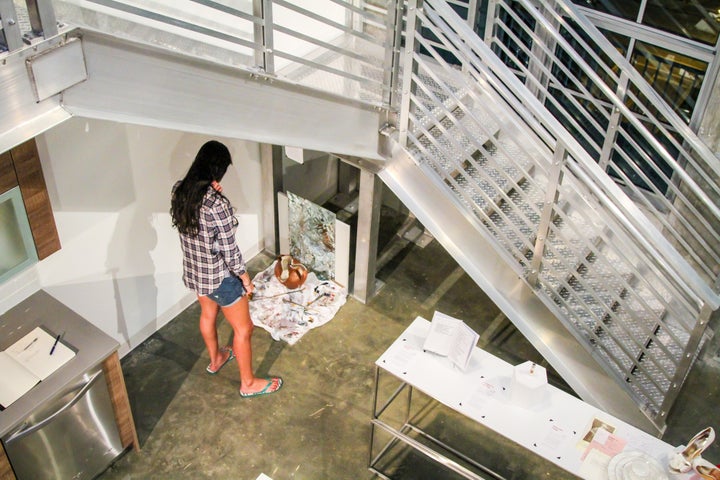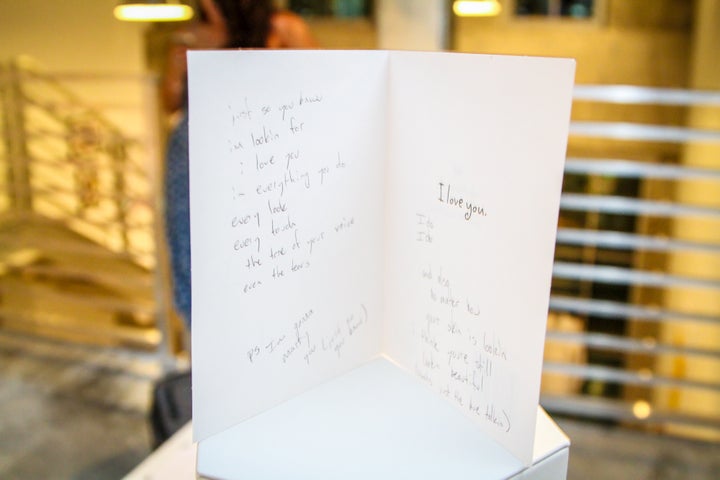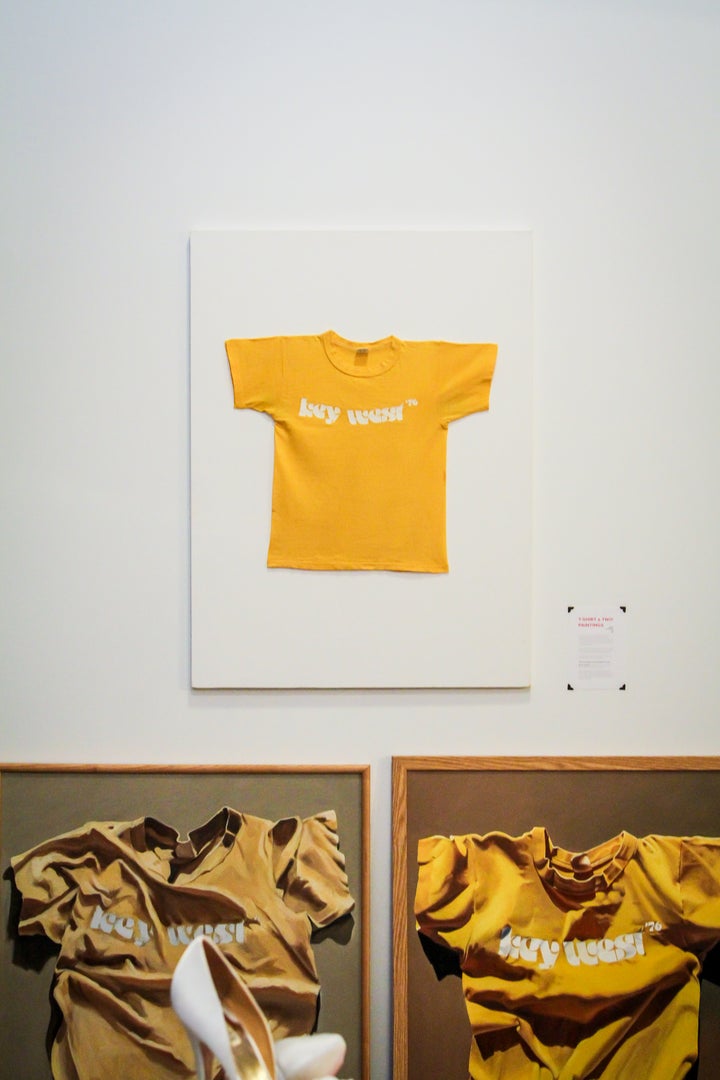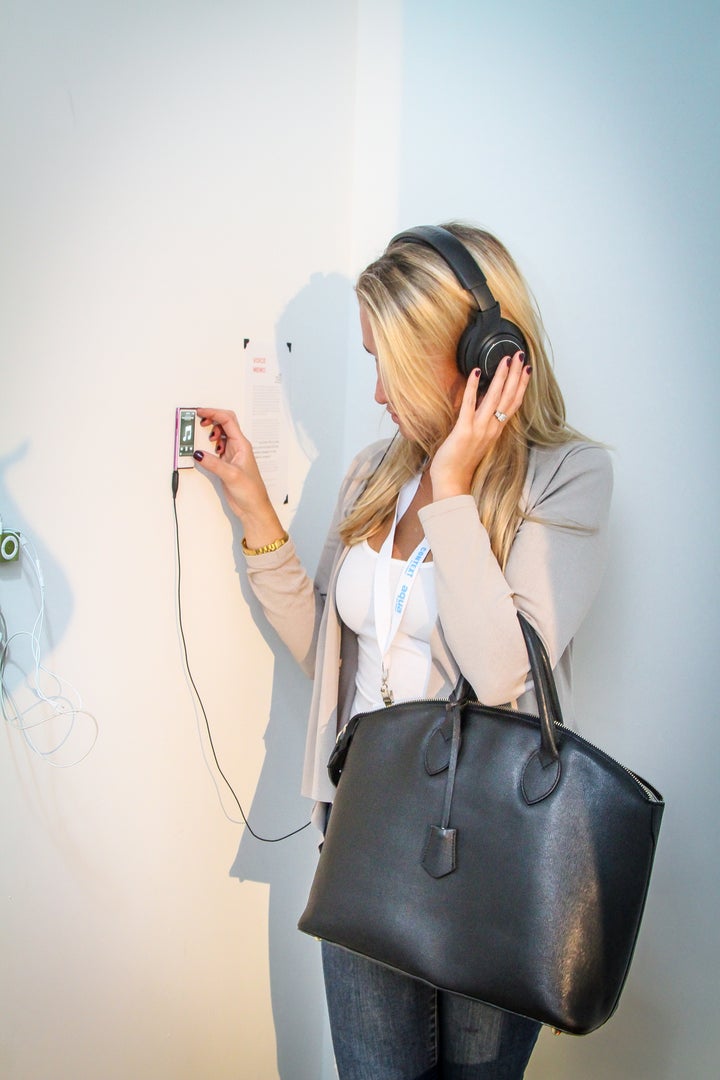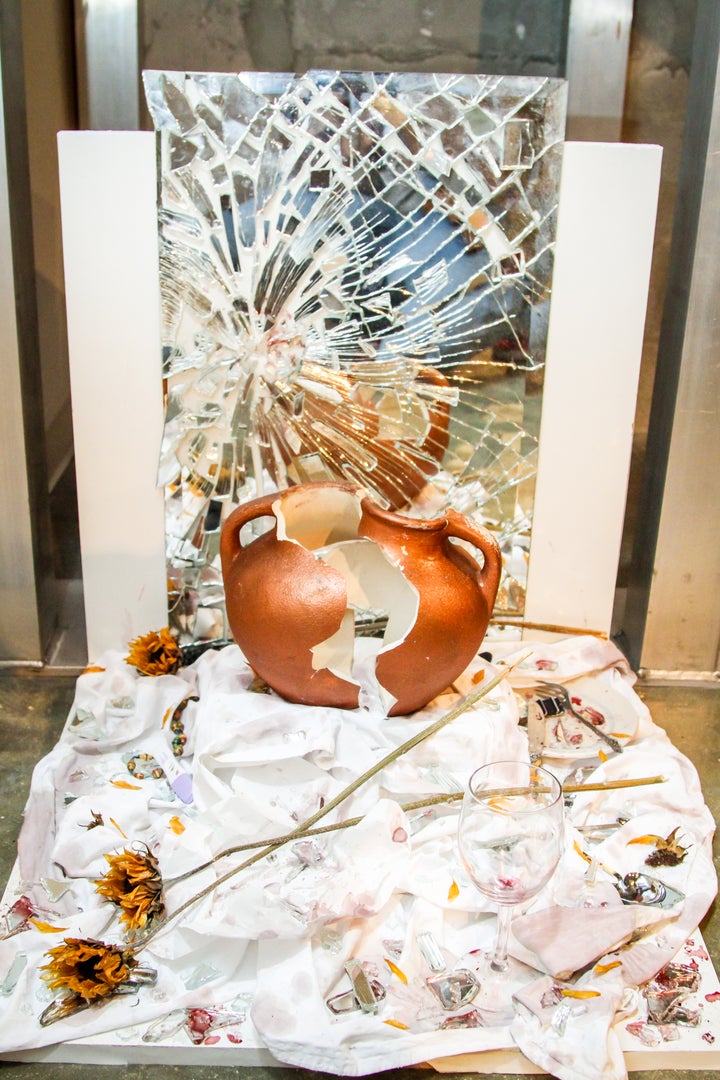 Related
Popular in the Community