It's almost Halloween, and you want to go to a costume party, but you're cheap and lazy. What to do? Buy a creepy-as-hell emoji mask.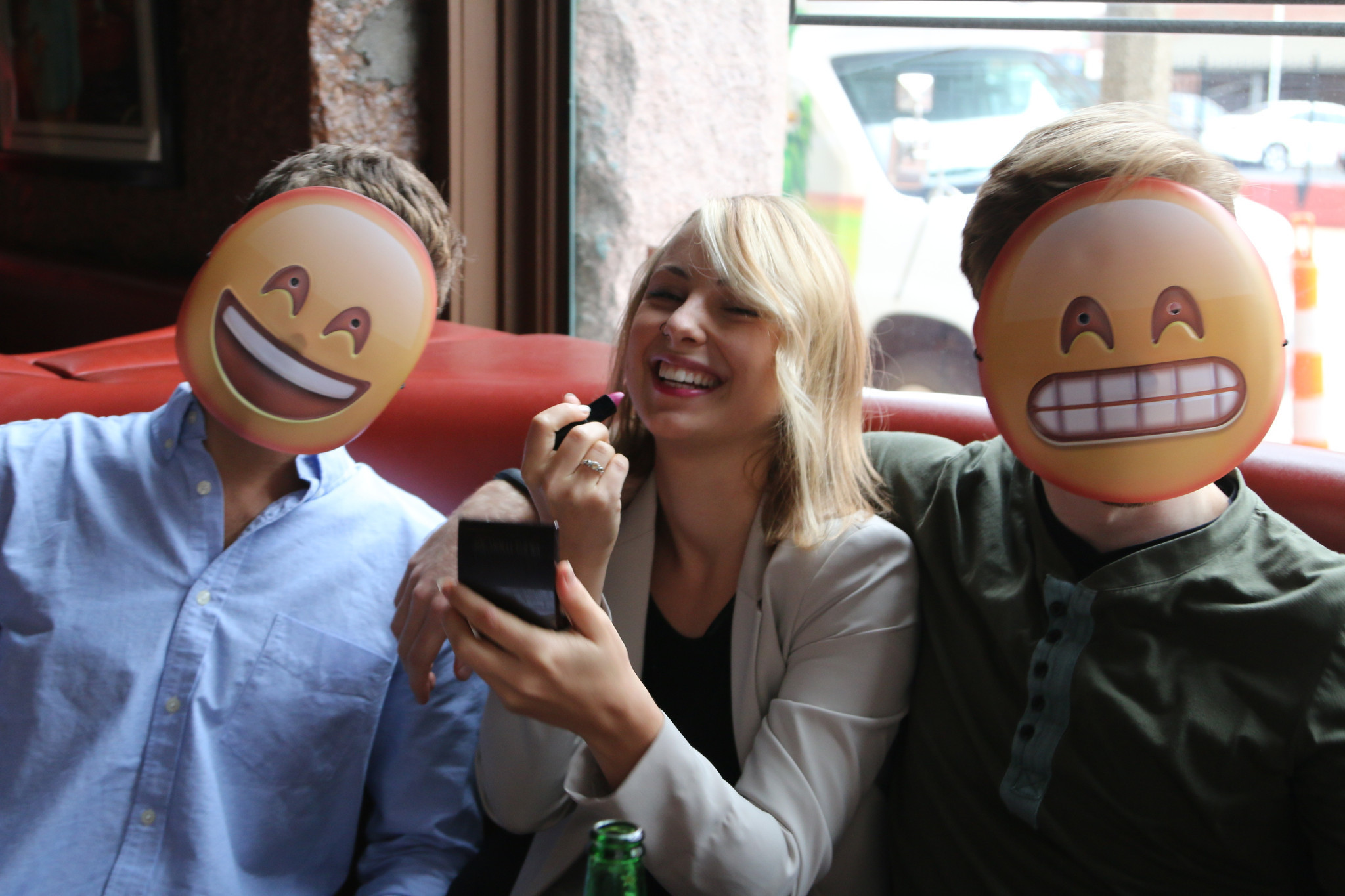 "Awwww"? Or "AHHHH"? You decide.
Equal parts cute and terrifying, the masks are available online at emojimasks.com. There are five different options, and they cost $5 each. Or you can get all five for $15.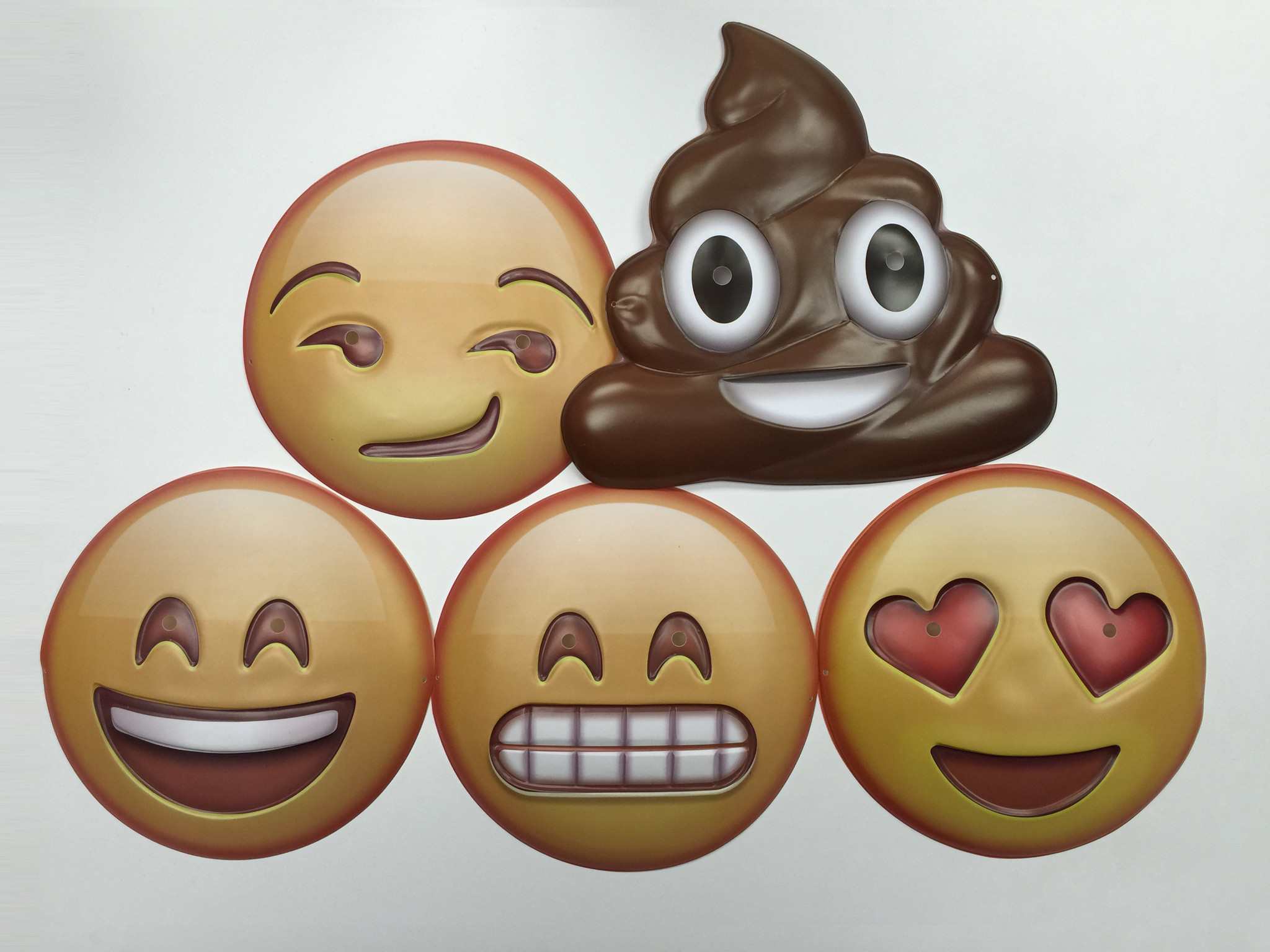 Nightmares? Nightmares.
Why is the emoji mask the perfect costume? It's easy, inexpensive, clever, easily recognizable and topical. People will know that you're an emoji as soon as they see you. You won't have to explain your costume to everyone, which is a nice plus (no offense to those going as Eggs Benedict Cumberbatch this year).
We recommend wearing a normal, cute outfit with the mask, so you can choose to be in or out of costume at a moment's notice throughout the day or night. But be warned, if you buy the poop emoji mask you will be called "poopface."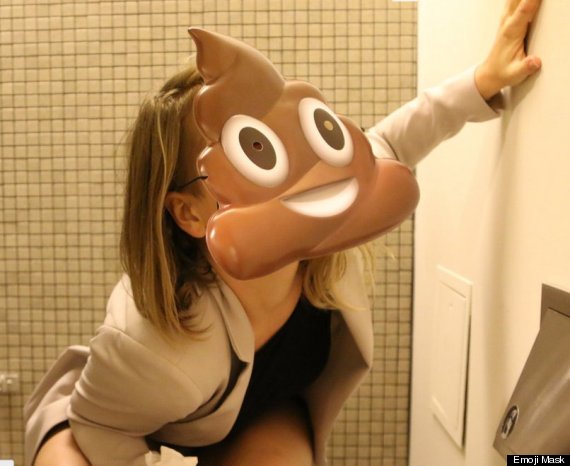 Related
Popular in the Community