As if ordering room service isn't already simple enough, one hotel won't even require you to speak with a human to order your morning eggs and bacon.
NYC's financial district Aloft Hotel is rolling out a new emoji room-service menu catered to the lazy traveler in all of us.
The program is called TiGi - "Text it. Get it." The service aims to improve the hotel guest experience by letting you communicate with hotel staff the same way you communicate with your friends.
All you have to do is text an emoji of what you want to the front desk, and your wish will be granted "within minutes."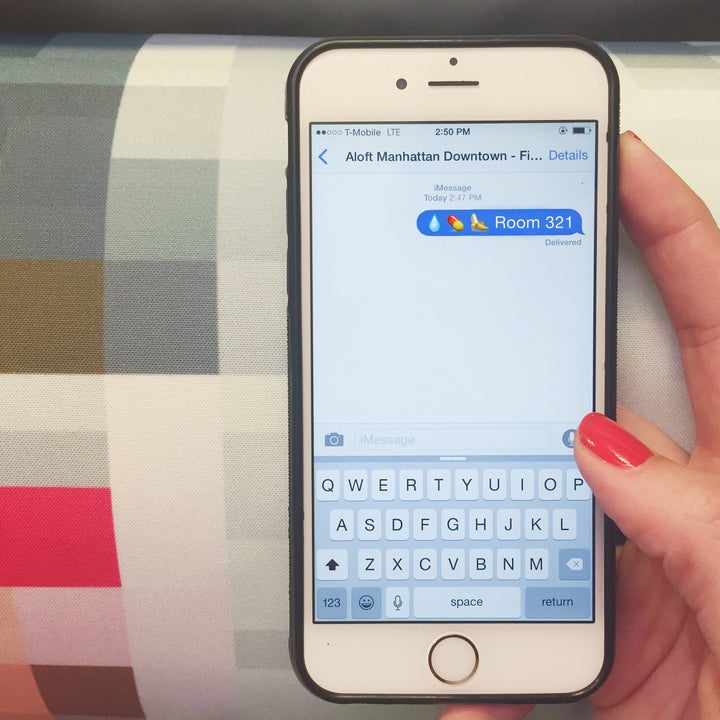 "People are already speaking with each other using emojis," Paige Francis, vice president of global marketing for Starwood Hotels, told The Huffington Post.
"So we thought, 'If this is how people want to communicate, why not let them speak to Aloft Hotels in the same way?'"
As of now, there are only six options on the menu. This includes a "Hangover" package (for guests that embrace the city that never sleeps) and a "Munchies" package (for guests that, you know, never quite made it out of the room that night).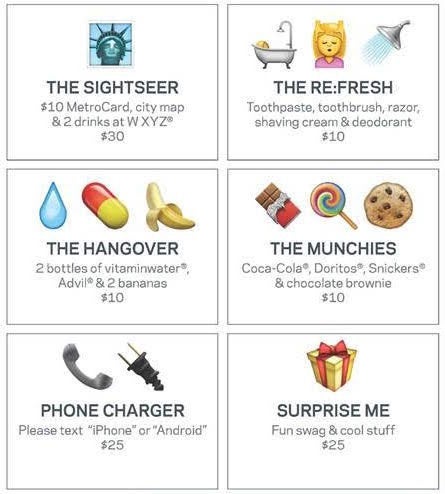 The hotel is planning to add more menu options if the service is a hit, and hopes to introduce the Emoji menu in its Bangkok and European hotels.
And of course, you can still do things the old fashion way, if for whatever reason you still feel the need to engage in verbal dialogue in 2015.
Got any other ideas for emoji room service combinations? 💬👇 .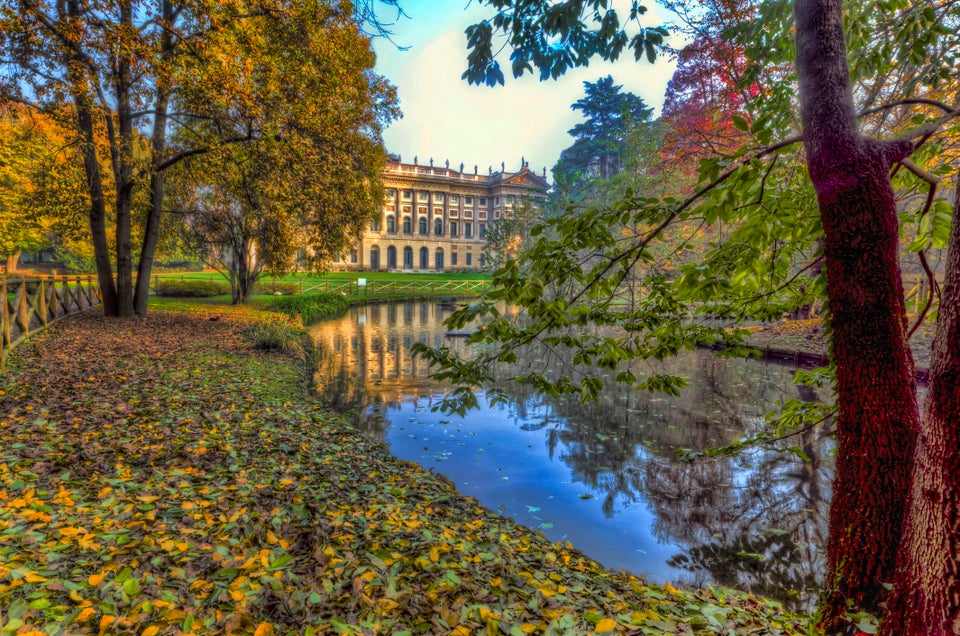 The Best Places To Travel To Each Month
Related