HuffPost Live tackled the touchy subject of emotional infidelity late last week, and relationship coach Yvonne Chase stopped by to share her experience.
She explains that she met a married man at the bank, and though their relationship started off with emotional infidelity, he soon wanted more.
"He said to me, 'You're so much fun to be with, you're so much fun to talk to, I can share things with you that I can't share with my wife,' and he wasn't sharing anything deep with me, he was just sharing plans for the future, ideas he had about business," Chase said. "But the fact that he could talk to someone and feel heard... and that it was easier for him to have these conversations with me versus do the heavy lifting... and address his marriage, seek counseling and fix that. He wasn't interested in doing that, he wanted to continue having conversations with me and then he wanted to take it physical."
Watch the video above to hear what Chase said to the married man (and check out the full segment here), then click through the slideshow below for what celebrities have said about infidelity.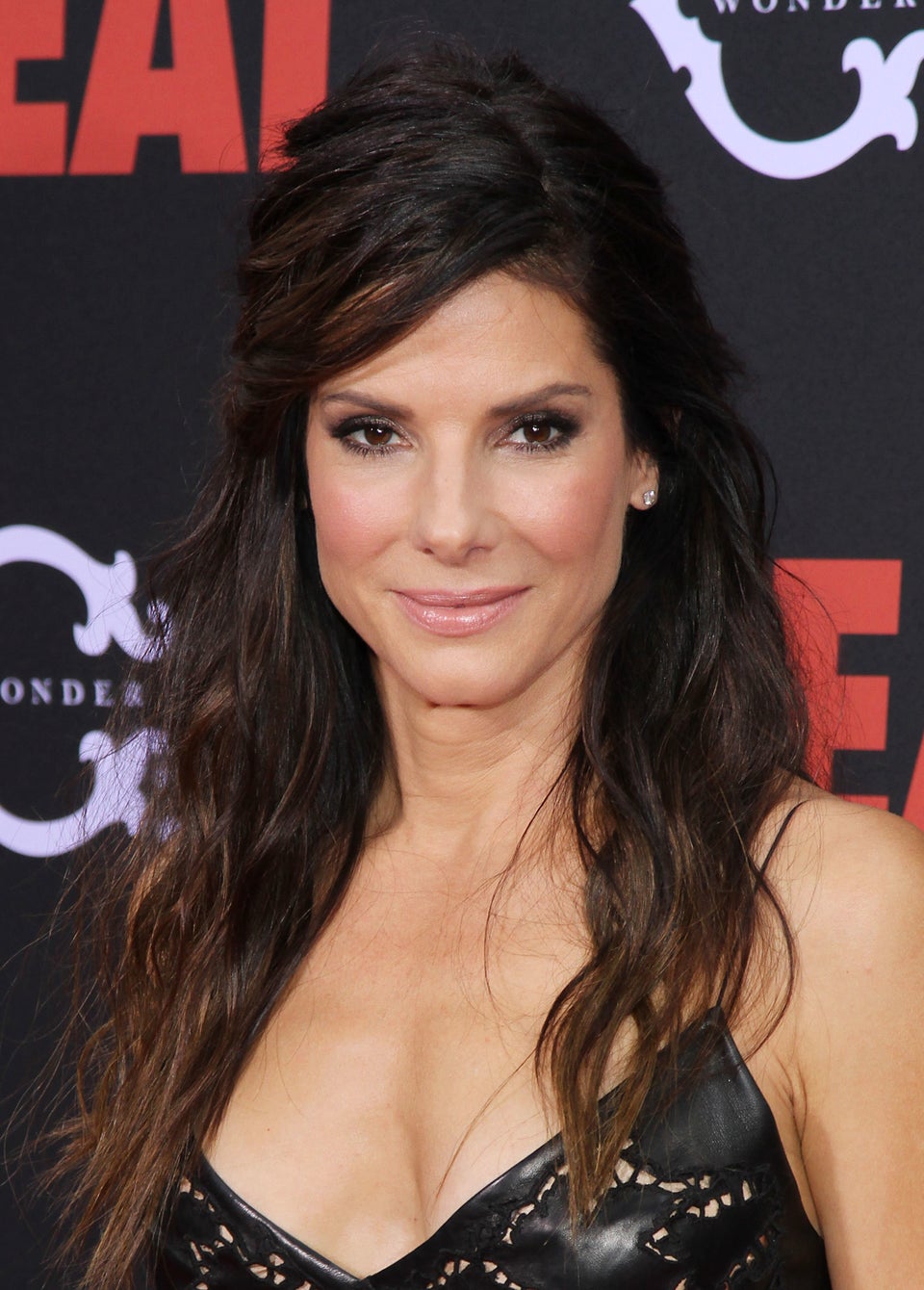 Celebrities Talk Cheating