Ordinary words like "I'm feeling stressed" or "down" may signal mental health issues like depression when they're used by teenagers. A study by the American Academy of Pediatrics found that few teens use specific descriptive words like "depressed" even though 1 in 10 teens suffer from clinical levels of depression at some point in their teenage years (DeFrino et al., 2017).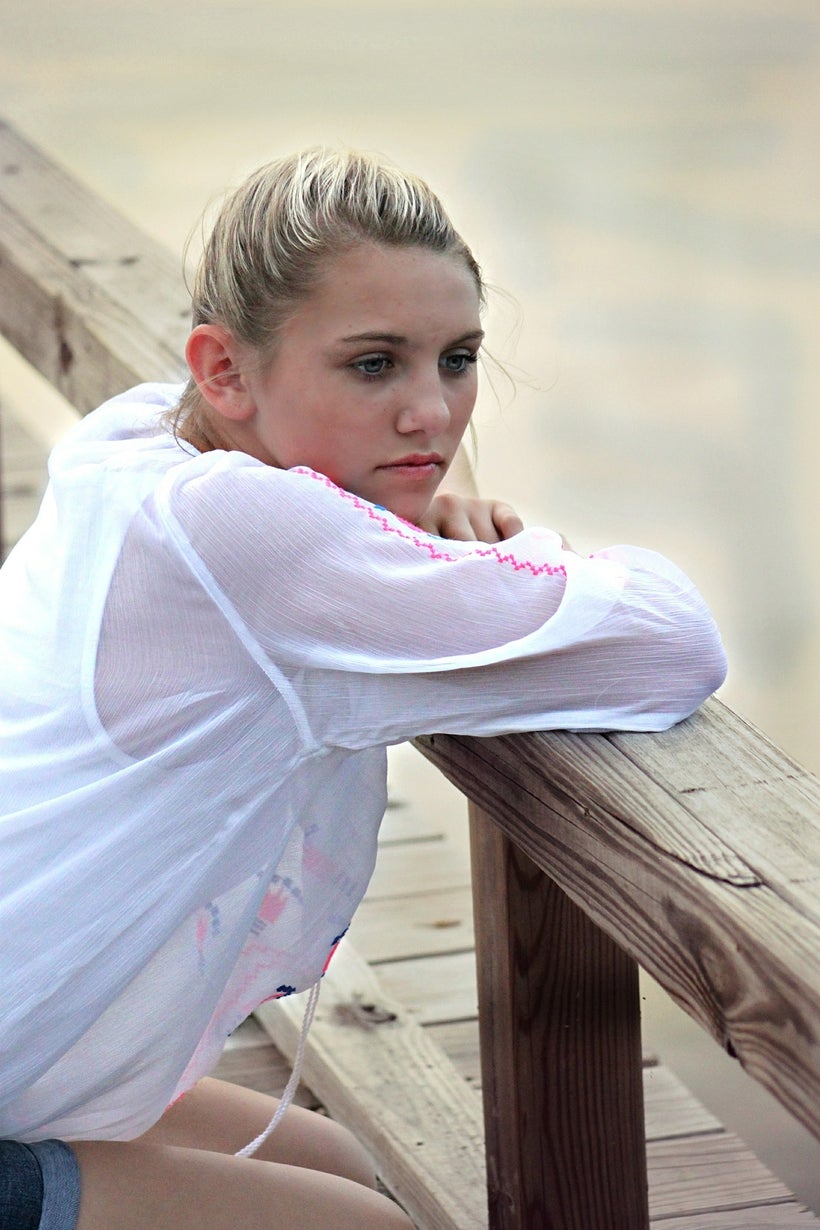 The researchers studied interviews with 369 teens between 13 and 18 years of age. They were seeking to understand the language that teens use, and which terms signal serious mental health issues that may lie under the surface of normal teen anxiety.
Daniela DeFrino, PhD, RN, an assistant professor of research in the University of Illinois at Chicago College of Medicine and College of Nursing, coauthored the study. She reports that teens experience "a lot of internal turmoil" and that if their caregivers aren't sensitive to their language, they may not connect the dots and open a line of communication about serious underlying issues like depression and anxiety.
Psychologist Peta Stapleton, PhD, addresses this problem in her book EFT for Teens (Stapleton, 2017). Stapleton, who runs the Masters psychology program at Bond University in Australia, trains professional therapists in EFT or Emotional Freedom Techniques. EFT combines elements of cognitive therapy with acupressure, and a meta-analysis of depression studies found that as a self-help method it was extremely effective for depression (Nelms & Castel, 2016).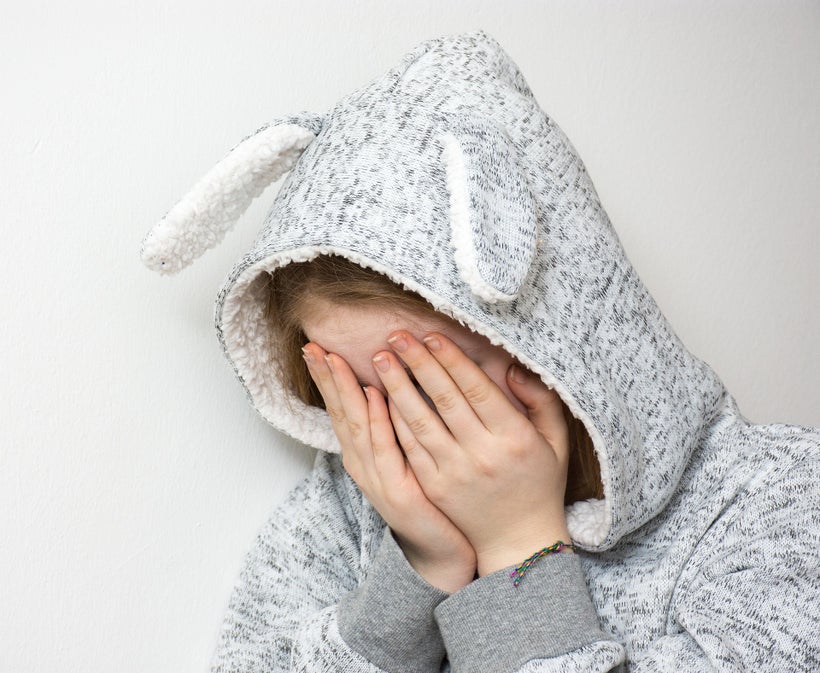 Dr. Stapleton has conducted many studies of EFT, and as a therapist has worked with teens for over 20 years. In EFT for Teens, she shows how to use it for common problems such as peer pressure, body image, puberty, family conflicts, taking exams, social phobias, eating disorders, sports performance, and weight management.
Stapleton focuses especially on feelings, and how EFT can reduce sadness, anger, doubt, jealousy and fear. She applies the proven techniques of EFT to typical problems teens face. These include bullying, academic performance, public speaking, divorce and parental conflict, sleep, and procrastination.
With a warm and understanding tone, Dr. Stapleton draws upon her experiences with her teenage daughter, as well as studies showing that EFT is effective when used with depressed and anxious teens. She's especially aware of the conflicts and contradictory drives that can bewilder teens, as hormones, academic priorities, disappointments, and the need for social acceptance all pull them in different directions. She emphasizes that people can't just "get over" these problems, and that a stress reduction method can help teens avoid later depression and anxiety.
Stapleton observes that, "EFT is particularly empowering because we can teach teens to do it to themselves and they can do it in private. Given that increasing numbers of teens are being diagnosed with depression and anxiety, we need to offer valid and easy-to-learn tools to this next generation of adults." EFT has even been shown to influence the expression of stress-related genes.
EFT for Teens begins with a "quick start guide" that shows how to apply EFT immediately, and how to test whether or not it's working for you. Short, catchy, and relevant, each chapter includes stories written by or about teens who've used EFT for the typical problems that show up in therapy sessions. Dr. Stapleton emphasizes the power of "taking charge of how you feel" by learning EFT, and her passion for seeing teens lead healthy and happy lives is evident throughout the book.
DeFrino, D., Khan, H., Stinson, A., Bolotin, M., Burke, B. … Van Voorhees, B. (2017). Understanding teen expression of sadness in primary care: A qualitative exploration. Presented at the Society for Prevention Research 25th Annual Meeting. Accessed at https://spr.confex.com/spr/spr2017/webprogram/Paper25732.html
Nelms, J., & Castel, D. (2016). A systematic review and meta-analysis of randomized and non-randomized trials of Emotional Freedom Techniques (EFT) for the treatment of depression. Explore: The Journal of Science and Healing, 12(6), 416-426. doi:10.1016/j.explore.2016.08.001
Stapleton, P. (2017). EFT for teens. Santa Rosa, CA: Energy Psychology Press.
Calling all HuffPost superfans!
Sign up for membership to become a founding member and help shape HuffPost's next chapter
This post was published on the now-closed HuffPost Contributor platform. Contributors control their own work and posted freely to our site. If you need to flag this entry as abusive,
send us an email
.