The moment a parent meets his or her new baby can only be described as full of emotions.
Fermont, who has photgraphed 105 births in her career so far, told The Huffington Post, "There is no moment more special in life than the moment you see your baby for the first time. No matter how your delivery went."
"There are so many emotions in this moment: joy, relief, amazement, pride, love, euphoria, contentment, and so many different reactions: smiles and tears," she added in her blog post about the series. "Moments of silence and moments of extreme joy. Time after time after time, this is a magical moment, a moment in which you shed a tear yourself."
Keep scrolling and visit Fermont's website and Facebook page to see her stunning "First Moments" photos.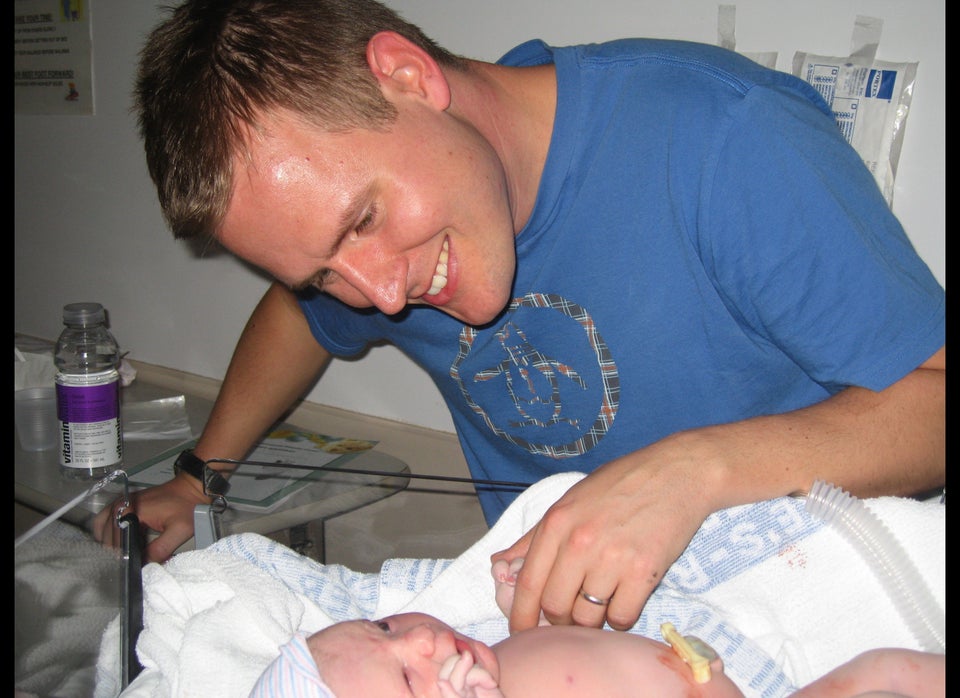 First Photos Of Dads And Babies