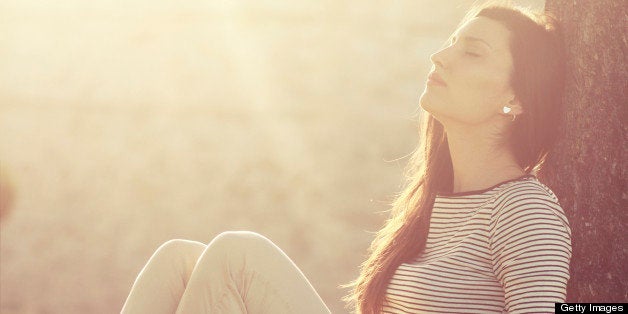 How you deal with both positive and negative emotions could have big implications for your mental health. Emotional regulation -- whether you avoid your emotions, or explore them -- may play a role in how much, and whether, you suffer from anxiety, according to a new University of Illinois study.
The findings, recently published in the journal Emotion, are based on survey responses from 179 healthy adult men and women. The participants answered questionnaires asking them how they managed their emotions and how anxious they felt in various situations.
Researchers found that the participants who utilized an emotional strategy called "reappraisal" -- that is, looking at the situation or issue in a new light -- had less social anxiety and less severe general anxiety than those who suppress their feelings.
One strategy that may be effective in enhancing emotional stability is maintaining a mindfulness meditation practice, according to other recent research. That study found that mindful personality traits are associated not only with less moodiness, but also with improved sleep quality -- which may be especially beneficial considering sleep deprivation has been shown to increase anxiety by driving up the brain's anticipatory reactions.
Managing emotions may be challenging, but it's certainly possible. An extensive body of research shows that thought patterns and emotional regulation can be controlled. To learn to regulate your own emotions, stress expert and HuffPost blogger Paula Davis-Laack recommends working with your thought patterns to make them more flexible, accurate and thorough when identifying what's working. These three things, she posits, can help you to reduce stress and anxiety, and increase well-being.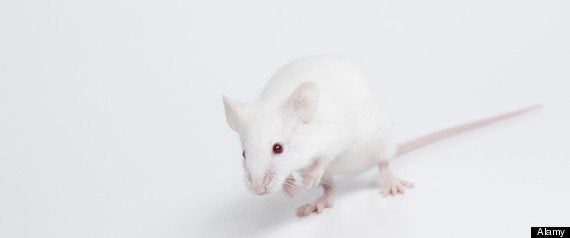 10 Scary Effects Of Stress