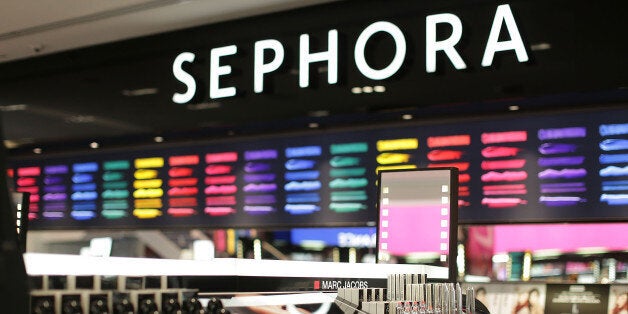 Shopping at Sephora is an emotional roller coaster. One minute we're happy and excited, and the next we're broke and overwhelmed. The cosmetics giant sure knows how to tug at our heartstrings and whenever we step inside those hallowed doors, we can expect to experience high highs and low lows.
Behold, the 11 emotional stages of shopping at Sephora:
1. Excited by all the aisles of makeup and the possibility that you can finally buy the right things to contour your face to Kardashian levels of perfection.
2. Overwhelmed by all the scents of the many fragrances and the mosh pit-like crowds.
3. Pissed that you can't find a single staff member to help you.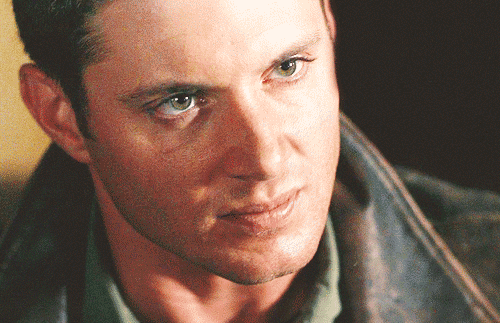 4. Panicked when you can't figure out if your skin tone is vanilla, buttercream, nude or warm ivory.
5. Disgusted when you see people testing products straight from the tubes.
6. Disappointed when you realize you can't afford half the things in your basket (bye Clarisonic).
7. Confused by how you went into the store looking for a moisturizer and left with eight other things.
8. Annoyed that you now have makeup all over your forearm.
9. Regret that you literally spent half your paycheck on luminizing foundation and lip tints.
10. Joy because now you can spend all week playing with your new products.
11. Longing for another trip back ASAP.
Related
Before You Go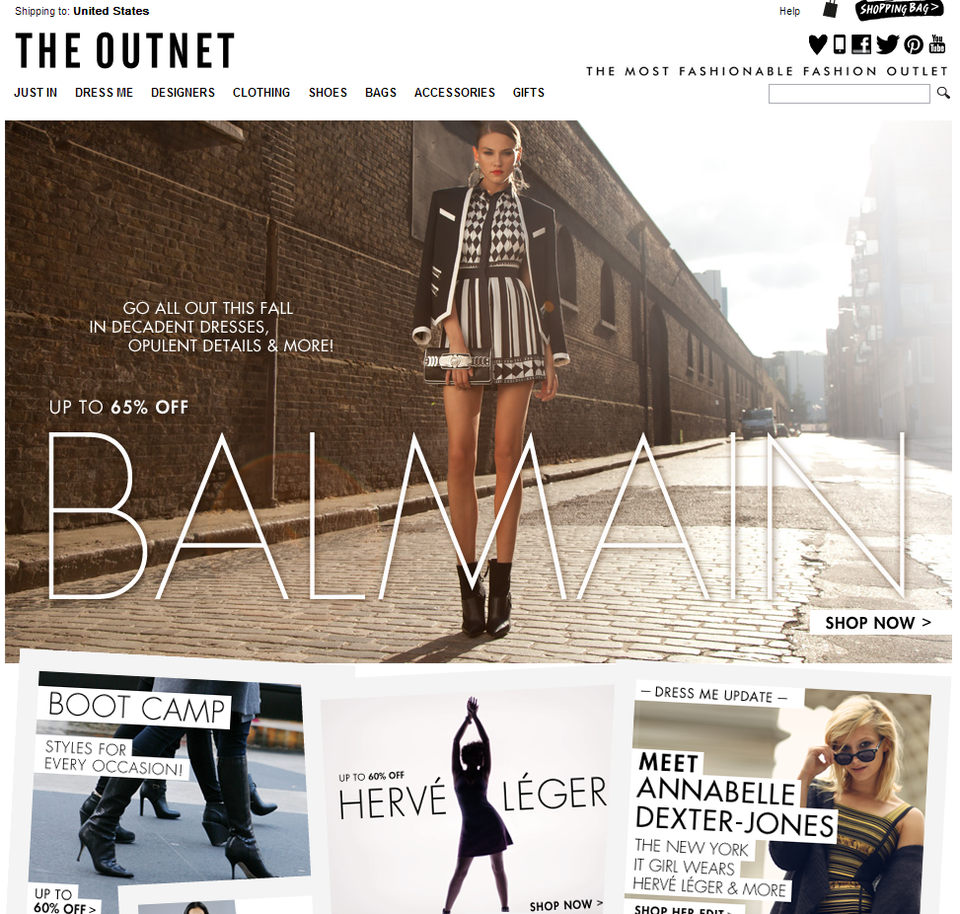 Our Favorite Online Shopping Sites