A woman was booted from an airliner Tuesday night after she refused to get off when told she couldn't fly with her "emotional support" squirrel, authorities said.
Police were called to help remove the unidentified passenger from a Frontier Airlines flight from Orlando, Florida, to Cleveland, but the woman and her animal got off when officers arrived. Orlando police told HuffPost in an email that the incident was resolved without further trouble.
"The passenger noted in their reservation that they were bringing an emotional support animal but it was not indicated that it was a squirrel," the airline said in a statement. "Rodents, including squirrels, are not allowed on Frontier flights."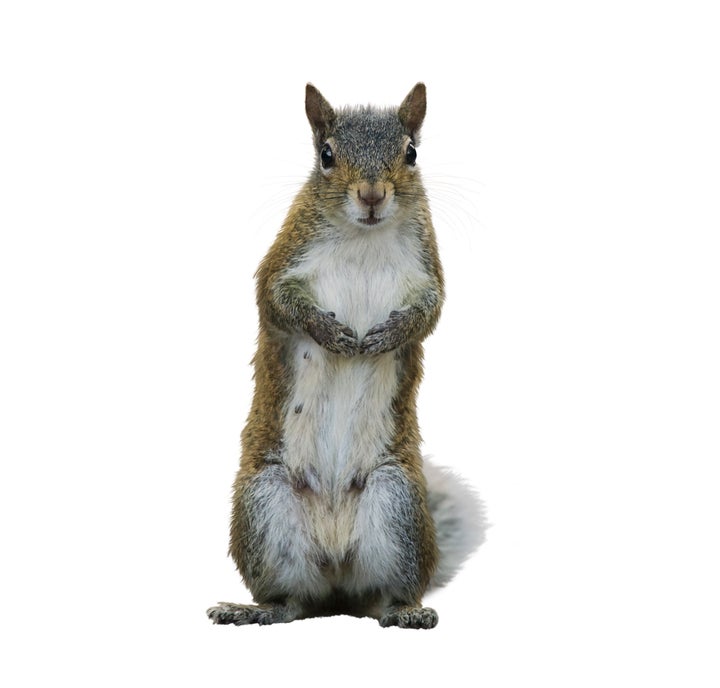 When the passenger refused an order to get off the plane, the crew ordered the entire aircraft emptied. The flight was delayed for two hours, The Associated Press reported.
Video taken inside the Orlando International Airport terminal showed a crowd of people surrounding a gate as a woman in a wheelchair was pushed away while giving what appeared to be a one-figure salute, drawing applause from onlookers.
Similar rules barring squirrels from riding with passengers are enforced by other airlines, including American Airlines. The rules follow cases in which passengers attempted to fly with other unusual animals by claiming them as emotional support animals, including a peacock, pig, and a hamster.
Popular in the Community