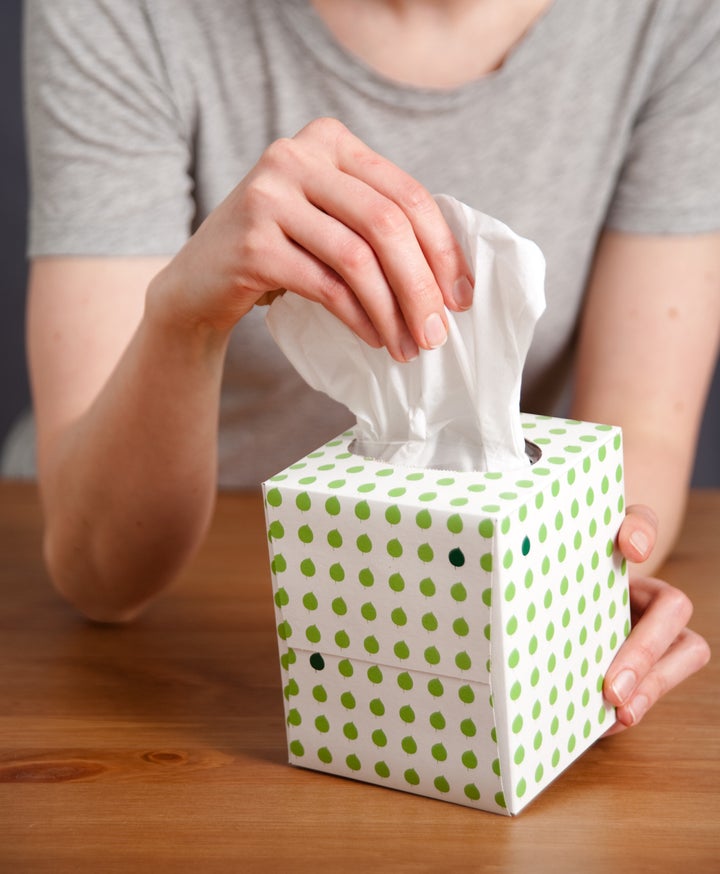 Let's face it; divorce attorneys don't enjoy a great reputation. I have always thought this to be more than a bit unfair, because we do care about our clients and their well-being. We never see clients at their best; in fact, we usually see them at rock bottom as we try to help them through one of the worst experiences of their lives.
But what happens when the client finally turns the key in the lock, after the final papers have been signed, and is home alone? There is no one to speak to, no one with whom to exchange the briefest "hello". There is no one to go out with. Even the arguments, however unpleasant, were a form of social contact. Now it's all ended.
How long does it really take to get over a divorce? The process is far from straightforward, and many can struggle with emotional turmoil during the process and for years to come. Over the past three decades in legal practice, I've seen the reactions of hundreds of people and spotted many patterns of behavior.
Understanding how you or another are coping with the emotional impact of divorce can be the first step to recovery and a brighter future. The understanding that your reactions are shared by others and you are not alone may also help. In some cases, medical help may be needed to lift the depression, so don't be afraid to consult your doctor or therapist.
Here are just a few examples of how some people deal with divorce and the subsequent fallout: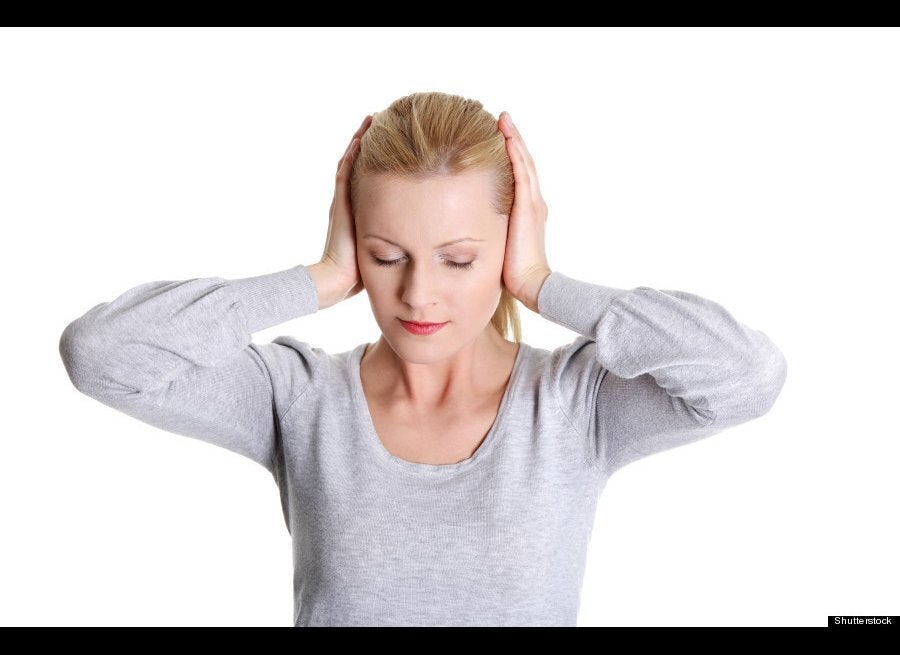 The Six Stereotypical Divorcés