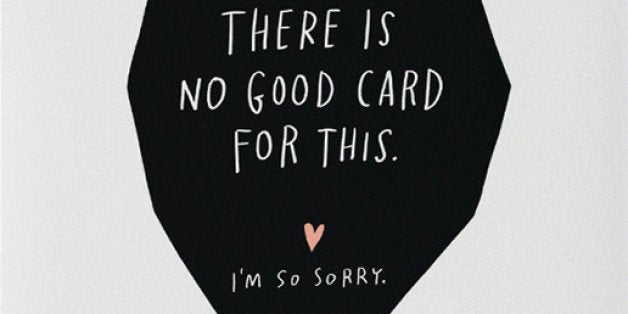 We may not want to admit it, but even the most well-meaning of sympathy cards we give to loved one with a serious illness can land like a total dud.
"Get well soon" cards don't make sense when someone might not. Sympathy cards can make people feel like you think they're already dead. A "fuck cancer" card is a nice sentiment, but when I had cancer, it never really made me feel better. And I never personally connected with jokes about being bald or getting a free boob job, which is what most "cancer cards" focus on.
The collection currently has 10 cards, but McDowell plans to expand on that number soon, she wrote.
"I think Empathy Cards are the most important things I've designed so far, and they're some of my personal favorites," McDowell wrote. "It's not often that you look at a greeting card and think, 'The world needs this,' but in this case, I really believe that's true."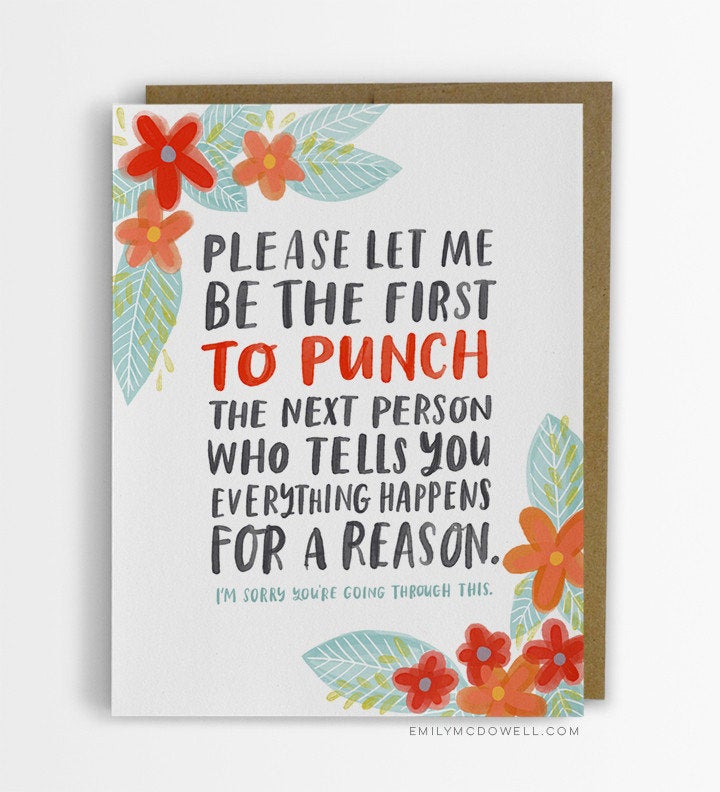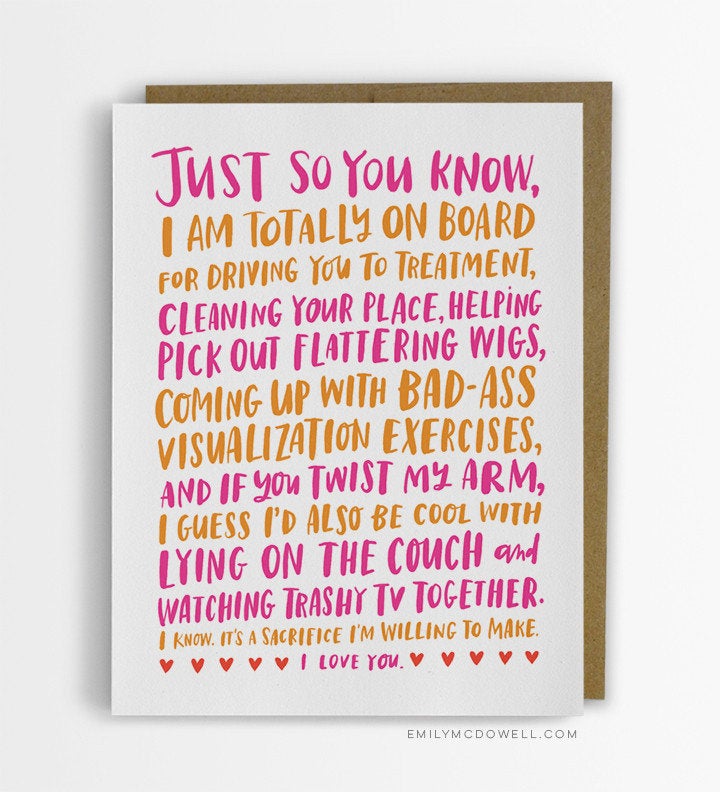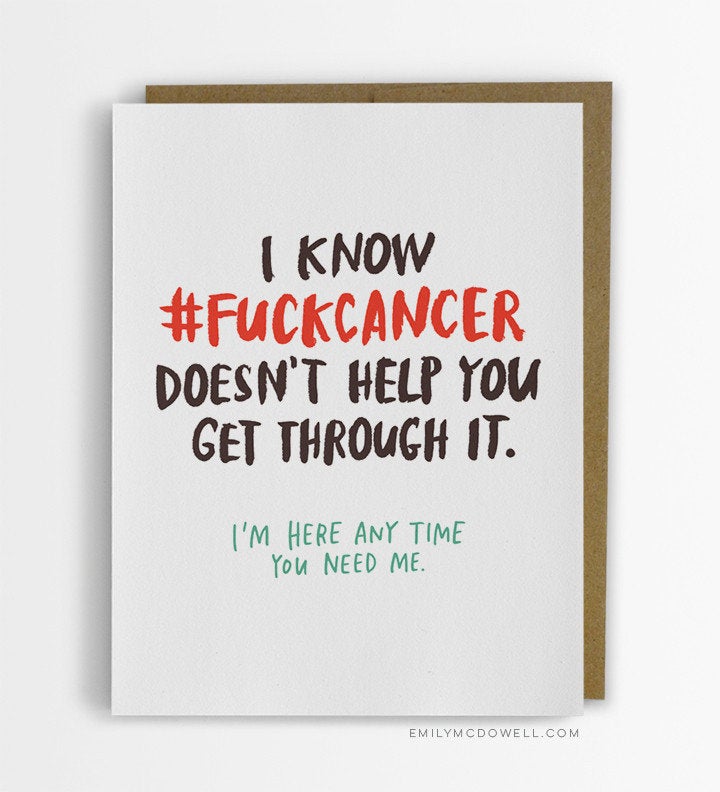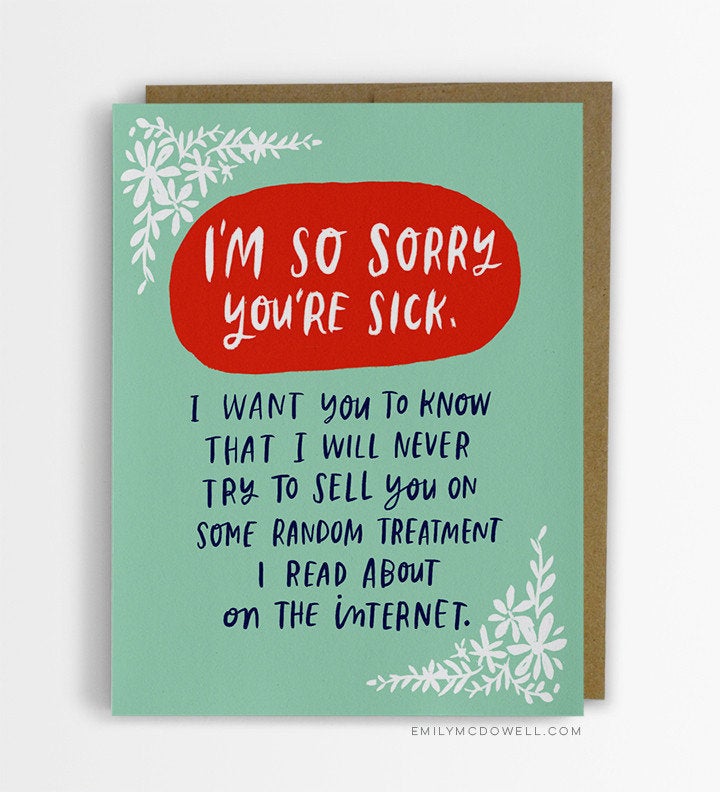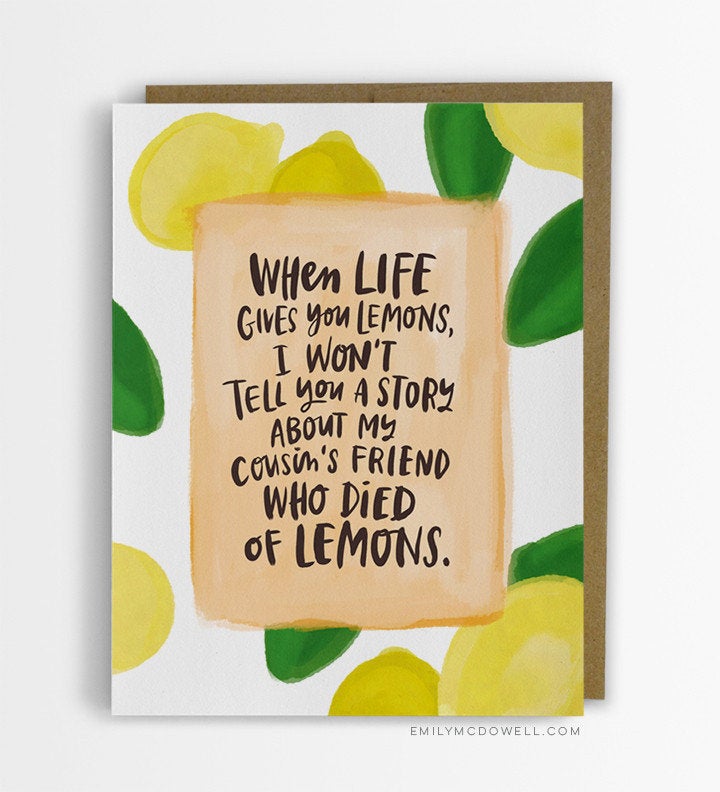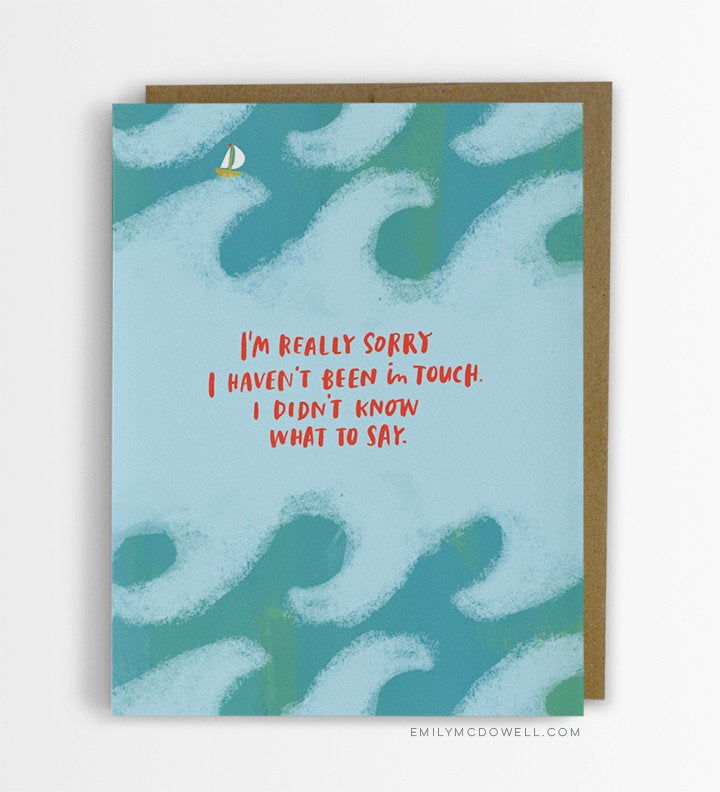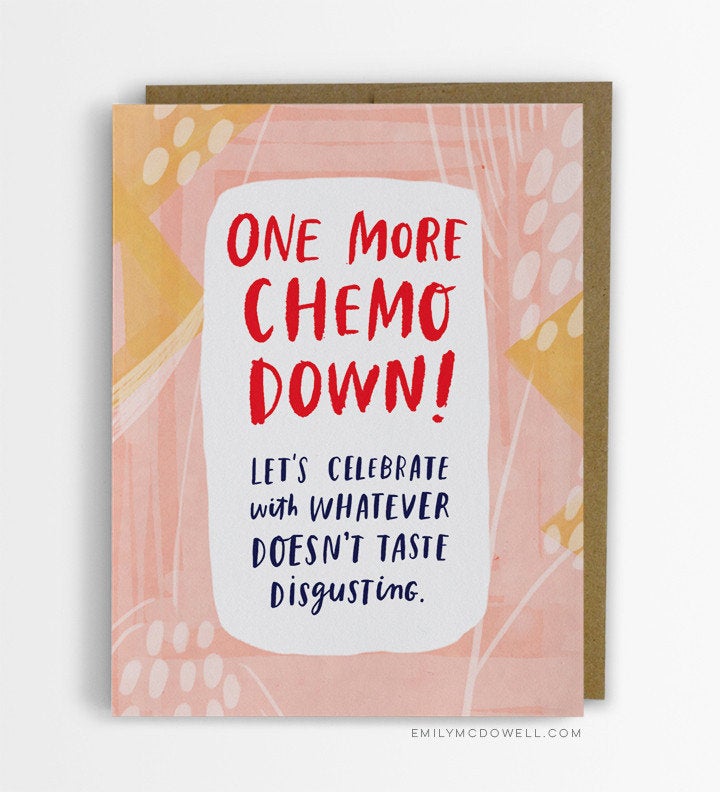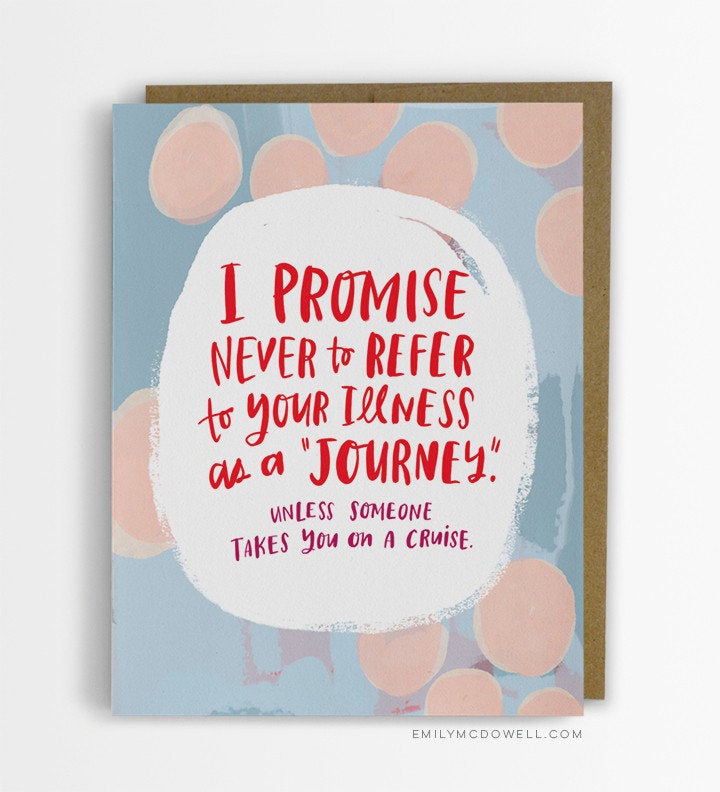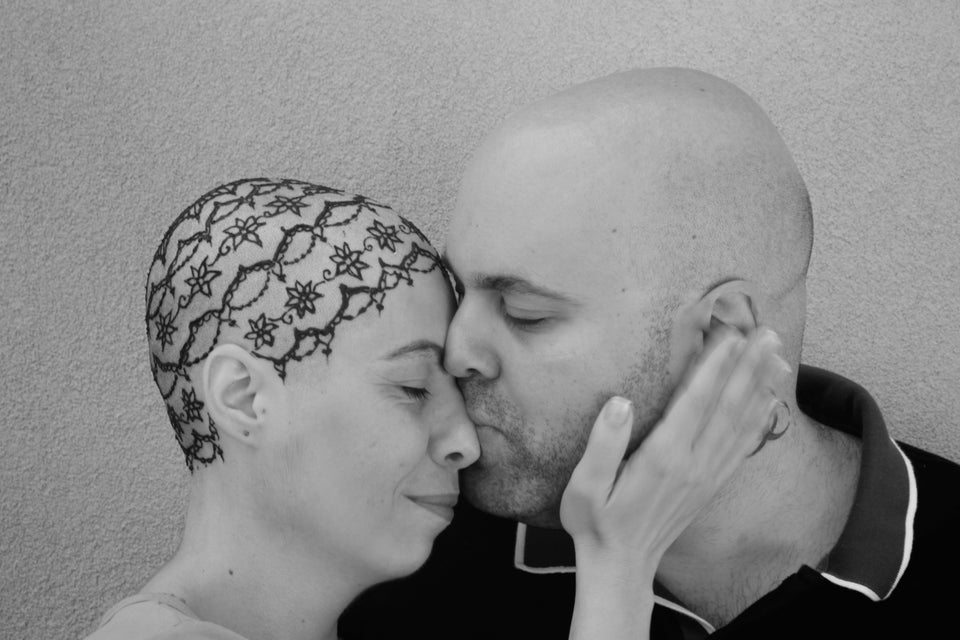 The Henna Heals Project Helping Women With Cancer
Popular in the Community