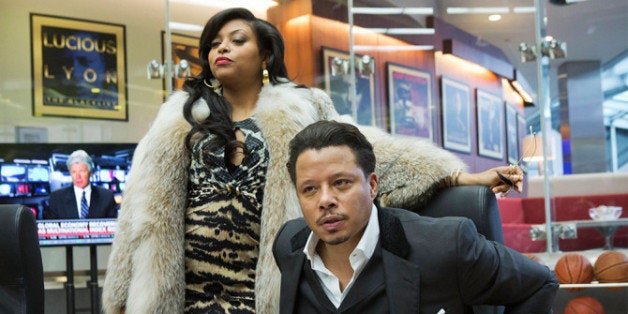 There has been some discussion around the slurs used on "Empire." At a panel at the ATX Television Festival in Austin, Texas, Saturday, the TV drama's co-creator Danny Strong talked about forbidden language on network TV, explaining why writers avoided a racial epithet for black people but used one for gay men.
Terrence Howard, the show's star, had come out saying using the former is needed to make the show more authentic. "I'm mad that we don't say n-- in the show," he told Entertainment Weekly in February. "Why is TV showing something different from the reality of the world? Why is there a thing called censorship that stop people from hearing everyday talk? We use n-- every day. It's become part of a conversation—why aren't we using it in the show?"
Strong insisted that was not necessary. "It's not a documentary about hip-hop," he said Saturday, addressing Howard's comments. "It's a soap opera that takes place in the hip-hop world."
Toward the end of the panel, an audience member asked Strong why he felt comfortable using a particular gay slur, if the N-word was off-limits in the writer's room. In the scene in question, Cookie (Taraji P. Henson) shouts at Lucious (Terrence Howard). "I want to show you a f-- really can run this company," she says, referencing their gay son Jamal (Jussie Smollett) taking control of the company.
"That was really important to [co-creator] Lee [Daniels], in particular, who is gay," Strong said. "The idea is that she is throwing his homophobia back in his face... So to use one of the most offensive slurs is a powerful way to do that."
Lauren Duca is currently covering the ATX Television Festival for The Huffington Post. Follow her on Twitter @laurenduca and expect much more to come!
Before You Go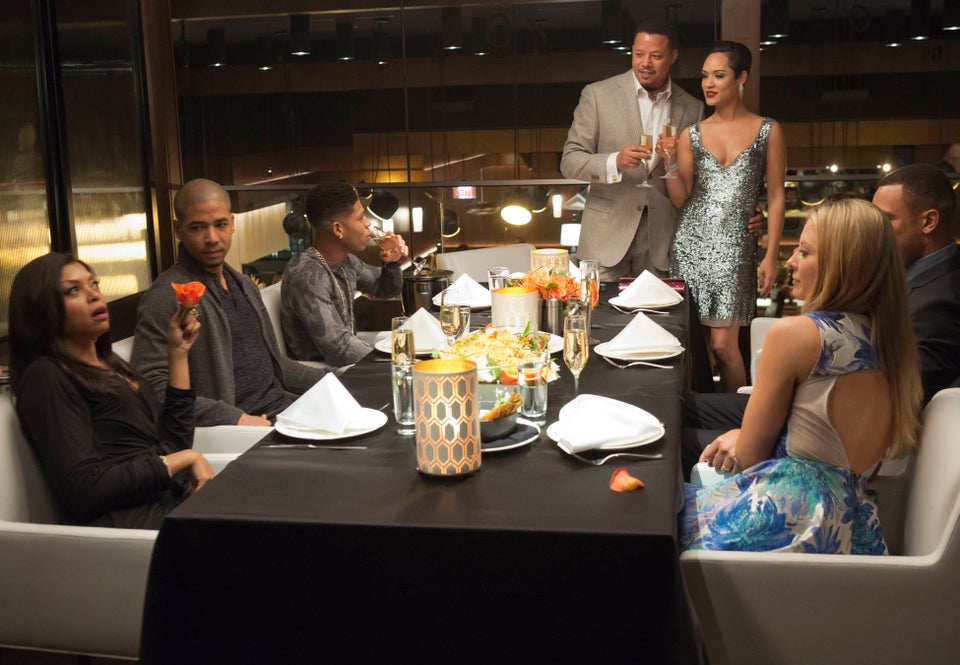 Empire Season 1
Popular in the Community