Washington Post entertainment reporter Cecilia Kang joined HuffPost Live for a discussion on the hit Fox series, "Empire."
Kang pointed to the show's provocative elements, in particular an early scene in which the character of Jamal (played by Jussie Smollett) shared a same-sex kiss with his boyfriend, Michael (Rafael de La Fuente).
Recalling a discussion she'd had with co-creators Lee Daniels and Danny Strong, Kang said the initial response to the scene was indicative of the homophobia that many have discussed existing within parts of the African-American community.
"The test audiences they showed this to...the ratings plummeted," she said. "They did not like that scene at all."
But much to the show's creators' credit, they refused to remove the scene.
She went on to cite the discussion with the co-creators, saying they are aiming to "push buttons with this show" and deal with "real issues, rich topics that really resonate."
Before You Go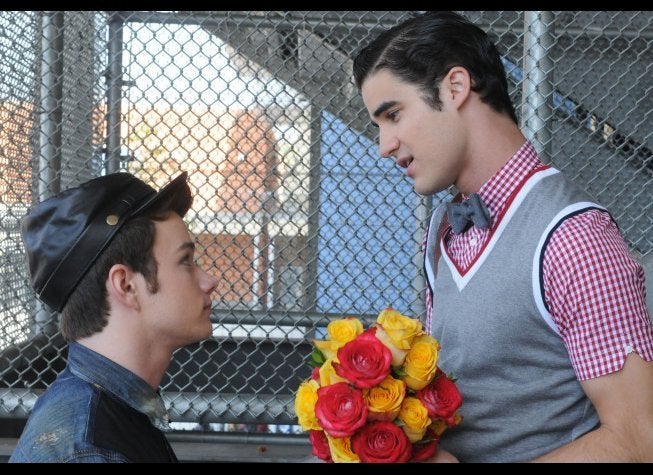 Favorite Gay TV Couples
Popular in the Community