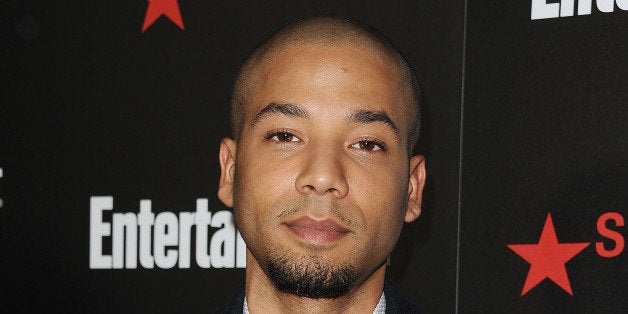 More recently, Academy Award-nominated director Lee Daniels also made the jump alongside Taraji P. Henson and Terrence Howard in Fox's breakout hit series "Empire." And as the topic of diversity in Hollywood continues to become a hot button issue, "Empire" star, Jussie Smollett weighed in on how he believes television serves as a better medium than film in displaying fair on-screen representation.
"TV is a more diverse space right now because TV is driven by the people," Smollett admitted during a recent interview with MTV News. "When a television show like 'Scandal' becomes the biggest show in recent history, suddenly advertisers and networks want to jump on that. And what it's showing is that people want to see diversity."
"They want to see people who look like them on television, and they also want to see people who don't look like them on television. But in film, everything is still driven by individuals — and those individuals can make or break your movie."
To underscore the 31-year-old's thoughts regarding viewer's interest attracting advertisers, Fox renewed "Empire" for a second season following the show's second episode, which has averaged a 5.3 rating among adults 18-49 and 11.7 million viewers.
Check out more of more of Jussie Smollett's MTV News interview here.

Before You Go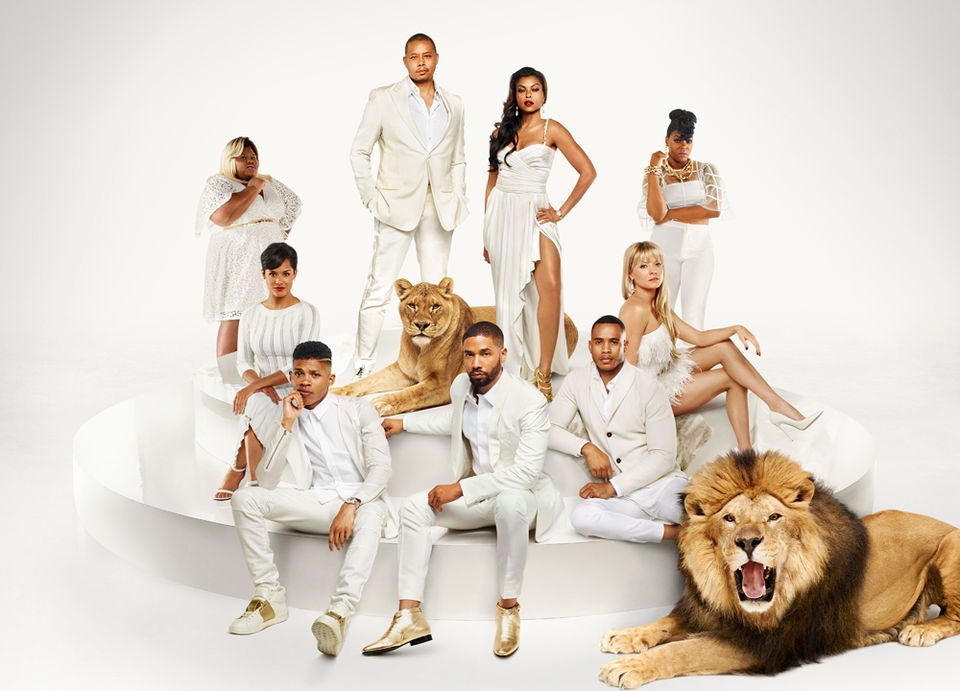 Fox's Empire
Popular in the Community