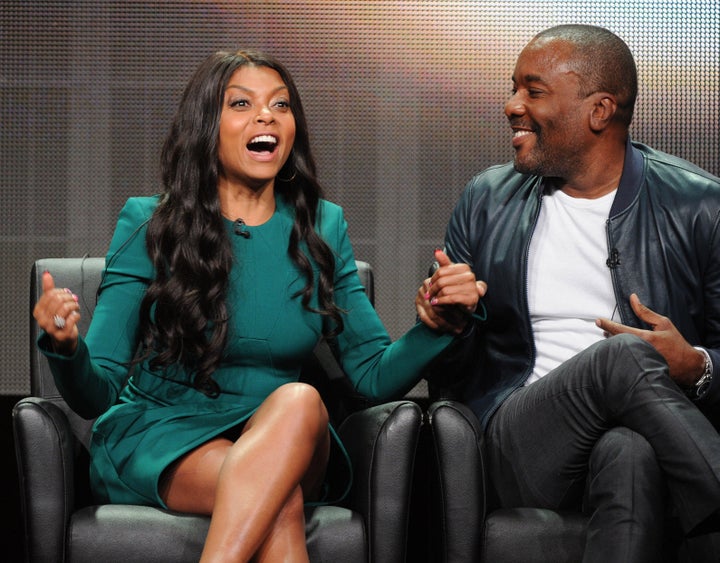 The plans for the second season of "Empire" sound as though they came straight from Cookie Lyon herself: "We're here to f**k this s**t up."
Taraji P. Henson laughed at a a press panel for the show on Thursday as she uttered that sentence, which she said was a direct quote from an on-set conversation between the "Empire" actress and the show's executive producer, Ilene Chaiken.
When the "Empire" cast was filming the first episode of the second season, Henson was concerned about major plot developments she wouldn't detail. But she went to Chaiken with her worries.
"Guys, what are we doing here?" Henson recalled saying at an "Empire" panel at the Television Critics Association press tour. "I mean, we're talking about taking apart the machine. Like, what is happening?"
That's when Chaiken uttered that quote. And though Chaiken and co-creator Lee Daniels didn't offer up much in the way of teasers for the second season, they said they plan to keep the viewers on the edge of their seats.
"We want to continue to make the audience gasp and laugh and scream and cry," Chaiken said.
Mariah Carey has been lined up as a guest star -- producers said they were still working out the dates of the singer's appearance -- and in Season 2, Pitbull will sing and perform, and other guest stars like Chris Rock, Kelly Rowland, Marisa Tomei, Chris "Ludacris" Bridges and Adam Rodriguez will stop by. That said, Daniels said he didn't want "Empire" to be overwhelmed by stunt-casting.
"I find that the more that we get the more celebrities, the more stars I put on this show, the more it takes away from the family. The family, the family, the family is the most important thing," Daniels said. "The family is what the story is about."
As they did in Season 1, the storylines in "Empire" will have parallels to real-life events and incidents, but Chaiken pointed out that the writers aren't necessarily chasing trends.
When it comes to the emergence of Spotify and "rap beefs" like the one between Meek Mill and Drake, "every one of those stories, we broke in the writers' room before they happened," Chaiken said. "That's …. how attuned Lee is and the writers of the show [are]. They know what's happening. We don't do 'ripped from the headline' shows. We do shows that are organic to the world."
Fox has also ordered a pilot for "Star," a drama about a female-led group in Atlanta that Daniels created, but there are no plans for it to be linked to the "Empire" world yet. That said, an "Empire" spinoff is also a possibility.
"There's so much ripe story," Daniels said. "We've talked about it in the [writers'] room already, about Cookie's family, what makes her her; Lucious' family, what makes them them. That, in itself, is fascinating to me."
Daniels also had words for Sophia Eggleston, a Michigan woman who filed a suit against Daniels. According to Eggleston, "Empire" has used her life story as the basis of the character Cookie Lyon.
Daniels' only shared two words on the lawsuit: "Bye Felicia."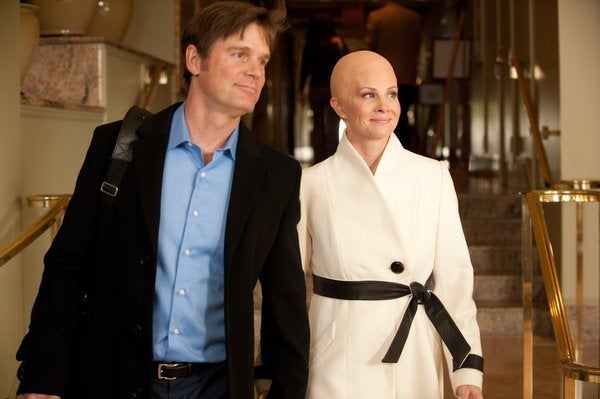 TV Couples Who Make Us Believe In Love
For a constant stream of entertainment news and discussion, follow HuffPost Entertainment on Viber.
Popular in the Community