There's nothing quite like getting an aerial view of New York City... except, perhaps, getting one all to yourself with almost no barrier.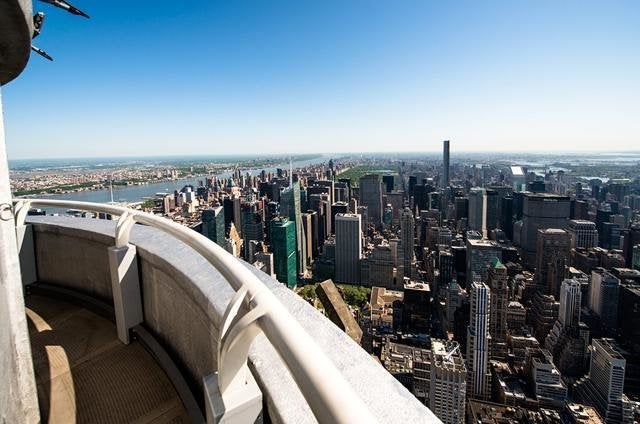 Of course, no mere mortals are typically permitted to visit this balcony space -- it's reserved for major celebrities, like Taylor Swift, when her oh-so fitting single "Welcome To New York" dropped in 2014:
It is also, according to Gothamist, "used to house various electrical equipment, and as an access point to the spire itself, which requires routine maintenance."
There's not much room to move around, as proven by this video from a guy who somehow managed to not only access the balcony with two other people (we definitely don't recommend trying) but also propose to his girlfriend in the process:
Adding to the exclusiveness of the balcony, guests have to walk through a secret door and up scary-in-their-own-right steps to get there: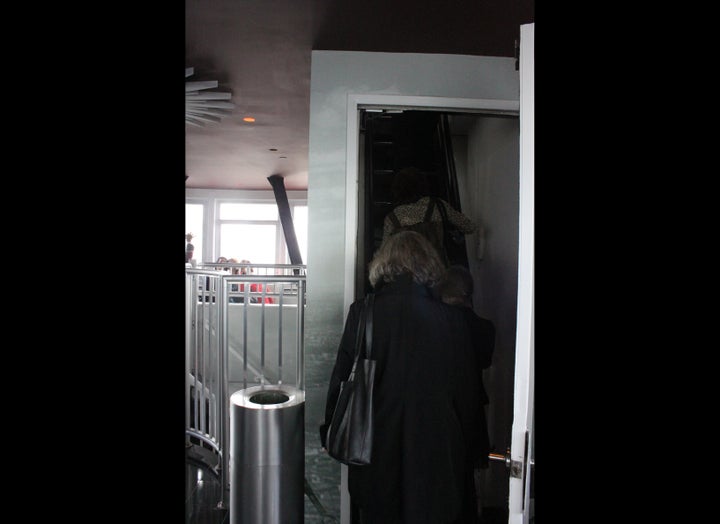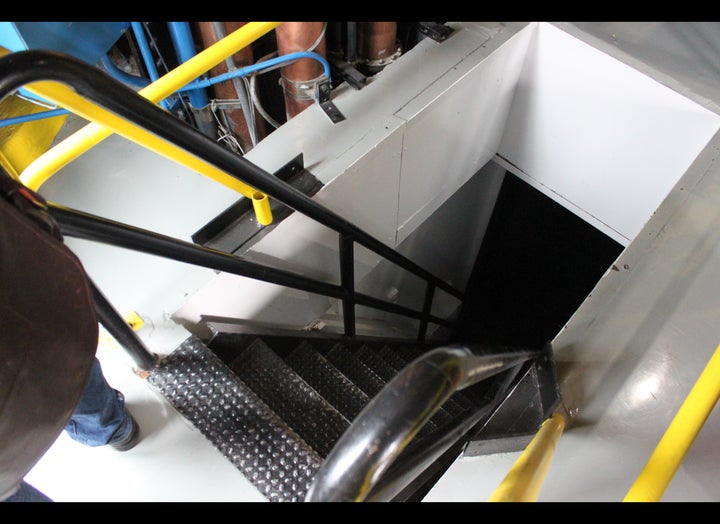 And, what's more -- the railing is a more recent addition to the balcony's ledge, which was previously even less secure: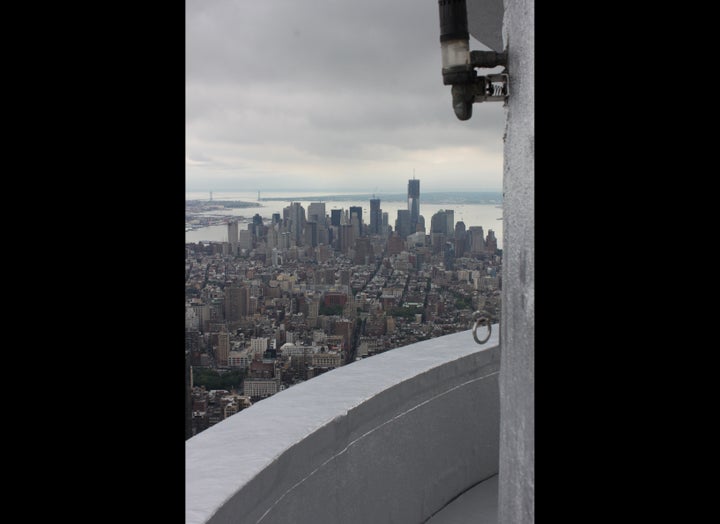 Sigh. For most of us, visiting the balcony remains a distant dream nightmare. For other, less daunting views of the city, may we suggest the Top of the Rock or the Viceroy instead?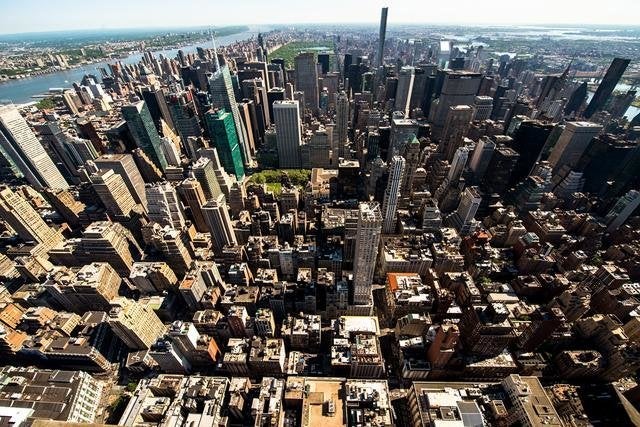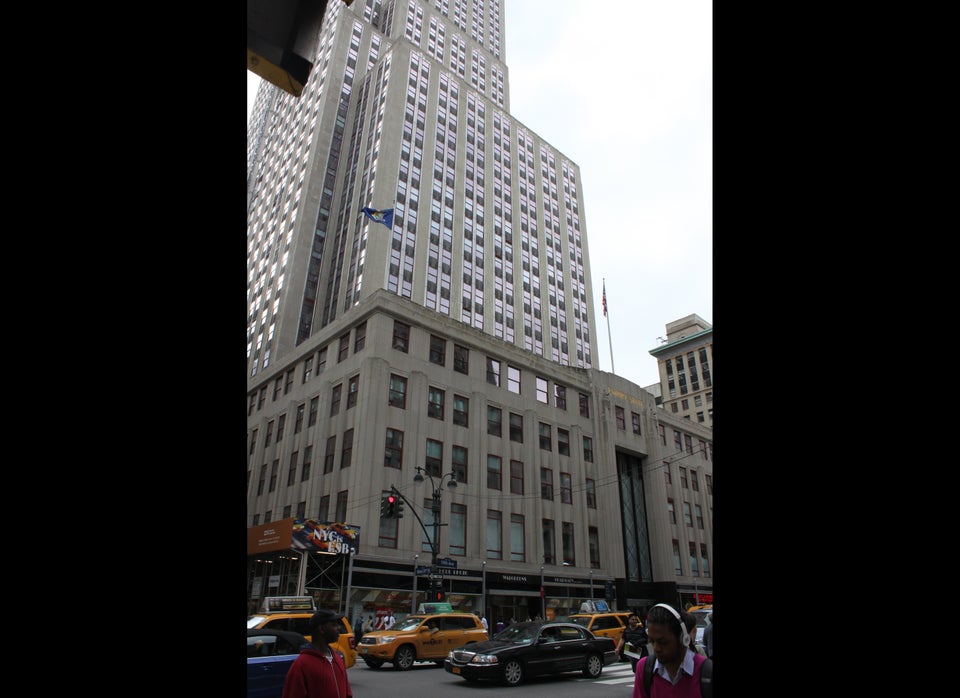 A Tour of the Empire State Building
Popular in the Community