 New York Police Commissioner Ray Kelly said all nine bystanders wounded in Friday's Empire State Building shooting had been hit with police gunfire, CNN reported Saturday morning.
According to Kelly, of the nine wounded, three suffered gunshot wounds and six were hit by fragments.
Johnson attempted to flee the scene, but was thwarted after a construction worker who followed him tipped off police officers.
During a press conference held on Friday, Mayor Bloomberg had said some individuals may have been shot at by NYPD.
Since the chaotic incident, details have emerged describing a hostile relationship between Johnson and Ercolino, who both worked at Hazan Imports together until Johnson was laid off nearly two years ago.
CORRECTION: This article originally stated that the man in Times Square who was shot by NYPD had a gun. He actually had a knife. The article has been updated to reflect that.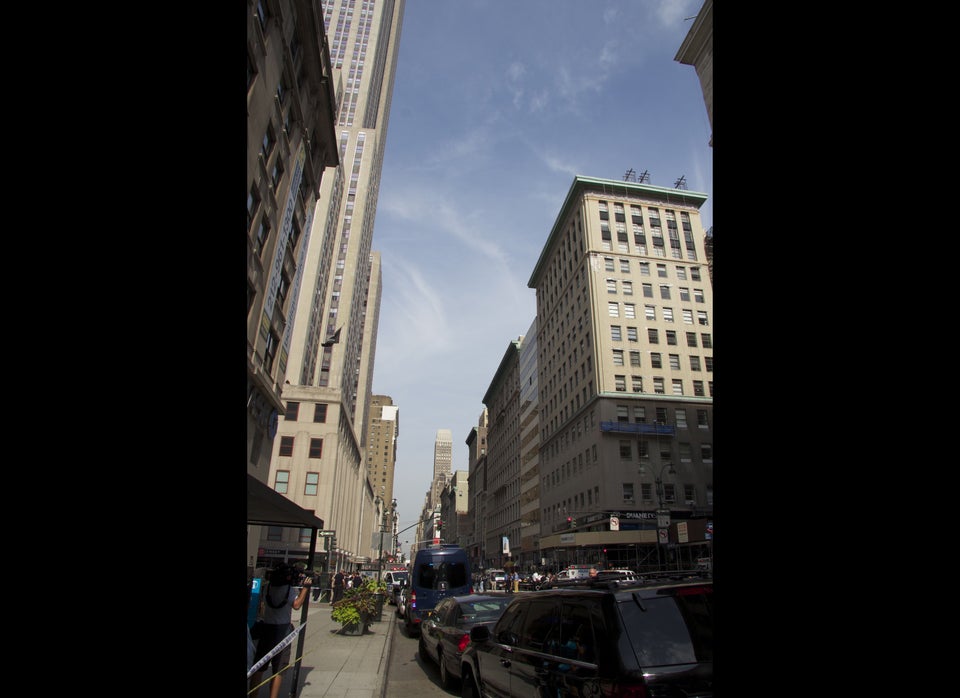 Empire State Building Shooting
Related
Popular in the Community