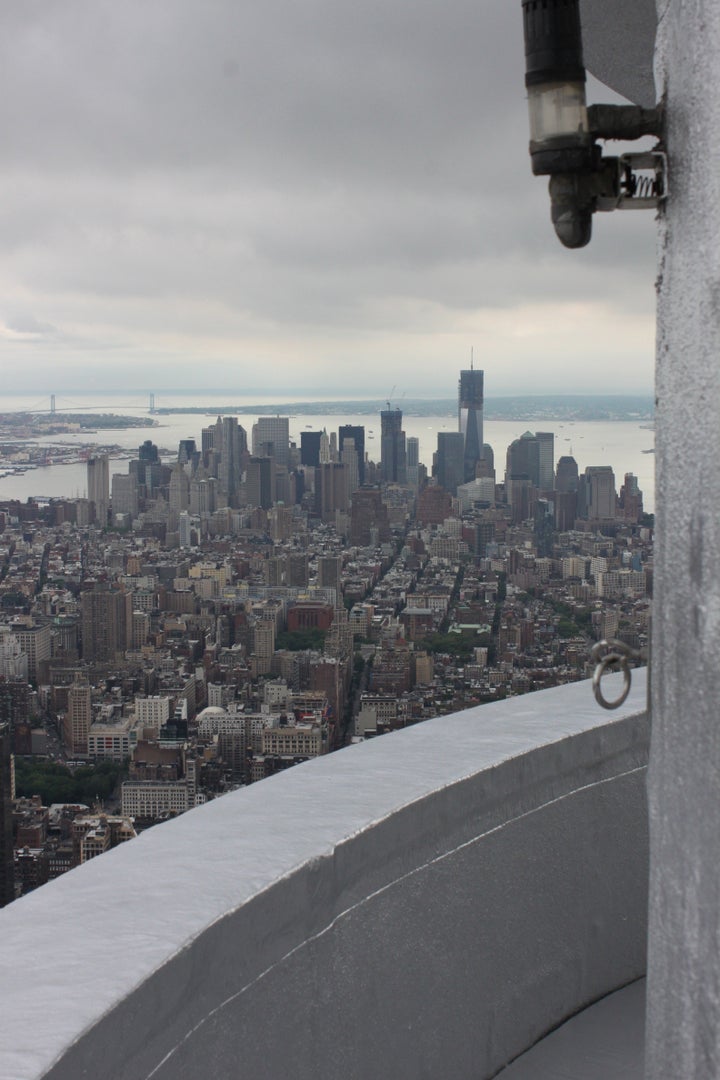 The famed Empire State Building (formerly the tallest building in NYC) opens its 86th- and 102nd-floor observation decks to visitors every day of the year, but few guests get to see the "secret" 103rd floor, where a narrow outdoor platform offers dizzying views of the city.
But on a stormy Tuesday, a group of journalists was invited up to the off-limits observatory, as the Midtown landmark proudly shows off the fruits of its multi-year, $550-million refurbishment.
While new indoor spaces and exhibits are part of the refit, one thing that hasn't changed are the majestic views from the top of the Empire State's spire.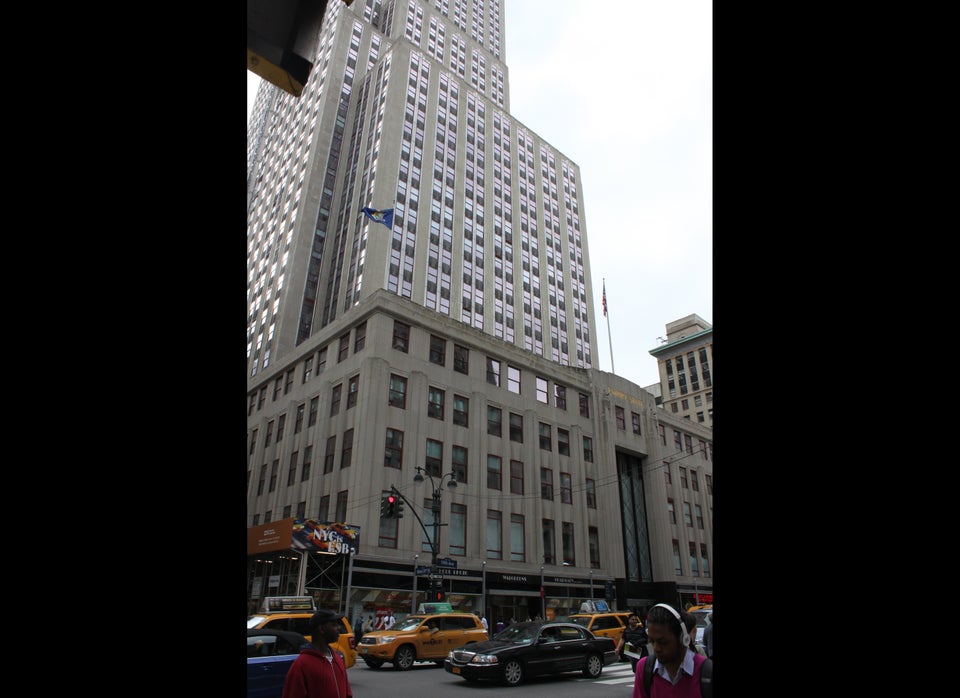 A Tour of the Empire State Building