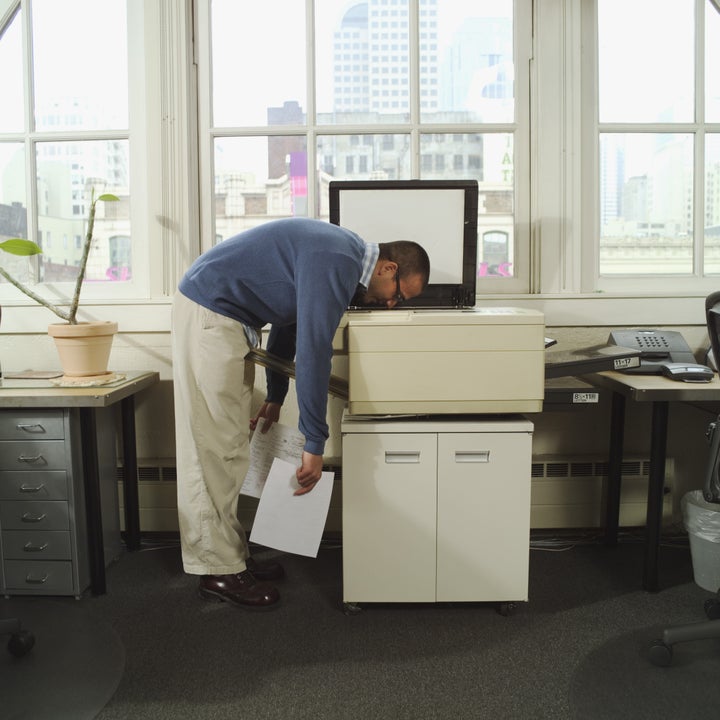 No, it's not your imagination. You really have been spending more time at the office since the recession hit back in 2008.
"Employees generally don't mind doing more with less especially when economic conditions are tough," said Ryan Johnson, CCP, Vice President of Research for WorldatWork in a press statement. "But when this drags into multiple years, and they start to hear anecdotes of recovery, they become less understanding."
Still, employers aren't totally oblivious to the sacrifices they're demanding from workers. More than half of companies surveyed said they're concerned about the long-term effects of declining vacation days.
Related
Popular in the Community