Large employers expect their health care expenses to rise a modest amount next year, but they plan to continue requiring workers to pay a growing share of the cost of medical care, according to survey findings released Wednesday.
The cost of job-based health insurance at big companies will go up 5 percent in 2015, approximately the same as it did the year before, the National Business Group on Health found in a June survey of 136 companies that employ about 7.5 million people.
Companies will constrain their health spending by shifting costs onto employees. Employer health care costs would be increasing 6.5 percent absent mechanisms like higher deductibles and other tools that make patients responsible for more of the bills they receive for doctor visits, prescription drugs and the like. Company health plans also more commonly require workers to get prior approval for the most expensive drugs or to try cheaper therapies before costlier ones are allowed, the survey shows.
While the most common type of job-based health plan remains a PPO, or preferred provider organization, that carries a deductible that's usually below $1,000, higher-deductible plans are becoming more popular among large companies as a way of limiting their own health care expenses.
Forty-four percent of employers said that so-called consumer-directed health plans, or CDHPs -- mostly high-deductible insurance paired with tax-free health savings accounts -- are the most common chosen by workers. These plans have lower monthly premiums, but expose workers to higher upfront costs before insurance starts paying a share of their bills.
Next year, fewer workers will have a choice between low- and high-deductible plans. Under a strategy known as "full replacement," 32 percent of companies will offer only high-deductible options next year, compared with 22 percent this year, the highest share this decade, according to the National Business Group on Health.
Consumer-directed health plans, higher employee cost-sharing, programs to manage workers' chronic diseases and employee wellness programs are the most effective ways to control health care costs, companies reported.
The rise in national health care spending has slowed to historic lows in recent years, but employers face other cost pressures, according to the survey. Workers with especially high medical expenses and particularly expensive ailments, such as joint and back problems, were most commonly identified by employers as causes of increasing medical costs.
The Affordable Care Act, also known as Obamacare, is a small factor by comparison, the survey reveals.
Starting next year, employers with at least 100 full-time workers will have to offer health benefits to at least 70 percent of them or face financial penalties under Obamcare's employer mandate, the full effects of which have been delayed until 2016. But nearly all large employers already provided health insurance to full-time workers before the ACA and will continue to do so next year, the survey shows. Just 2 percent of companies reported they wouldn't offer health insurance that fully complies with Obamacare, compared with 81 percent that said they would.
Employers also are looking ahead to 2018, when another Obamacare policy is due to take effect, and which will require them to make changes to their health benefits. Under the law's "Cadillac tax," expensive health benefit plans will face a 40 percent tax on their value above $10,200 for an individual plan and $27,500 for family coverage. As with their overall cost-cutting strategies, companies are taking steps to reduce the cost of these plans to avoid or minimize the tax by using mechanisms like higher cost-sharing and expanded wellness programs, the survey shows.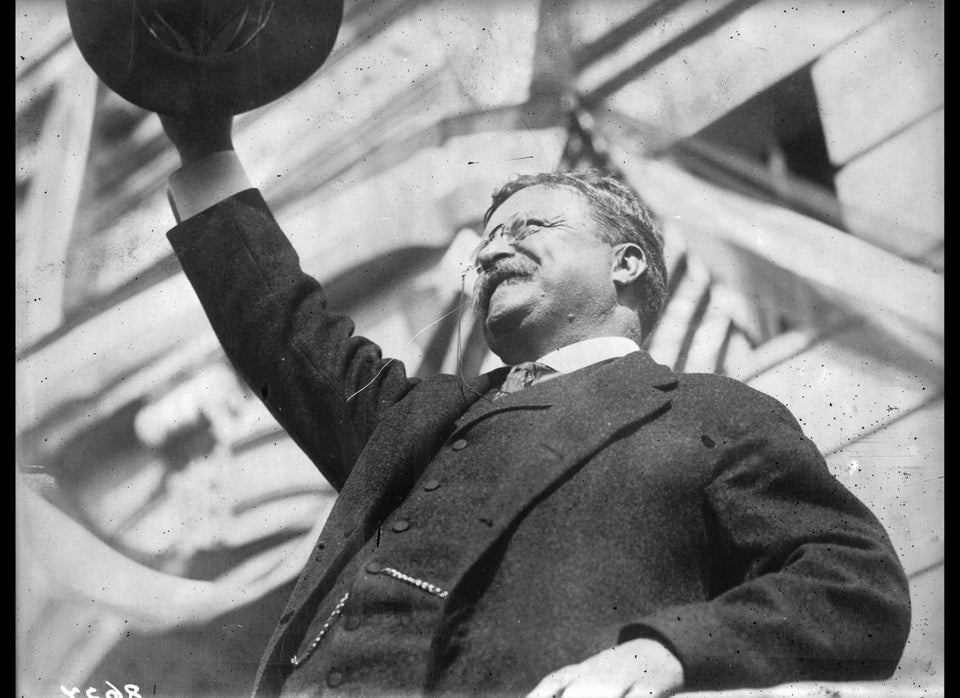 Health Care Reform Efforts In U.S. History
Popular in the Community