President Barack Obama's decision to delay his health care reform law's requirement that large employers offer health benefits or face financial penalties will result in about a half-million people losing out on health coverage they would have gained, according to nonpartisan congressional analysts.
The 2010 health law seeks to encourage employers to cover workers by mandating that companies with at least 50 full-time employees offer qualifying health insurance or pay penalties up to $3,000 for every person who instead obtains subsidized federal benefits. Earlier this month, the Obama administration postponed these requirements one year, until 2015, which will lead companies to drop or fail to offer health benefits to about 1 million people, around half of whom will find coverage elsewhere, the Congressional Budget Office and the Joint Committee on Taxation conclude in a report issued Tuesday.
The consequences of delaying Obamacare's "employer mandate" include slightly fewer people being covered by health insurance and an increase in federal spending of less than 1 percent: The government won't receive penalty payments from non-compliant companies and will provide more tax credits to people who buy benefits via the law's health insurance exchanges, which open Oct. 1 for coverage that begins Jan. 1, 2014, according to the budget office.
"Roughly 1 million fewer people are expected to be enrolled in employment-based coverage in 2014 than the number projected in CBO's May 2013 baseline, primarily because of the one-year delay in penalties on employers," the Congressional Budget Office and Joint Committee on Taxation reported. "Of those who would otherwise have obtained employment-based coverage, roughly half will be uninsured and the others will obtain coverage through the exchanges or will enroll in Medicaid or the Children's Health Insurance Program, CBO and JCT estimate."
"Most large employers currently offer health insurance coverage to their employees, and because the delay is only for one year, CBO and JCT expect that few employers will change their decisions about offering such coverage," the report states.
Job-based benefits are the most common source of health insurance in the U.S. and will continue to be after Obamcare's coverage expansion begins next year, the CBO consistently has predicted since 2009, when the Congress introduced the legislation known as the Affordable Care Act. A majority of Americans, or 170 million people, receive health benefits at work. Among employers with at least 50 workers, 94 percent offer health benefits, although not all employees take them, according to a survey by the Henry J. Kaiser Family Foundation.
The employer rules delay also will result in slightly greater costs to taxpayers, according to the report. The report estimates that the federal government will spend $1.38 trillion from 2014 to 2023 to expand coverage to more Americans, $12 billion -- or less than 1 percent -- more than projected before the employer mandate was postponed. The health care law includes spending cuts and tax increases that more than pay for the new costs and reduce the federal budget deficit, the agencies have previously reported.
Most of the increased spending related to the employer-mandate delay, or $10 billion, is due to penalties that won't be paid by companies that don't offer qualifying health benefits, while the remainder is a mix of $3 billion in higher spending on tax credits for health insurance and $1 billion in increased tax revenue from those who don't obtain job-based health benefits, which aren't taxed.
The CBO and JCT also assess the impact of the administration's related decision to relax Obamacare's income-verification procedures for individuals who apply for tax credits or Medicaid benefits based on yearly earnings. Although Republicans have charged this would lead to rampant fraud, the congressional analysts predict "the temporary loosening of verification procedures in 2014 is estimated to have only a small effect" and "will have only a slight impact on the number of enrollees in the exchanges and on the accuracy of their income reporting."
Before You Go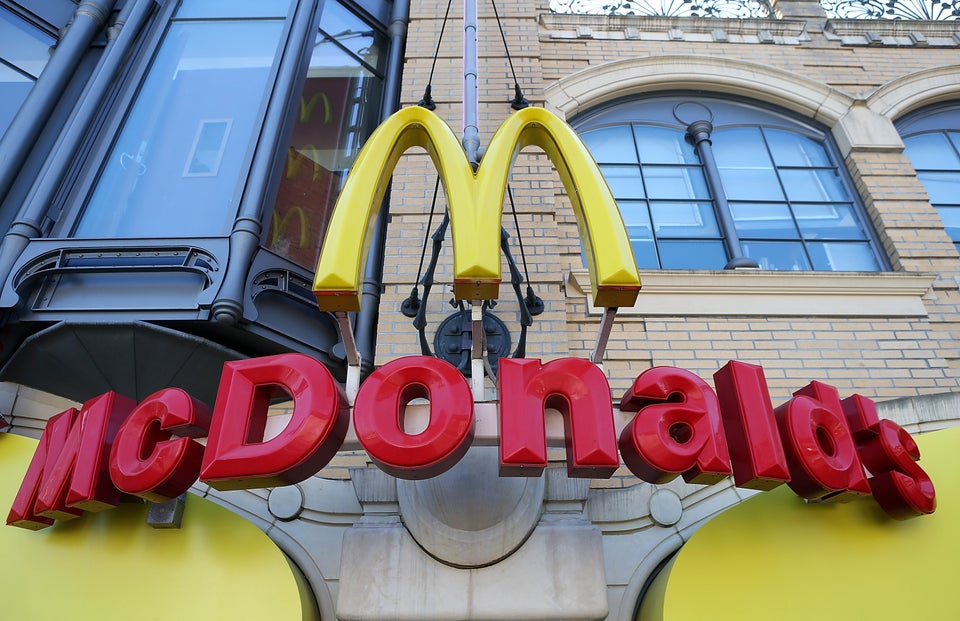 Obamacare Haters
Popular in the Community