A new survey holds some good news for liberal arts majors.
Thirty percent of employers in the survey said they were going after liberal arts types, just shy of the 34 percent who indicated they were seeking grads who studied engineering and computer information systems. As for finance and accounting, only 18 percent of employers were recruiting them.
"Of all the things employers look for when hiring entry-level talent," said Jennifer Floren, Founder and CEO, Experience, Inc., "it's the so-called 'soft skills' that are valued most: communication, teamwork, flexibility and positive attitude are by far the most sought-after skills. Employers understand that everything else can be taught, so they look for the most promising raw material to work with."
Overall, 87 percent of employers are planning to hire more recent graduates this year.
There was a catch, however. Most of the employers also said in the survey they usually don't hire interns, and only half admitted to hiring any in the past few years. Yet, at the same time, 91 percent think students should've had one or more internships in the past.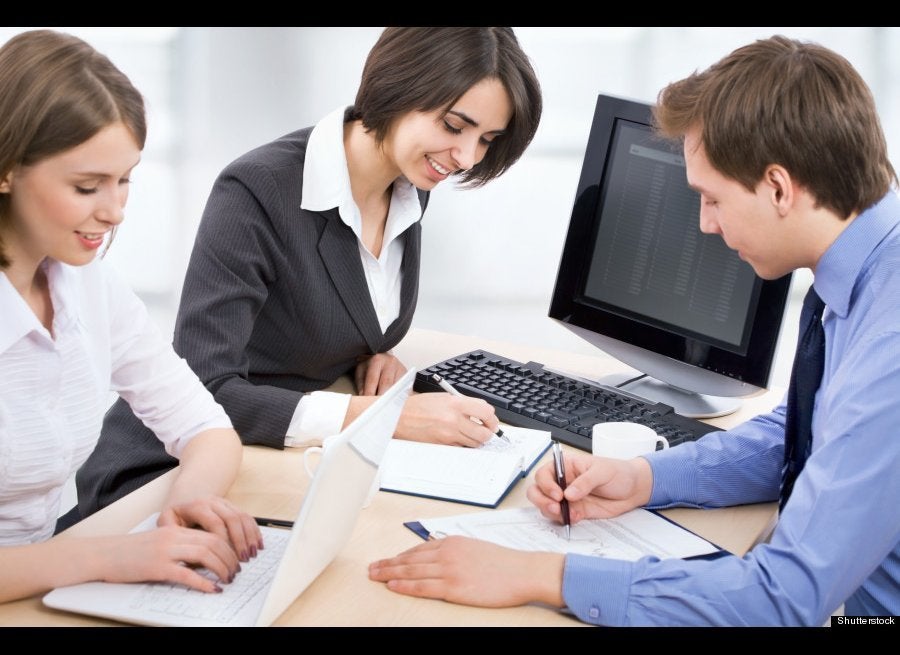 Findings From The Millennial Branding And Experience Inc. Study
Related
Popular in the Community