 The problem, according to the survey, is a shortage of talent in certain areas.
And this isn't just an American problem: According to the staffing agency's 2012 Talent Shortage survey, 35% of employers worldwide faced talent shortages, too.
If there's a bit of good news to be gleaned from the survey, it's that the skills shortage could be a good thing for baby boomers. Retraining for a second career could not only provide much needed job security, but also help workers build up a retirement fund that may have been depleted while unemployed, according to a recent Government Accountability Office report.
Top 10 Hardest Jobs To Fill: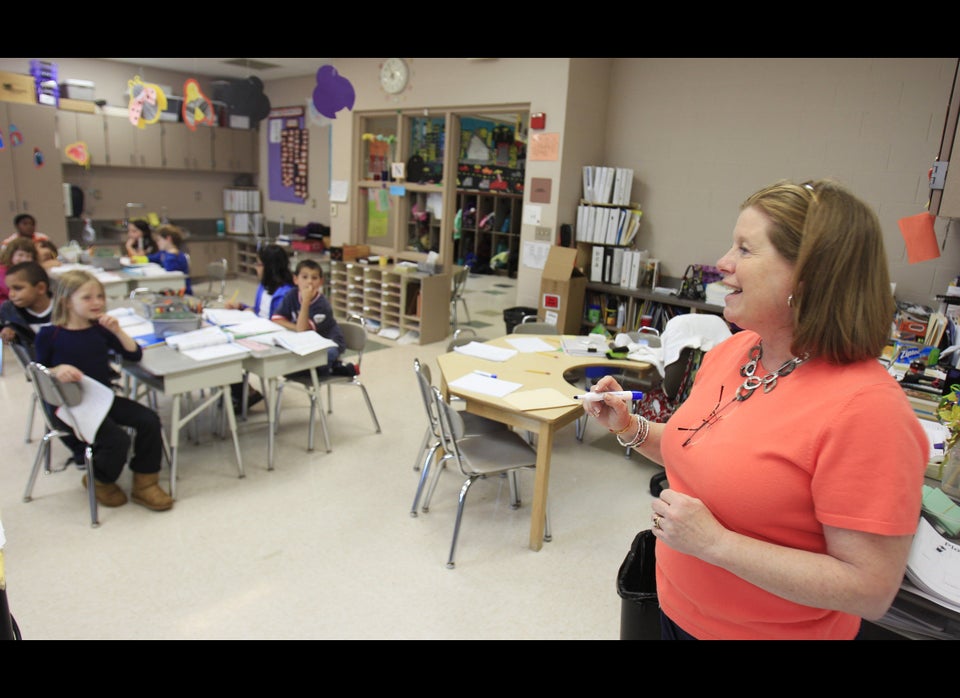 Jobs With Biggest Talent Shortages
Related
Popular in the Community