When Congress last voted on the Employment Non-Discrimination Act (ENDA) in 2007, the bill would have prevented employers from discriminating on the basis of sexual orientation but not gender identity or expression. House Democrats removed transgender protections from the legislation, claiming they wouldn't have enough votes to pass an inclusive ENDA.
"There is more resistance to protection for people who are transgender than for people who are gay, lesbian and bisexual," Rep. Barney Frank (D-Mass.) said in a statement at the time. "This is not a good fact, but ignoring bad facts is a bad way to get legislation passed."
The House did pass the bill, after quarreling over the non-inclusive language and repeatedly postponing a vote, but it died in the Senate. It was the seventh time ENDA had been introduced since 1994 when the first, non-inclusive version emerged. In 2009 and 2011, versions of the bill that did include gender identity language were introduced, but they languished in committee both times.
This year ENDA was reintroduced again — an inclusive version that would prohibit workplace discrimination based on gender identity, gender expression or sexual orientation — and it must be passed by the Senate and the House before President Obama can sign it into law.
Senate Majority Leader Harry Reid (D-Nev.) said Monday that he plans to take up ENDA "soon" and told reporters last month about a personal reason he supports a ban on workplace discrimination.
"My niece is a lesbian," he said. "She's a school teacher. Her employment shouldn't be affected with that. We should have a law that says that, not just the good graces of wherever you work."
Before You Go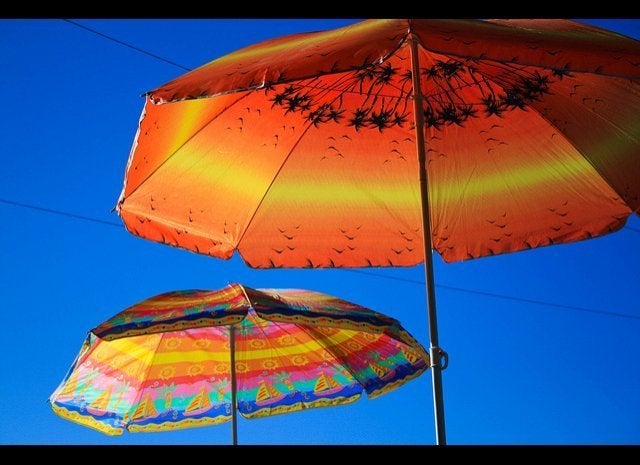 15 Things To Know About Being Transgender By Nicholas M. Teich
Popular in the Community