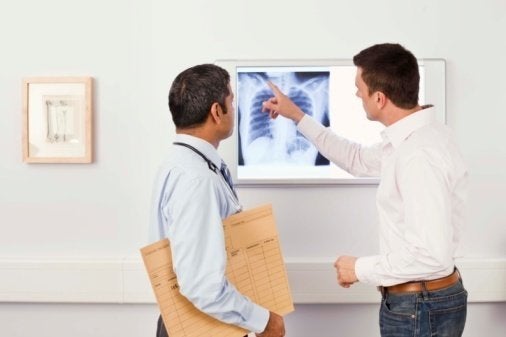 Have you ever left your doctor's appointment (nurse practitioner or other health care provider) and realized that you forgot to ask him or her important questions relative to your visit? It often happens to patients. You're not alone.
Here are a few simple tips that you may find helpful for your next appointment.
It is helpful to be prepared and to be empowered. Before you visit with your doctor, write down any questions that you may have. Be well prepared and organized. Keep your questions very specific. At the beginning of your visit, let your doctor know that you do have a list of very specific questions that you would like to ask. By mentioning this in the beginning of the visit, your doctor is now aware that you have questions. You are giving your doctor a "heads up" so they can accommodate your questions.
Bring a trusted friend or family member with you. They can help decipher the information and take notes during the visit. You can also ask your doctor if it is okay to record the conversation. This will make it easier for you to have all the necessary information.
Communicate and collaborate respectfully with your doctor. Present your questions in a clear and succinct manner. If your doctor interrupts you, or if you feel you are being rushed and you did not get time to ask your questions, calmly and politely let your doctor know that you have specific questions that you would like answered before the office visit ends.
Listen carefully to what your doctor is saying. If you don't understand something, politely ask your doctor to explain it in simpler terms and if it will help you to remember, take some notes.
Before leaving the office, make sure you are absolutely clear about all the information you received. It is important that you understand any instructions and the treatment plan given to you. If any medications are prescribed make sure you understand them exactly.
The doctor/patient relationship is very important (and your relationship with any other practitioners).
It is important that you trust your doctor (and other practitioners) and that you feel comfortable. Trust, partnership and communication are vital for a vibrant doctor/patient relationship and good patient outcomes.
What has been your experience with your visit with your doctor? Do you feel rushed? Do you get all your questions answered? Do you write your questions beforehand? Do you take notes? Share your experiences with us, we would love to hear from you.
Related