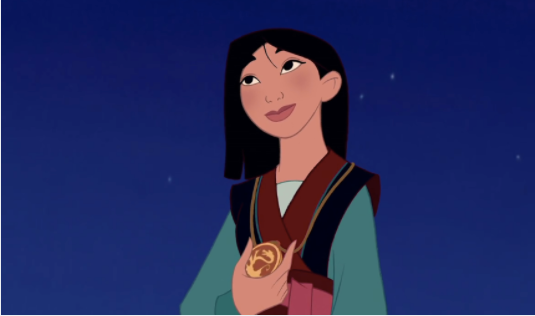 Fans of Disney's more empowering princesses are in luck.
El Capitan Theatre in Los Angeles and select AMC Theatres nationwide will host the screenings. Both theater companies will screen "Brave," "The Princess and the Frog" and "Tangled." Additionally, El Capitan Theatre will feature "Moana," and AMC will show "Mulan" and "Beauty and the Beast." The marathon will begin September 8 and end in late October. According to Oh My Disney, 304 AMC locations will participate.
Though Disney hasn't indicated how the movies were chosen, it's notable that the company has not included other classics like "Cinderella," "Sleeping Beauty" and "The Little Mermaid" in its lineup and has focused on its more empowering characters, including two ― the protagonists of "Moana" and "Brave" (below) ― whose storylines do not involve romantic relationships.
The Disney princesses made news earlier this month when several of the women who voiced them came together for the Disney fan club's D23 Expo. A handful of the princesses from past movies will appear in "Wreck-It Ralph 2: Ralph Breaks the Internet" to accompany Vanellope von Schweetz (played by Sarah Silverman).
The voice actors, including Irene Bedard who voiced Pocahontas and Jodi Benson who voiced Ariel in "The Little Mermaid," appeared at the D23 Expo alongside Silverman and took plenty of magical selfies.