The value of a gift is often much more than what's on its price tag.
For kids especially, gifts can have a major impact. Certain toys, clothes and books inspire children to be strong and kind, follow their dreams and embrace who they are.
We've rounded up some examples in honor of the holiday season. Without further ado, here are 23 gifts that empower kids to love themselves and make the world a better place.
"Embrace Your Inner Superhero" Shirt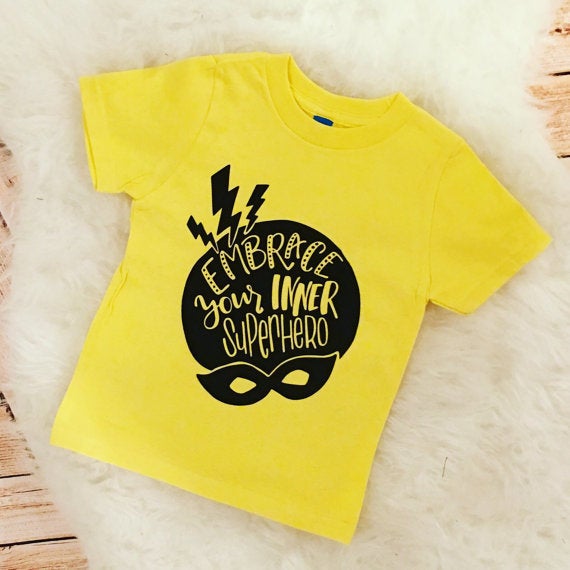 "Rad Women Worldwide" Book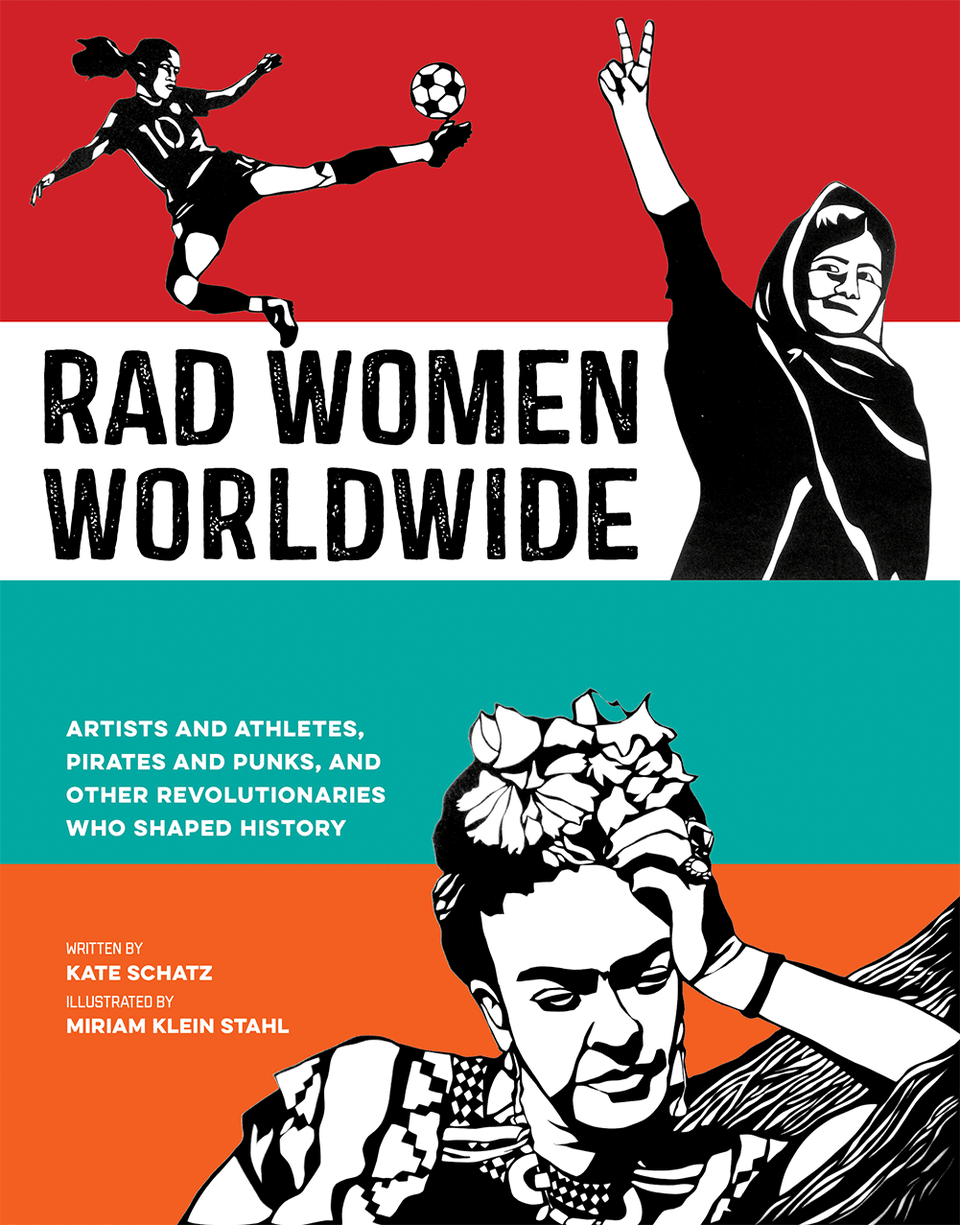 "It's Cool To Be Kind" Shirt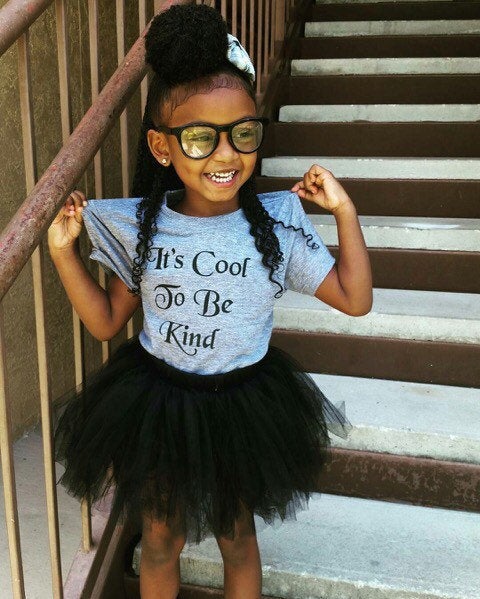 "Si Se Puede" Art Print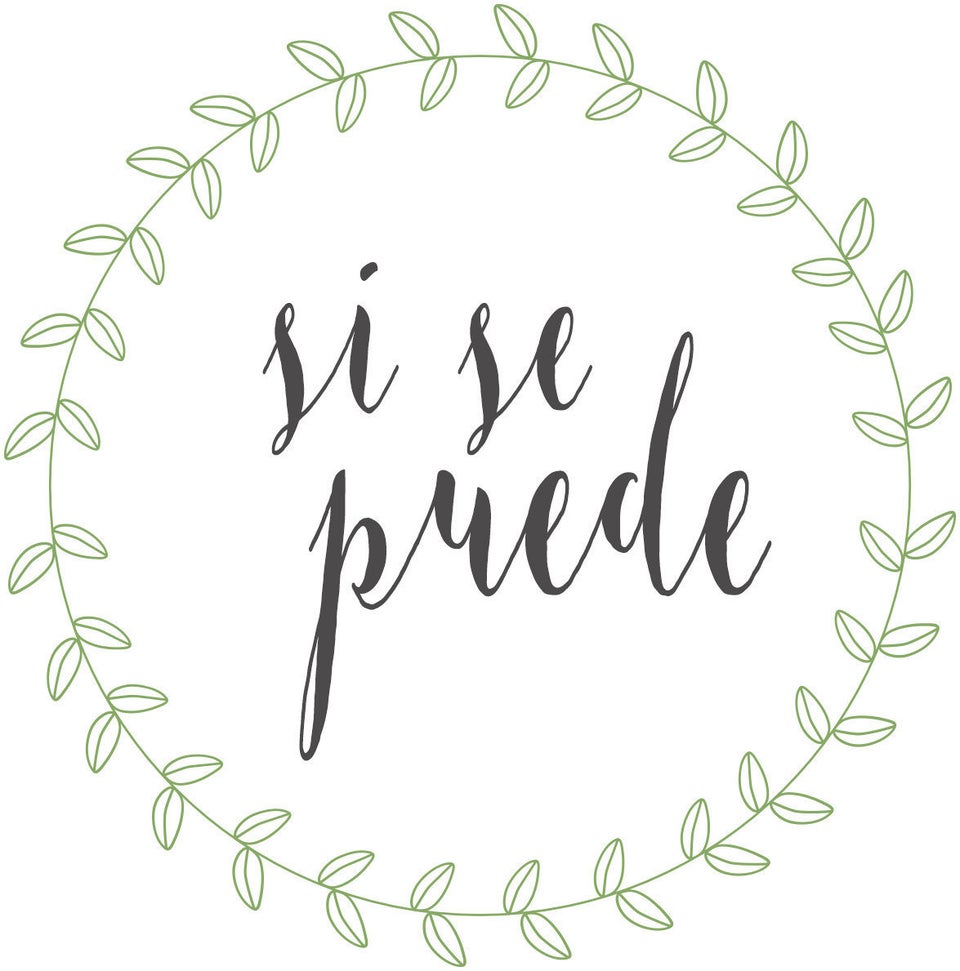 Inspiring Icon Finger Puppets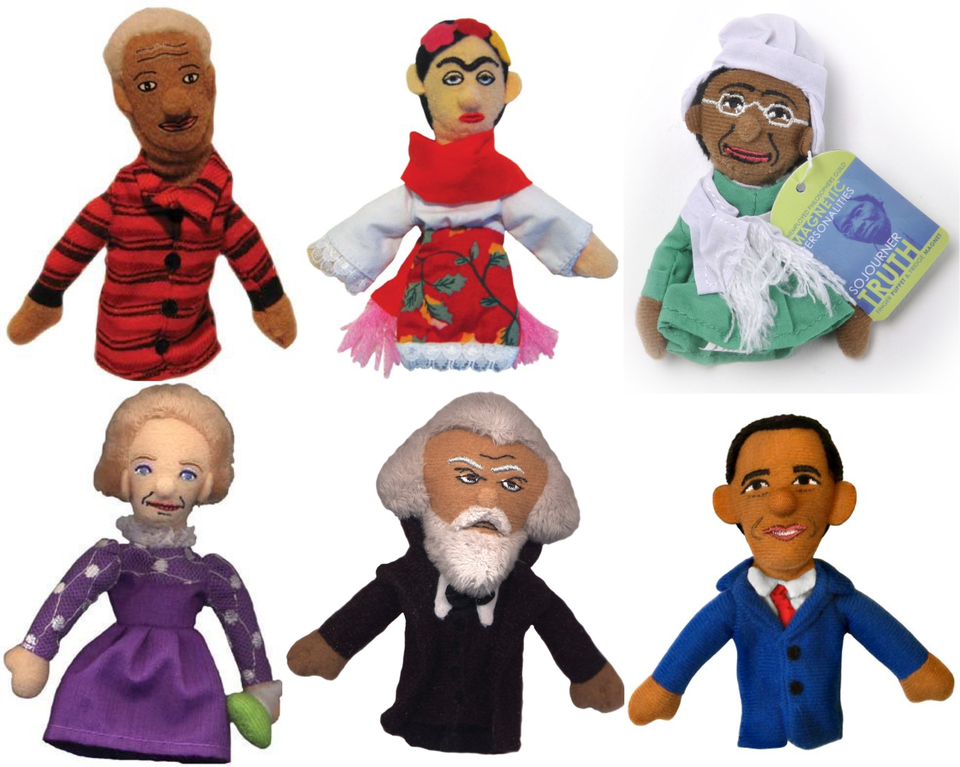 The Unemployed Philosophers Guild
Superhero Cape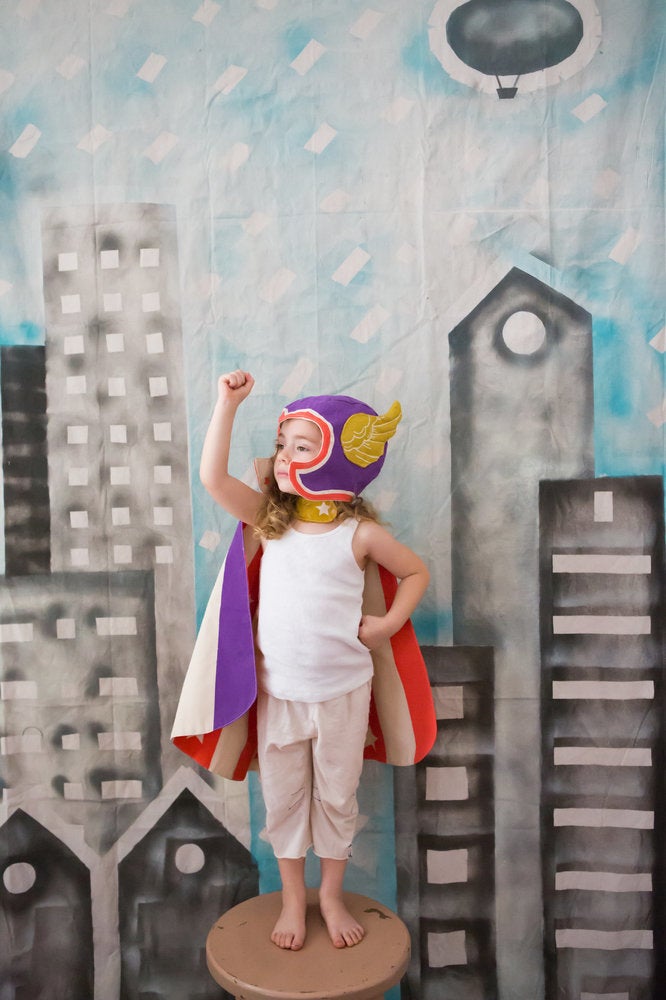 "Future Girl Boss" Onesie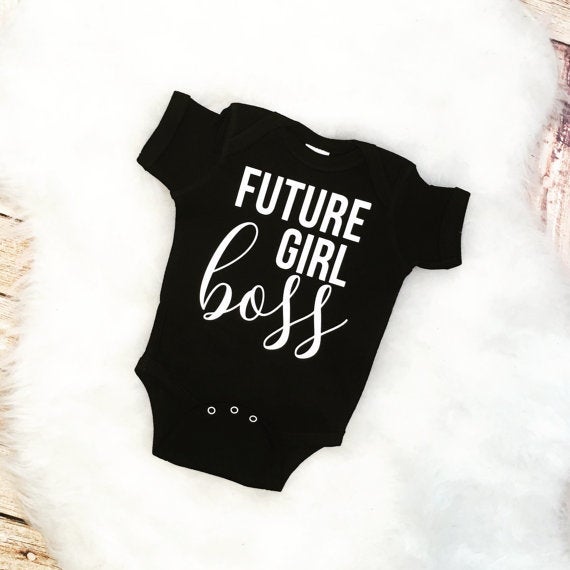 Doc McStuffins Doll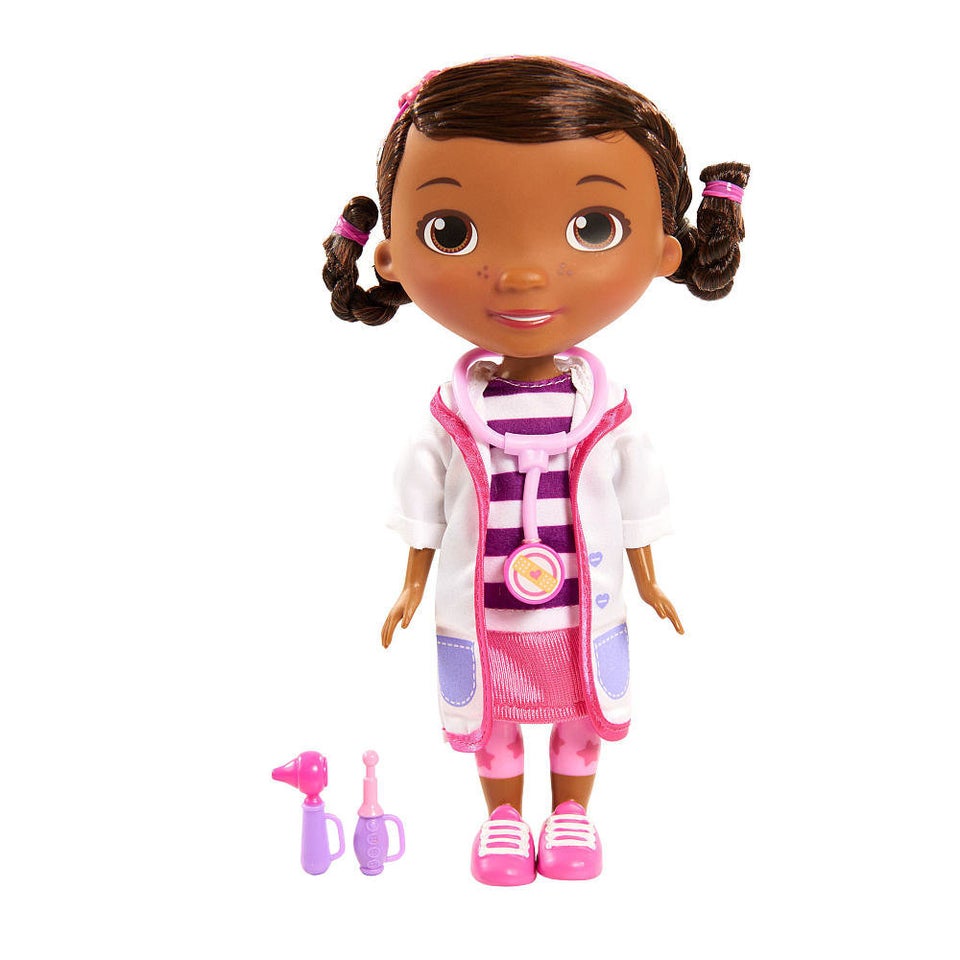 "Mixed Me!" Book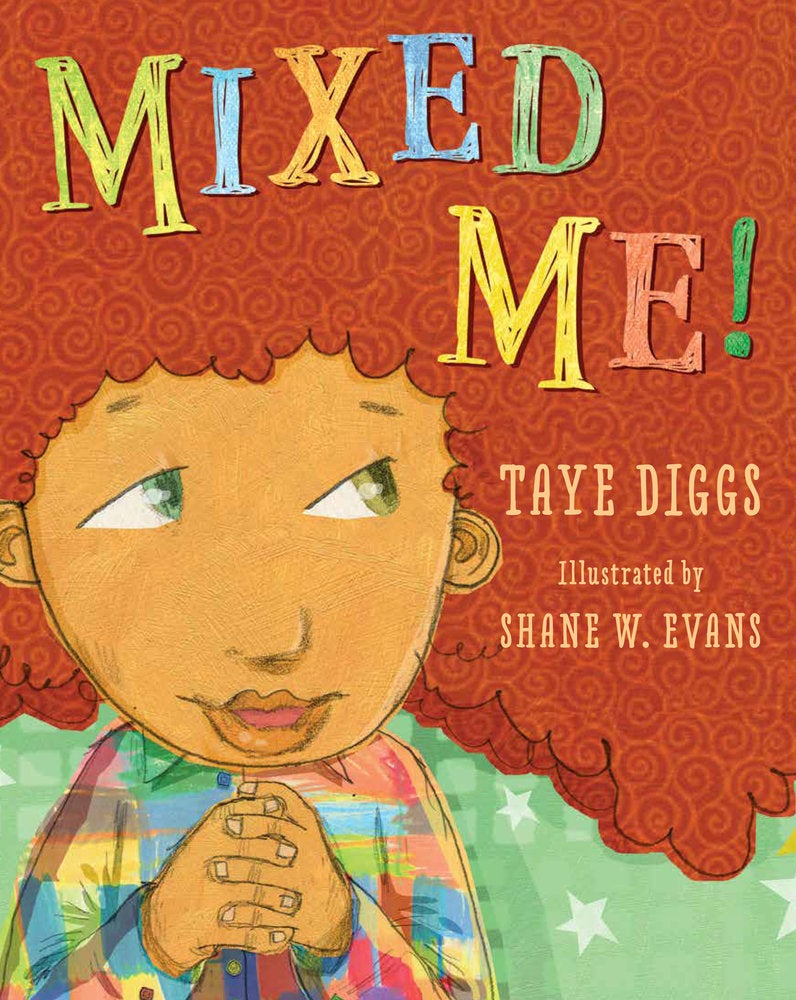 Princess Awesome Coloring Book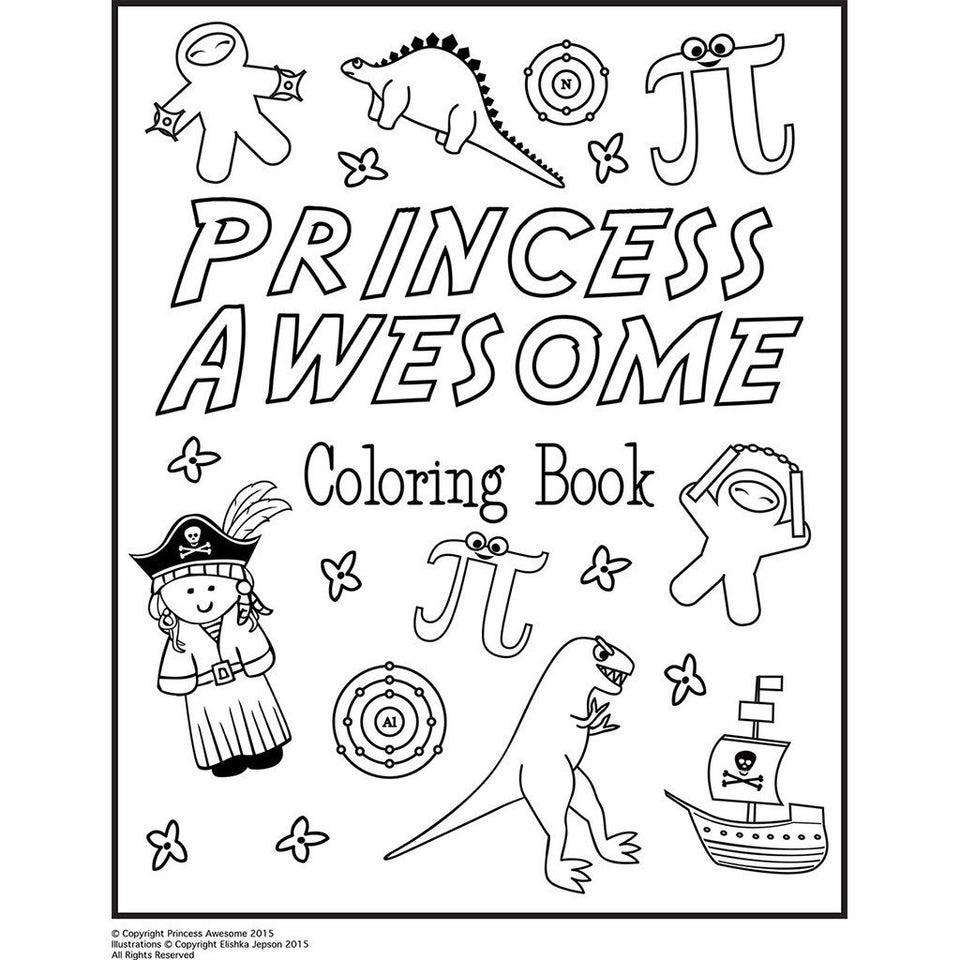 "Future President" Onesie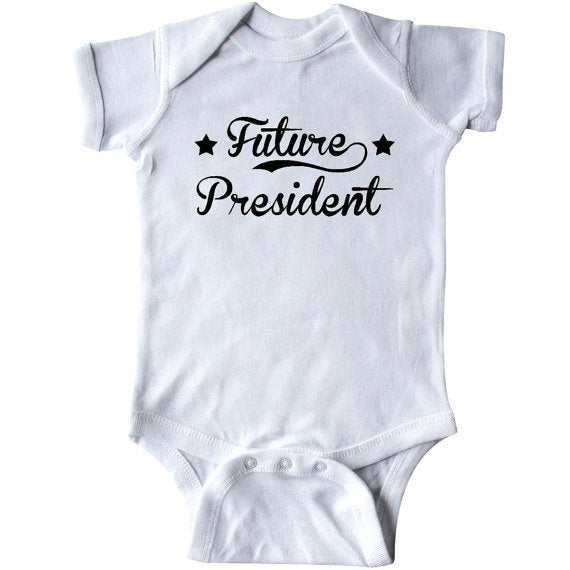 Invention Design Studio Kit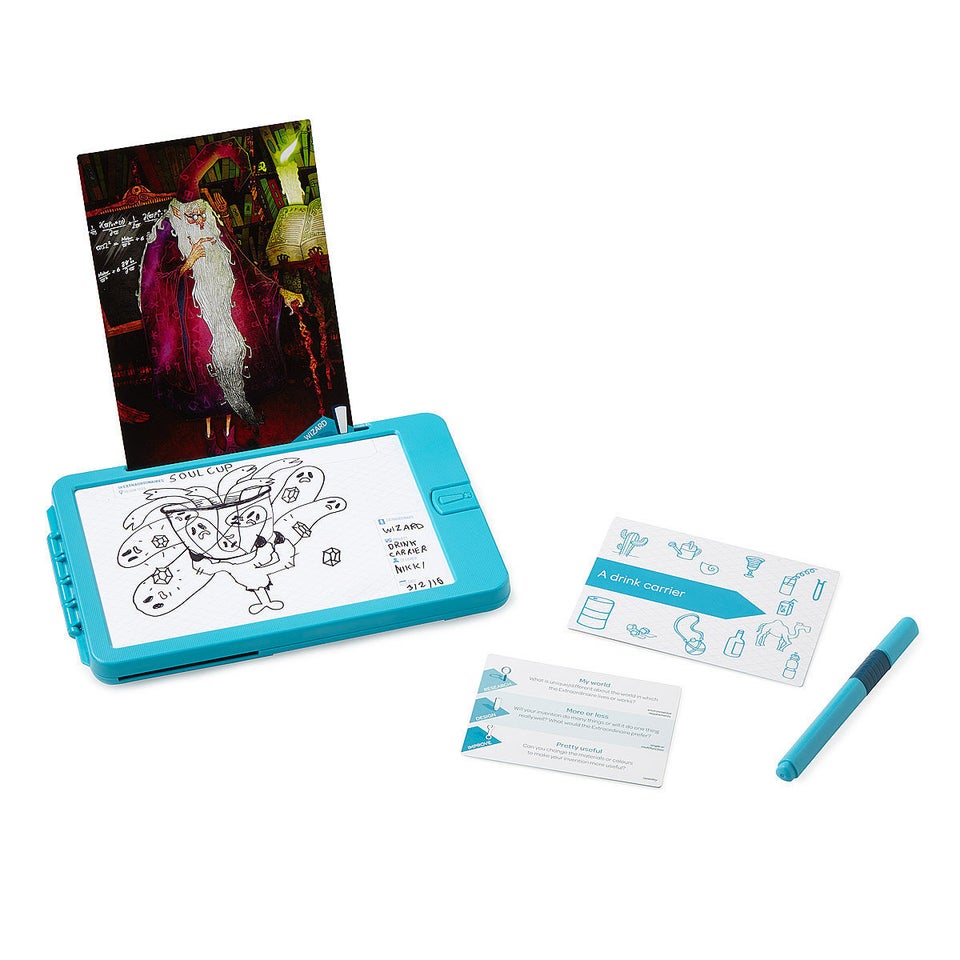 "Black Girl Magic" Sticker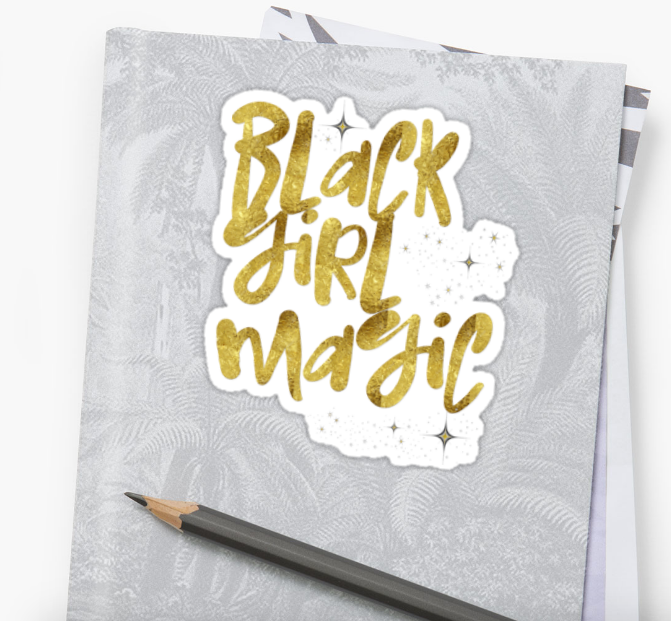 Wonder Crew Doll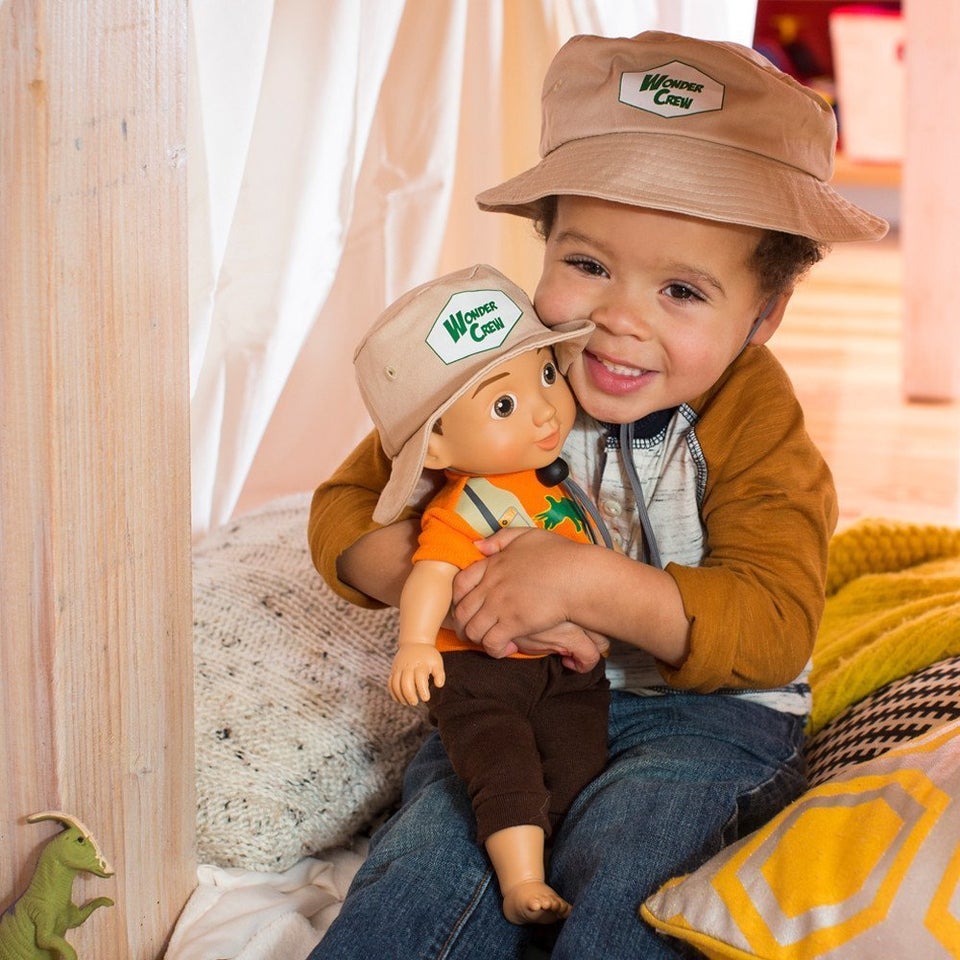 "Future Whatever I Want To Be" Shirt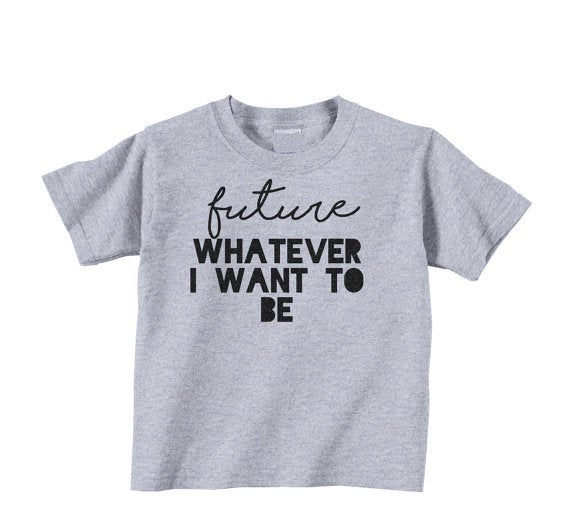 Personalized Storybook Adventure Pillow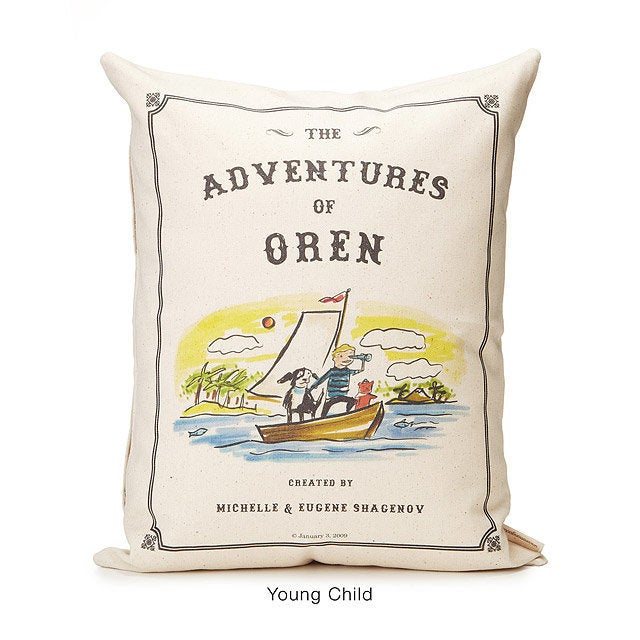 Pi Headband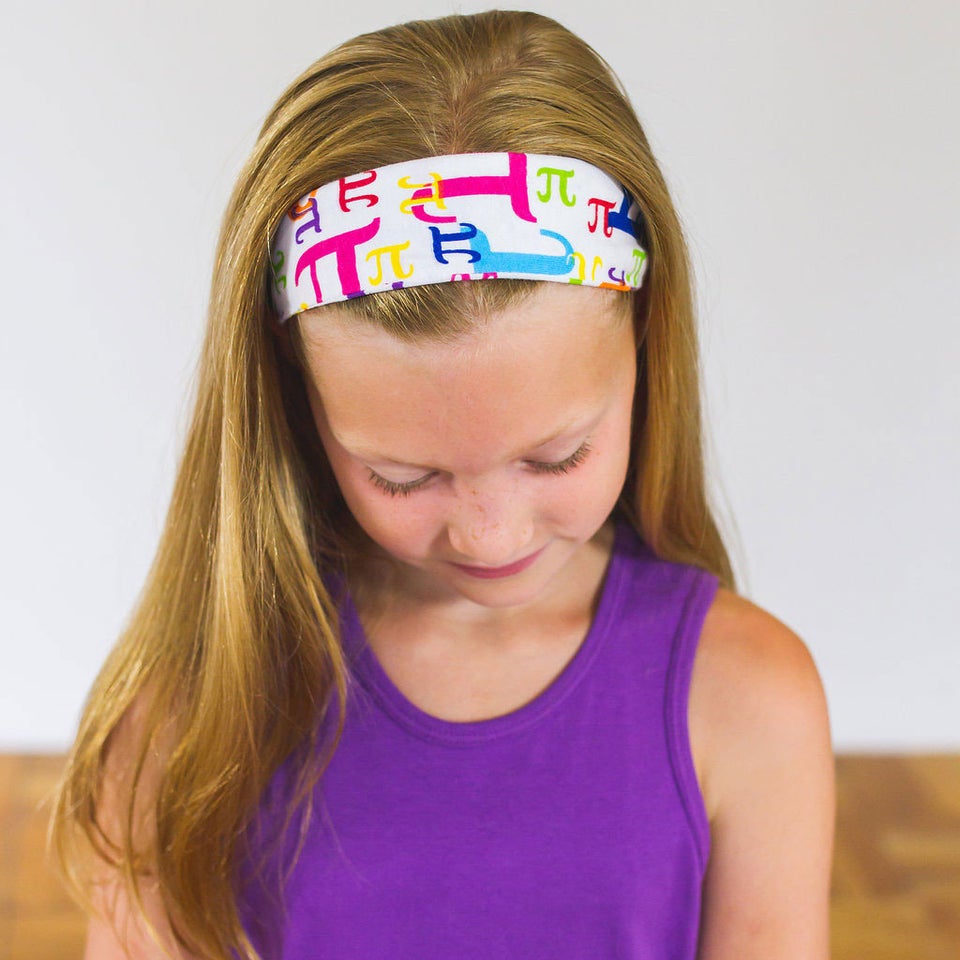 'Formation' Art Print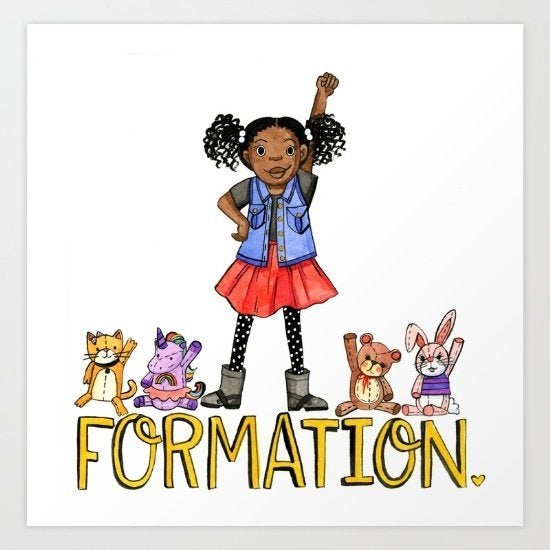 Turn Your Kids' Drawings Into Masterpieces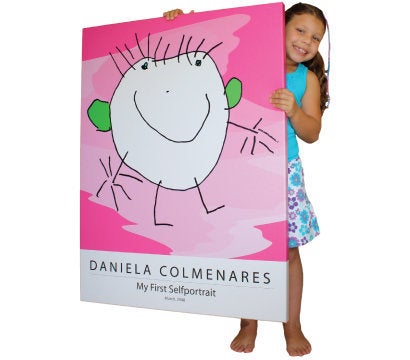 "Free To Wear Pink" Shirt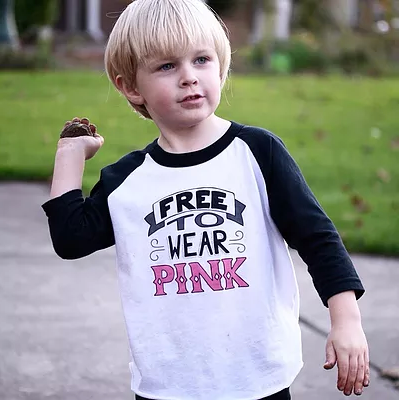 IAmElemental Action Figures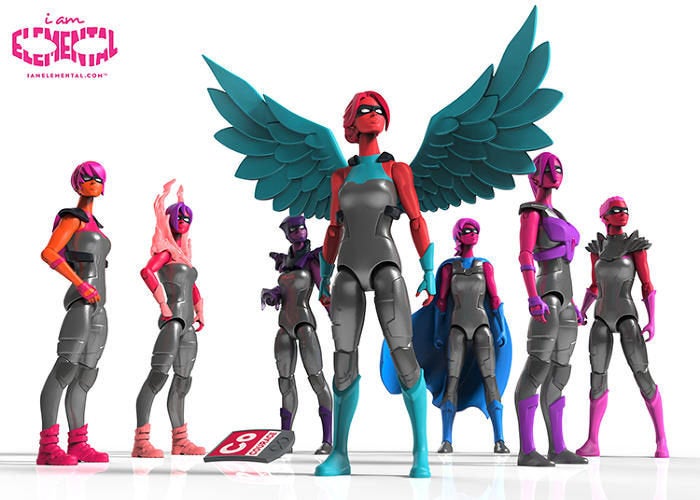 "A is for Activist" Book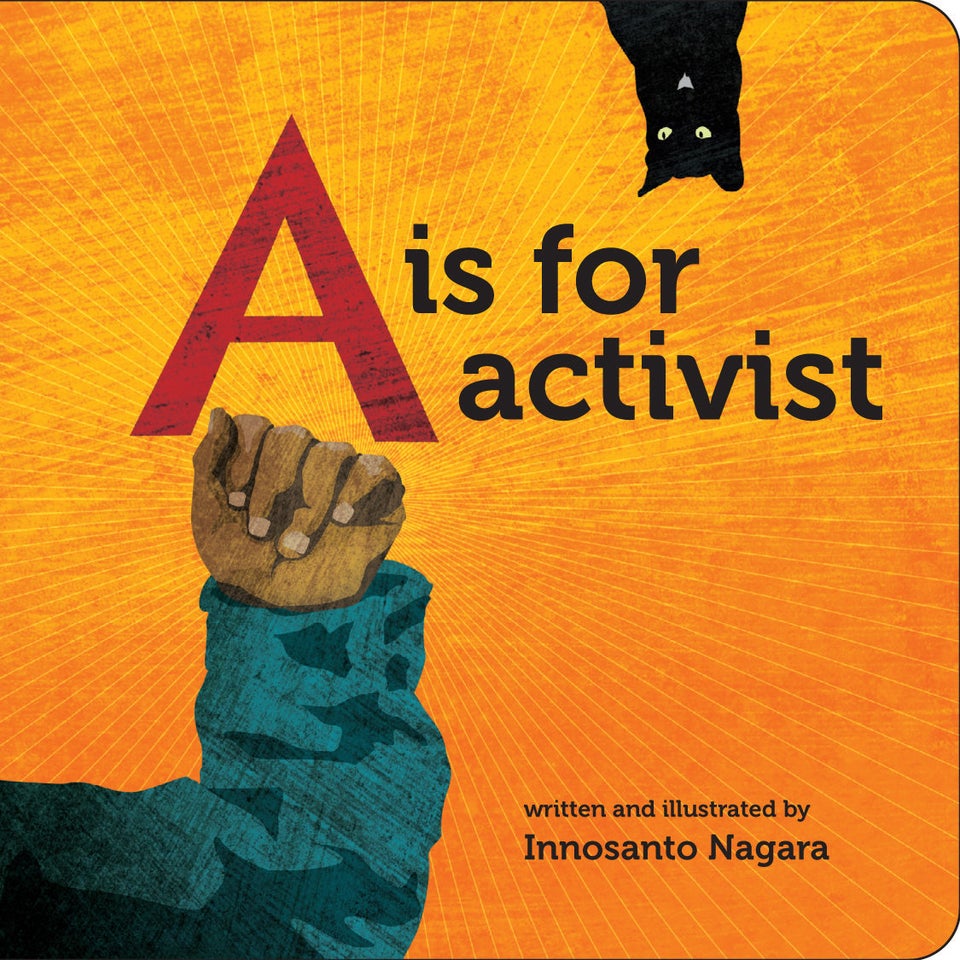 Motivational Shirt