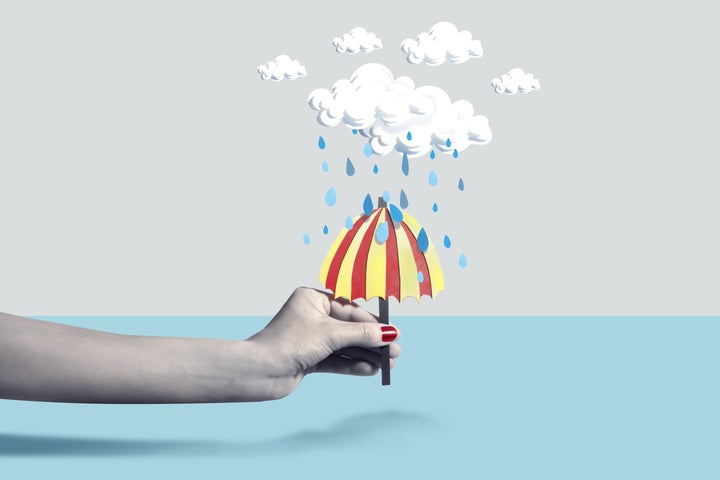 It's a challenge just to drag yourself out of bed after divorce or a bad breakup. But remember: It's still your life to live -- you get to choose if you'll stare down the busy day ahead and make the best of it... or be dragged down by negative thoughts.
To remind you that life goes on and indeed gets better, we've rounded up 14 quotes on having a positive perspective when life gets rough.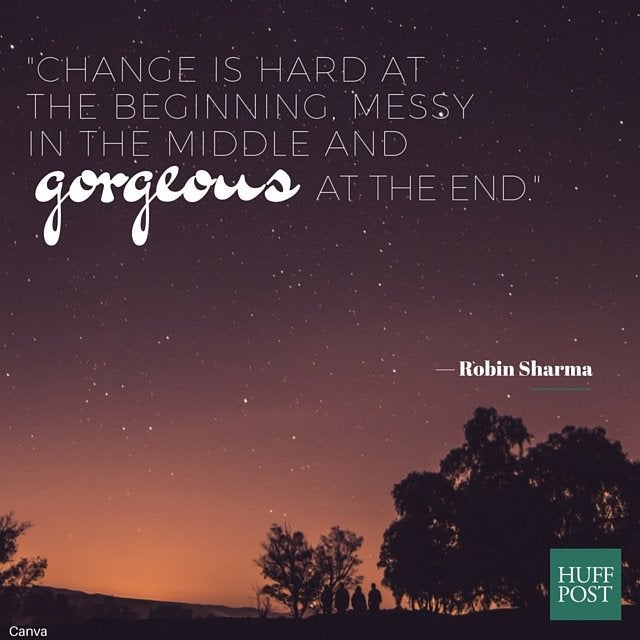 Quotes Every Newly Single Person Should Read
Are you ready to start taking better care of yourself? Sign up for our newsletter and join our Look Good, Feel Good challenge to supercharge your beauty and grooming routine and develop healthy habits. We'll deliver tips, challenges and advice to your inbox every day.