Don't worry, non-football fans-- there is still a place for you in America on game day. "Totally empty" may be a loose term, but these football-free spots will certainly welcome you with open, uncrowded arms.
1. Golf courses
Now is a prime time to visit the Tournament Players Club in Scottsdale, where the final round of the Phoenix Open usually concludes right before the Super Bowl starts. Most spectators hustle out to go watch the game, a course rep says, so those who stick around can easily get a spot where the pros just putted. Other courses around the country say they too are usually quiet by 12 PM.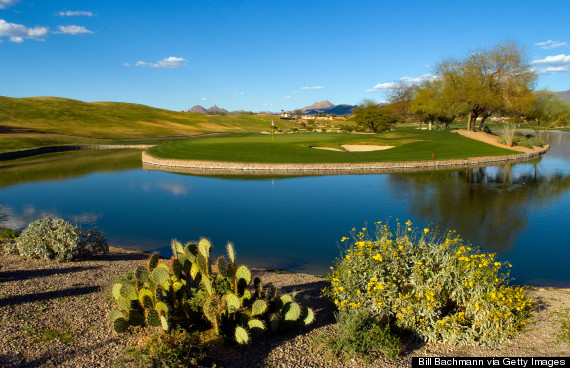 2. Costco
This place is usually a madhouse on Sundays, one blogger points out. But nobody's shopping for bulk meatballs during the Super Bowl. Make a day trip of it and eat a meal's worth of free samples... there will be more than plenty to go around.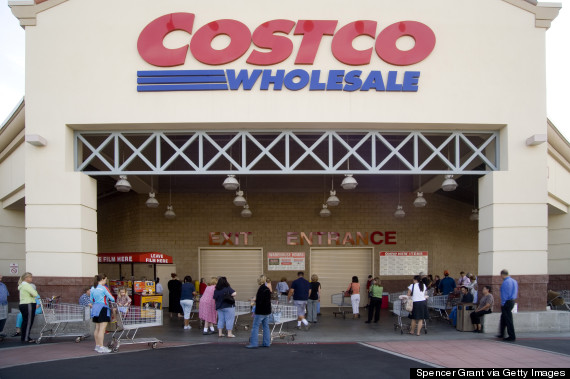 3. Nice restaurants
We're not talking about greasy pubs where people are downing wings-- those are crowded. But swankier spots see a major dip in attendance on Super Bowl night, and your dreams of a last-minute reservation are about fifty percent more likely to come true.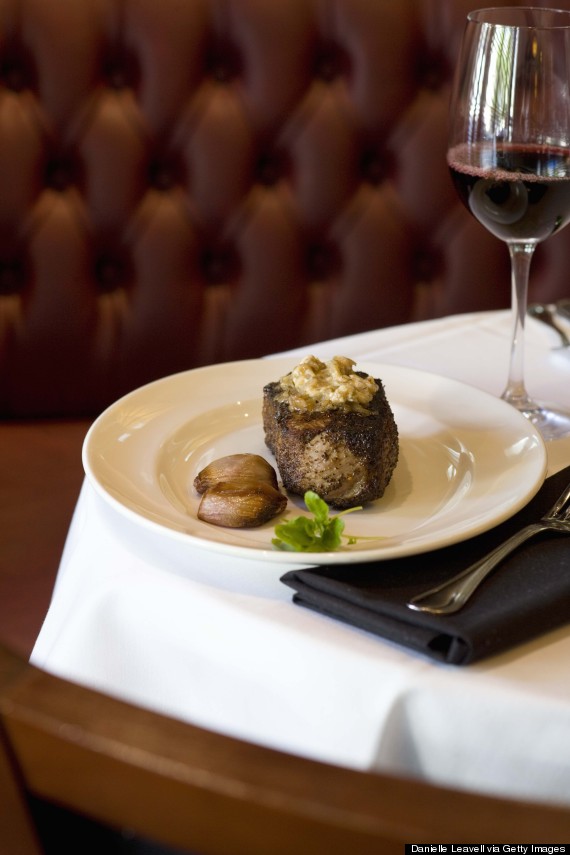 4. The theater
Theaters around the country tend to sell cheaper tickets on Super Bowl Sunday since less people are interested in seeing a show. Performing arts centers from D.C. to California will have their curtains up during game time, but New York City has fallen to the mighty pigskin: stages on Broadway will go dark in honor of the Super Bowl festivities in Times Square.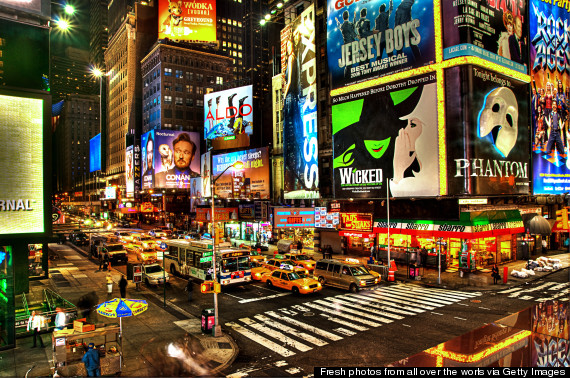 5. The mall
Shopping malls are going to be quiet anywhere on Super Bowl day. But based on patterns we've seen in the past, malls closest to the action in New Jersey will be the emptiest.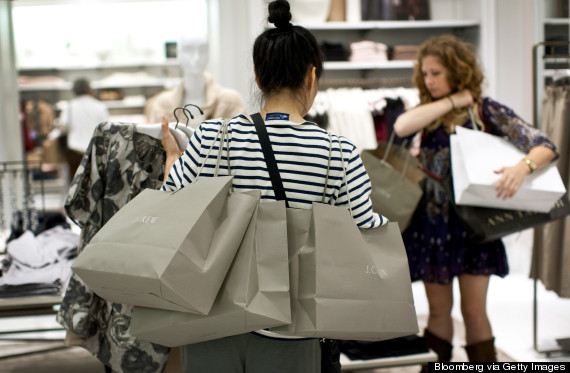 6. Ski resorts
Lift lines nationwide are "practically nonexistent" during the game, reports the New York Times. Ski resorts offer insane deals to cope--some game-day lift tickets on Liftopia are 50% off their normal price.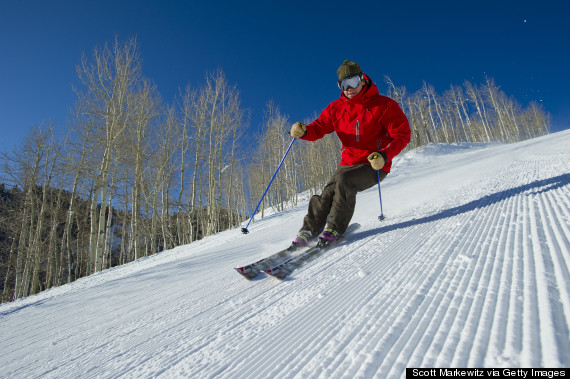 7. The Metropolitan Museum of Art
With everyone in the area focused on the nearby game, typical New York family hangouts will almost surely be less crowded than usual on Super Bowl Sunday (though most museums have normal closing times right before kickoff). The Met has a special exhibit ready for those who stop by: their showcase of vintage football cards is as close to the sport as non-fans need to get.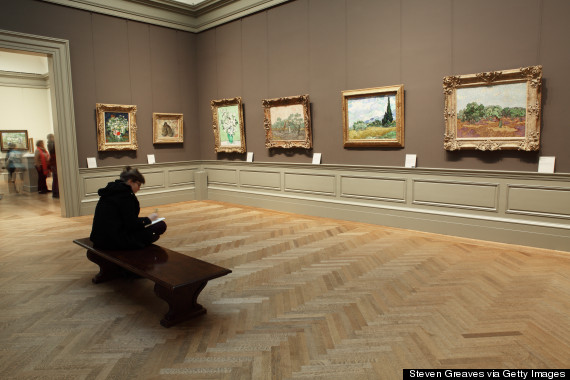 8. Movie theaters
Like seriously, who would go to a movie during the most-watched American television event of the calendar year? Non-football fans, that's who.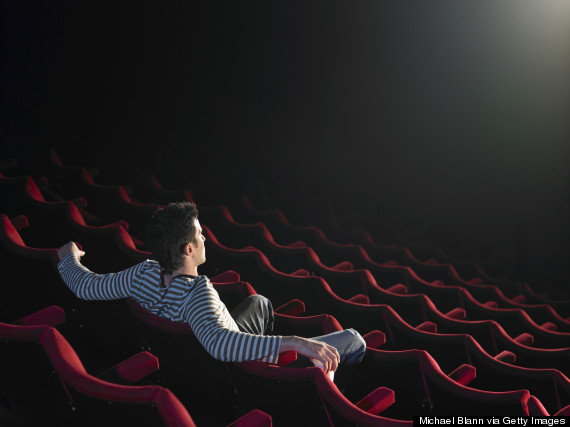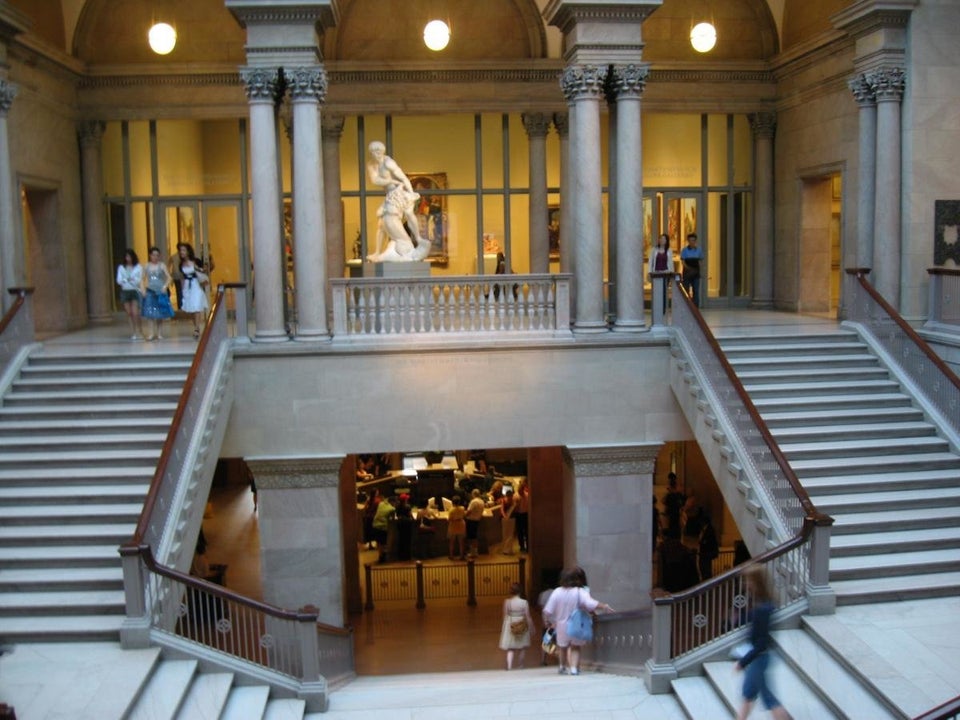 Top U.S. Museums, According To TripAdvisor.com Poll