 Fortunately for those who already have had the kids fly the coop, it's never too late to fantasize; it can be thrilling just to think about the things you could do with all that time previously spent micromanaging your children's lives. Travel, renovate your house, move...the sky's the limit. After all, "planning is sometimes half the fun of doing anything," Mellor said.
But don't stop at just planning for empty nest life -- act on it. Though her own nest is only "half-empty," Mellor invested in some sailing lessons; her own mother went back to college when her kids left home, Mellor told The Huffington Post.
One approach to planning your new empty-nest life? Do something you would want to see mentioned in your obituary, Mellor said. Take this anecdote from Mellor's book for example: a woman decided to paddle across the Atlantic Ocean after she considered the way her obituary would read if she did and if she didn't. "Think about what it is you want to do that has nothing to do with your children, for a change," Mellor said. "Even if it's as simple as, you want to putter around the garden more."
The last step? Live accordingly.
Click through the slideshow below for Christie Mellor's 10 fun ideas on how you can spend your time outside (or inside) your empty nest.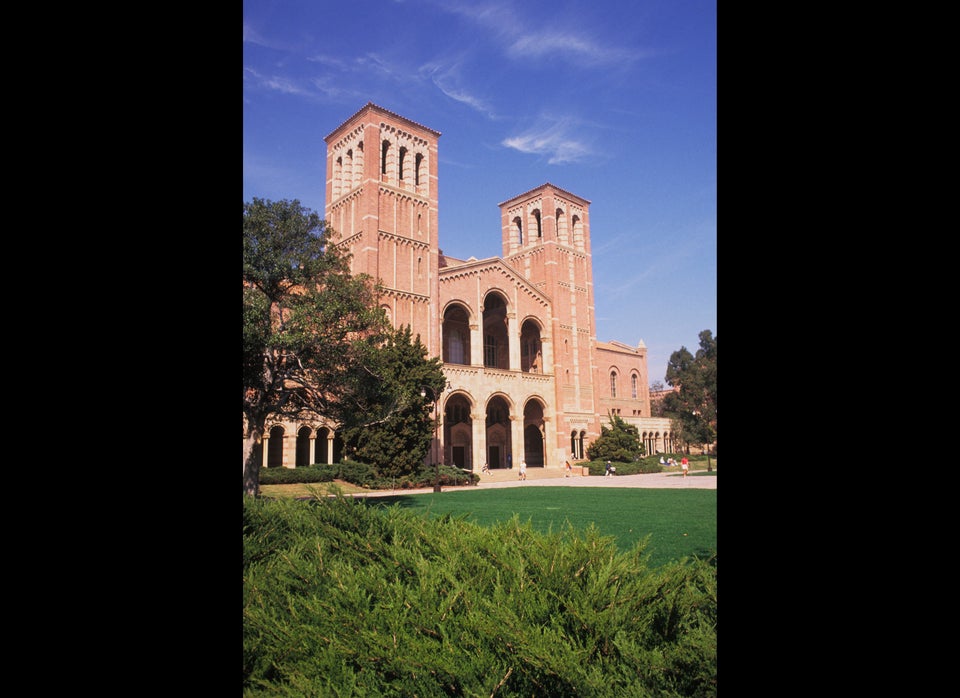 10 Fun Ways For Empty Nesters To Spend Their Time
Popular in the Community