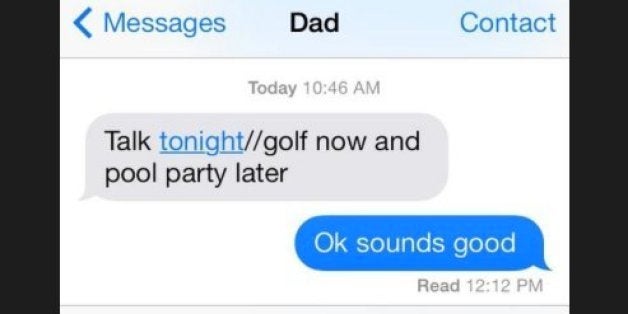 Did your teen just head off to college? Or did your boomerang kid finally get a job and move out of your basement? Do you find yourself not knowing what to do with all your extra free time? Or crying into your morning coffee? Or looking at old photos? Snap out of it, folks.
While it's normal to miss your kids and look forward to their visits home, there's no reason you shouldn't be reconnecting with your spouse, living it up, and making the most of your newfound freedom. Still not sure? Then check out these parents who will inspire you by demonstrating all the things you CAN do in your new empty nest:
You can dress up as whatever you want for Halloween, without your kids rolling their eyes at you.
You can go to happy hour instead of on school-runs.
You can take that road trip you always wanted to... without your noisy kids in the backseat.
You can sit back, relax, and laugh at your poor friends who still have to deal with the dreaded dorm move-in.
You can go on a pretty badass date night.
You can take that expensive vacation you always wanted to take... at a fraction of the cost.
And unashamedly flaunt it to your kids...
You can revisit your childhood.
You can party like your college days. Oh, yes.
Like literally throw a kegger...
You can binge on all your favorite shows... now that the kids no longer control the TV.
You can save tons of money on your grocery bill now that your kids, with their seemingly-bottomless stomachs, are gone.
And do whatever the hell you want with your newly-spare bedroom.
And revel in how sweet life really is.
Related
Before You Go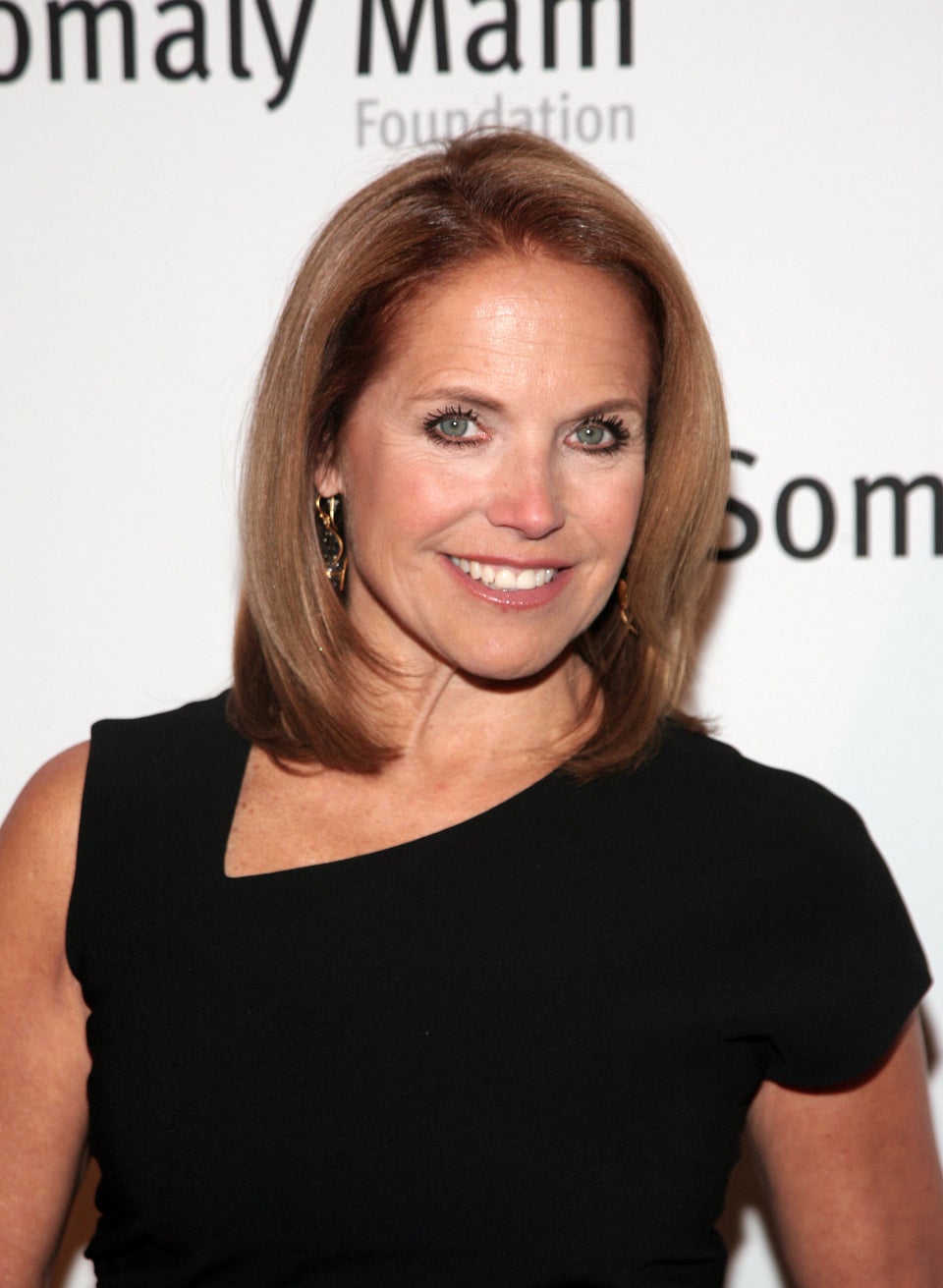 Celebrity Empty Nesters
Popular in the Community