It was the first day of Becky Blades' daughter's senior year of high school, and Blades was feeling emotional.
She walked into her daughter's room hoping to immerse herself with childhood relics, but was greeted instead by a floor covered entirely by dirty laundry.
Her first thought? "This child is not ready."
"No matter what any college admission's officer might say, she is not ready," Blades recalled to HuffPost Live's Caroline Modarressy Tehrani. "This is not my best work. I am not done here."
But it turned out, Blades realized, that it was really she who was not ready for her daughter to leave.
Did you get a new job? New spouse? New city? We want to hear from you! Share your stories of life-changing breakthrough moments with HuffPost's Third Metric at themoment@huffingtonpost.com.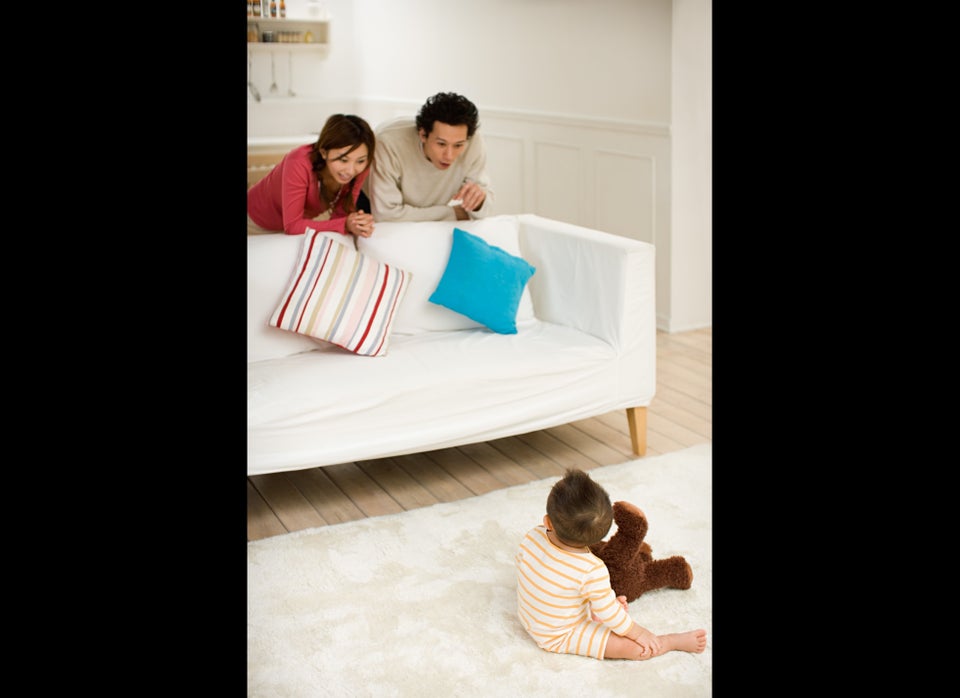 7 Things You Didn't Know About Toddlers
Popular in the Community