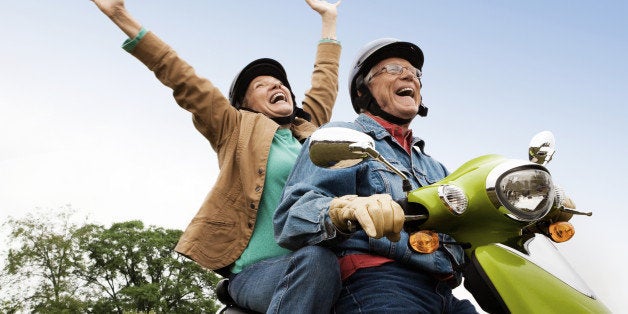 Gone are the days of empty nesters staring wistfully at their children's now uninhabited rooms, longing to hear teenage laughter echo through the house. Today's empty nesters are more likely to be busy redecorating the extra space and planning their dream vacation, a new survey shows.
A staggering 95 percent of participants, ages 40-70, said they are excited to have more personal time as empty nesters. The participants surveyed by retirement community developer Del Webb were asked about how having their kids out of the home is affecting their lives and future plans. The feedback was highly optimistic with nine out of 10 saying they are happy and looking forward to having more time for a social life.
"I think when kids move out of the house, it's a transitional time. For the last 20-plus years, it's been about the kids, your career, school districts, home size, and now all of a sudden you have all these options," Del Webb spokeswoman Valerie Dolenga told Huff/Post50.
Empty nesters now have a chance to focus on their own goals, with lowered expenses and more free time. How will they be occupying themselves? Around 80 percent of the 509 people surveyed will be planning their dream vacations and spending time socializing with friends. Over two-thirds are just relieved they no longer have to attend tedious school functions.
"It's a double-edged sword. You spend all this time on your kids and then you see them leave the nest, but now it's about you and it's okay to be focused on your career and socializing. Boomers just want to be happy," Dolenga said.
Bad news, boomerang kids
The empty nesters are so content, 68 percent said they would rather lend financial help to their children then let them move back in. It's not surprising, with 44 percent of unemployed young adults keeping afloat by living with their parents, according to a recent Trulia survey.
"What boomers are saying is that they want to give their kids tools to deal with their situations, but not necessarily save them," Dolenga said.
Despite talk of "empty nest syndrome," this isn't the first time researchers have found that post 50s are now looking at this time as a phase of freedom rather than sadness. Research from University of California, Berkeley tracked marital relations for women ages 40-60 and found the empty nesters had more satisfying relationships with their husbands.
And speaking of the husbands, what will they be doing with their newfound freedom? Buying toys, of course. Half of all men surveyed said they were savings for a sports car or boat.
What are you looking forward to doing as an empty nester?
Related
Before You Go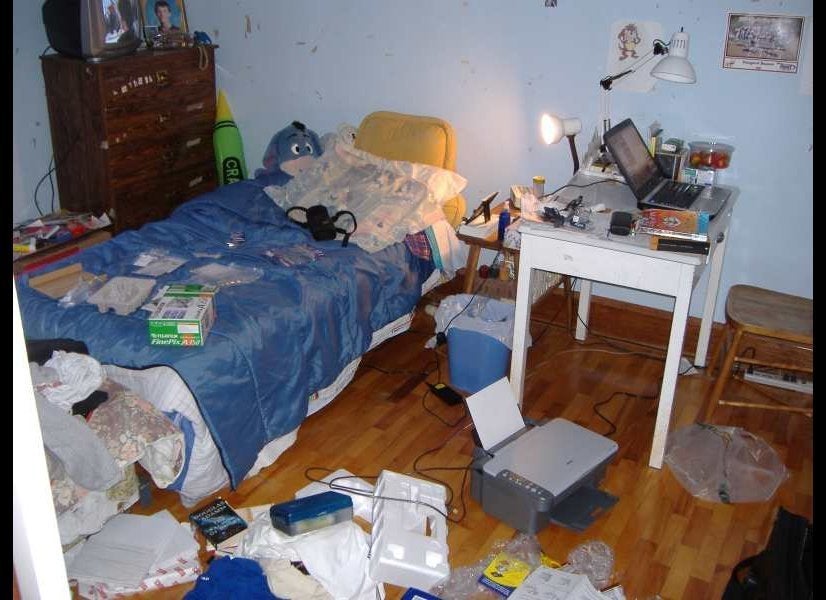 10 Things to Look Forward To As An Empty Nester