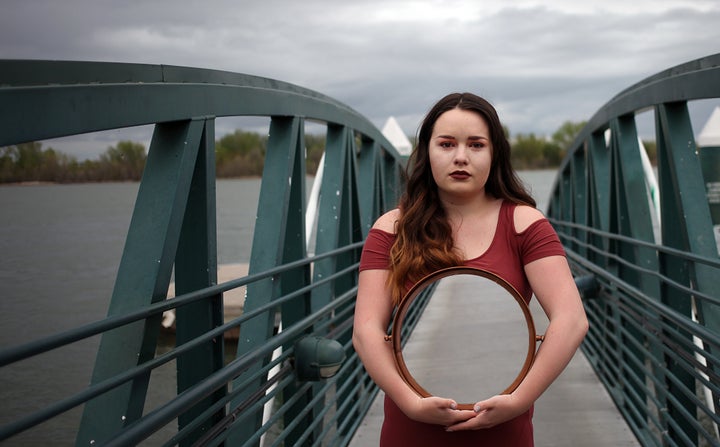 After experiencing the trauma of stillbirth, a photographer from Washington state channeled her pain into a powerful project that's touching parents around the world.
Susana Butterworth was pregnant with her first child ― a son she planned to name Walter ― when she learned he had trisomy 18, a genetic disorder that can cause serious medical issues. On March 8 at 36 weeks, she delivered her stillborn baby boy.
"It was so devastating to say the least," Butterworth told HuffPost. "I felt so lonely and isolated. People around me didn't want to talk about my loss because they didn't want to see me cry. In reality, that probably would have been the most healing thing for me at that time."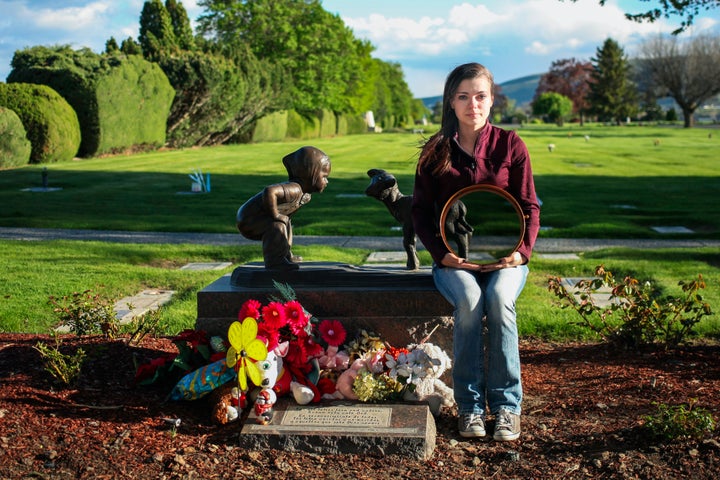 The experience of losing Walter and the isolation she felt in the aftermath inspired Butterworth to break the silence around child loss ― whether it be in the form of stillbirth, miscarriage, infertility, infant death, family separation, loss of an adult child or other experiences.
She created the Empty Photo Project, a series in which she photographs parents who've faced child loss holding mirrors in front of their bodies. She posts the photos, along with the subject's personal story, on her website, Instagram and Facebook.
"All images are taken at the location that is significant to their story and processed and edited in Photoshop to create the illusion of empty," Butterworth told HuffPost, adding that she finds people to photograph mostly through social media.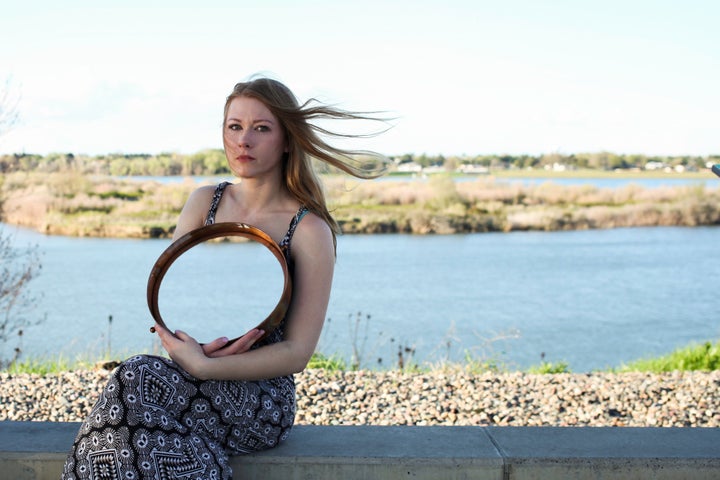 The Empty Photo Project has reached a wide audience through social media and features on international news outlets. Butterworth said she's happy her work can touch so many others.
"People have been grateful for this project. It has created a healing outlet of unity in being empty," she said. "I've heard some participants say that it helped them open up about a loss they never had a chance to talk about before."
Butterworth hopes her project helps break down the stigma surrounding child loss. Said the photographer, "I want people to realize that child loss happened to everyone and that is should be a conversation that we are having. Those who have lost children (father and mother) shouldn't have to feel like a burden or alone at such a fragile time."
Related