There are a lot of things you shouldn't do while driving. Voguing might be one of them.
The dance that exploded in popularity after being featured in Madonna's music video "Vogue" requires some practice, and if you want to do it while driving you better be a professional. Like, a professional Emergency Medical Technician.
In a video uploaded by the YouTube user mastekz hv, an EMT driver is seen getting down to Hot 97 radio, all while cruising down the street.
We're not sure where or when this happened, but we are certain that this guy is enjoying his day.
Warning: Voguing behind the wheel can be very dangerous. We do not endorse any activities that may distract a driver from the road.
Related
Before You Go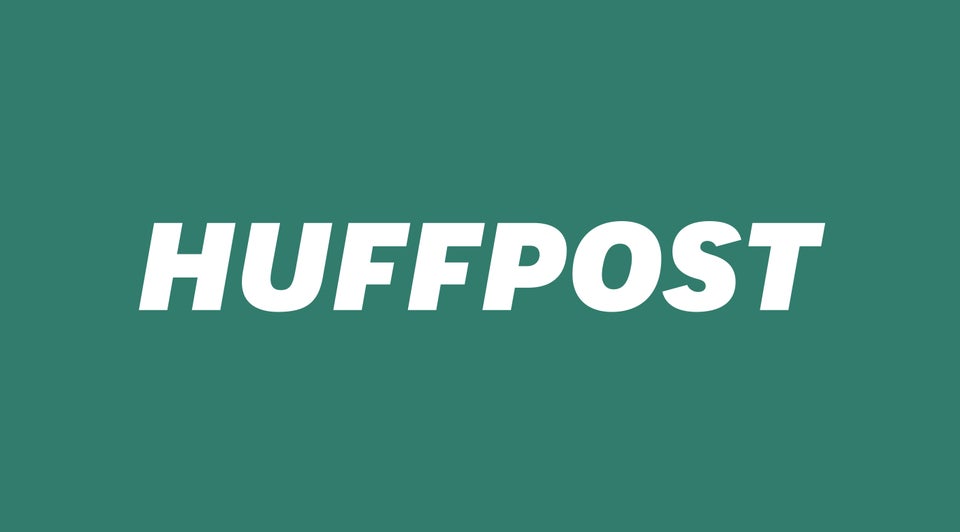 Best videos of children dancing
Popular in the Community