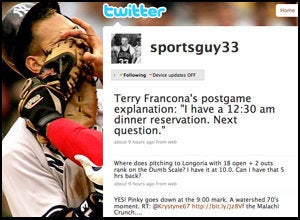 Warrior, femme fatale, however, you slice it, some ladies got more game than others. Whether they fight in stilettos or tennis shoes, these chicks can tweet circles around most people. Remember the Sirens of Ancient Greece? What would Odysseus have done if they could not only sing but tweet? These are ten of Twitter's prettiest and fiercest females whose tweets can either freeze or melt hearts.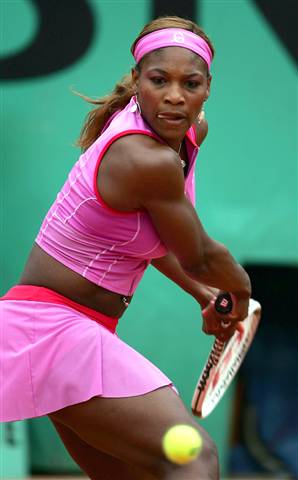 Serena conquers on and off the court whether she's after a Grand Slam or helping educate kids. She and Venus prove women can fiercely compete without losing their sisterhood. @SerenaJWilliams tweets about tennis, men and her baby. . . a Jack Russell terrier named Jackie. Her tweet groupies number almost 800,000!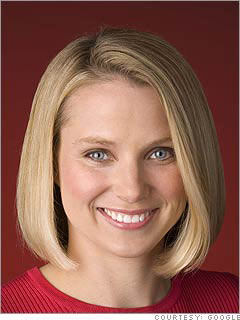 Marissa combines beauty and brains to both conquer and heat up the geeks at Google. Hired as Google's first female programmer, Marissa quickly rose through the ranks. At 34 is a Vice President of Google overseeing everything from Google Maps to Google Earth. Don't let her good looks deceive you - when everyone urged her to change the design of Google, she went toe to toe with the boys, and she and Google came out on top. @MarissaMayer has discovered how to amplify her tweets to amass a following. With only 7 tweets, Marissa has 4,795 followers. 685 followers per tweet is pretty powerful. Maybe Marissa should govern California. Who knew a search engine could be so well packaged?

3. Queen Rania Al Abdullah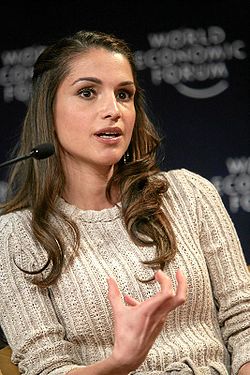 The Queen of Jordan, describes herself as "A mum and a wife with a really cool day job." Almost 570,000 people follow @QueenRania and her tweets range from the fun (loving U2) to the profound: "@Marie_2902 1st, learn more: http://bit.ly/12twMY. 2nd, tell your friends. 3rd, let your government know it's an important issue to you."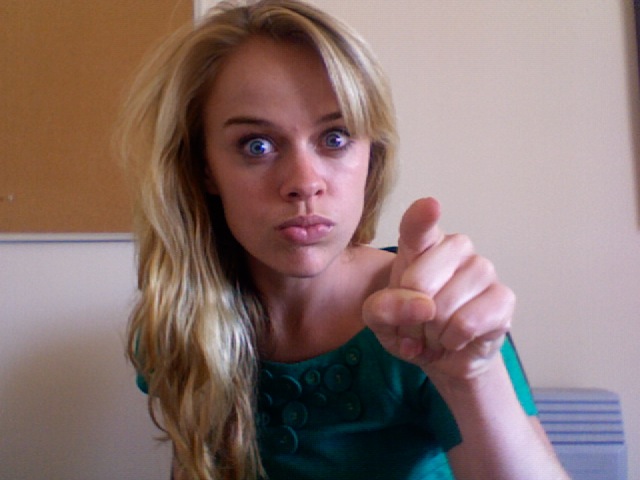 Natalie aka "gotgame" lives to compete. As the community manager for www.ibeatyou.com , Natalie takes on hundreds of challenges daily on the site and still kicks butt. Whether it's a cutest dog, best eye or best looking armpit contest @ibeatyou tweets to compete. If Natalie aims to beat your pants off, hang onto your trousers, they don't call her "gotgame" for nuthin!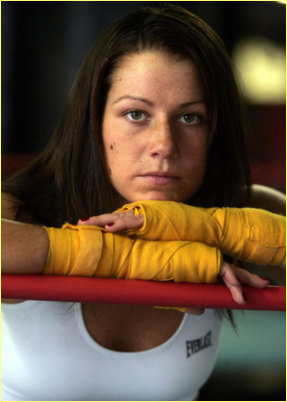 Maureen sparred with Hilary Swank for the movie "Million Dollar Baby." Proving a woman boxer can still be a lady, @MaureenShea tweets about her prefight manicure and pedicure.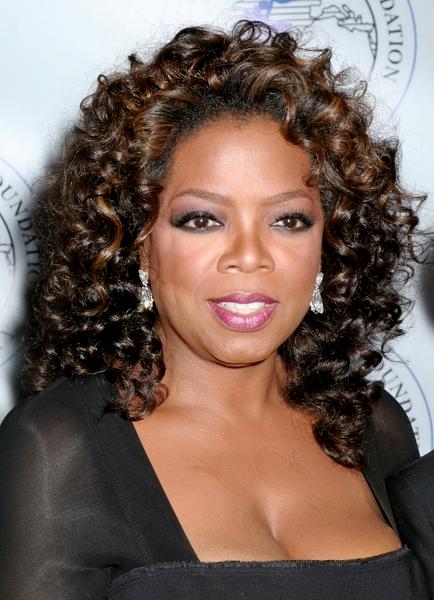 This beautiful superstar is a self-made millionaire who empowers people through positive action. @Oprah has almost 2,000,000 followers with only 56 tweets. With that much tweet power, Oprah is a warrior to be reckoned with!
Diana is both a journalist in Tehran and the driving force behind the Born 2 Fly Project to stop global child trafficking. @DianaScimone emits purposeful tweets. Her current goal is for 9,000 people to give $9 each on 9/9/09 to fight child trafficking.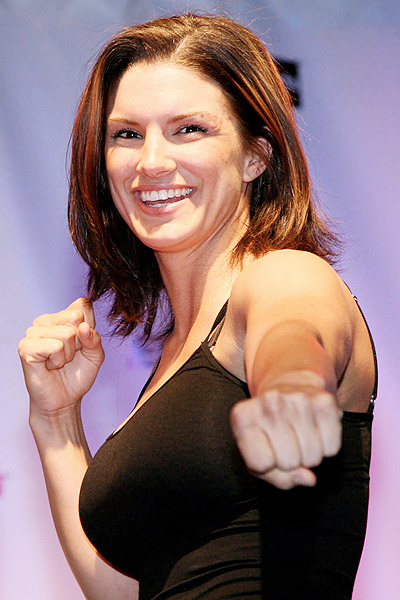 Gina may look like a girly girl when she wears a dress, but she literally kicks butt as a mixed martial arts fighter. Beyond butts, she can land a head kick that drops an opponent - just ask Kelly Kobold. @Ginacarano may be new to Twitter, but over 4,000 are already following her to catch the moment that she really tweets butt!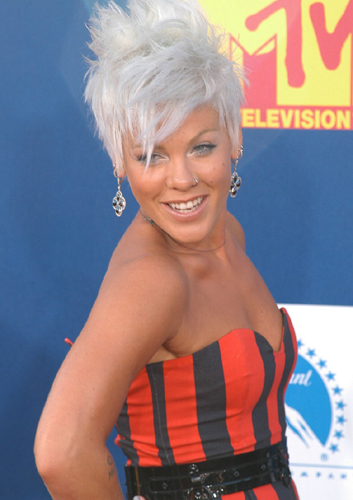 Pink is a fighting rock star unafraid of getting in anyone's face. Her lyrics proclaim her feistiness. In "Trouble," Pink proclaims: "I'm trouble/If you see me coming down the street/ You know it's time to go." @pink tweets about everything from blown lyrics to eating too much cheesecake. Over 300,000 followers say "So What - you're Pink have as much cake as you'd like.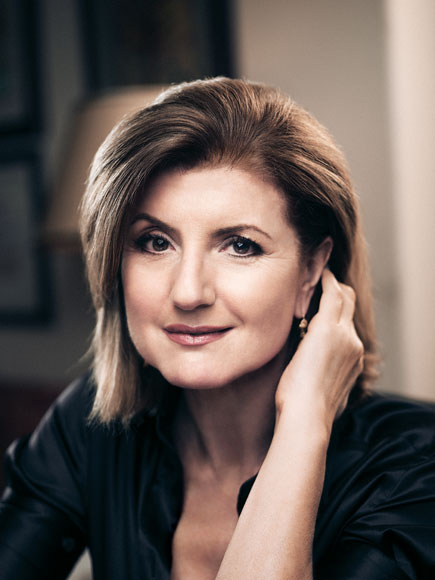 You can count on @ariannahuff to hold people accountable. When legislators filibuster rather than legislate, she's a tweet force to be reckoned with. 140 characters from Arianna can make a lazy politician tweet a different tune.
REAL LIFE. REAL NEWS. REAL VOICES.
Help us tell more of the stories that matter from voices that too often remain unheard.