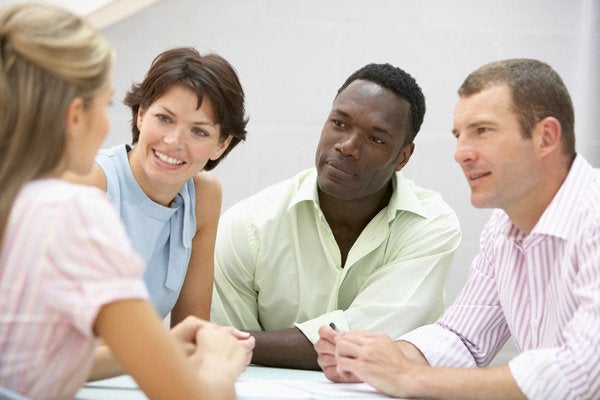 When Love Is Not Enough is the perfect Hallmark Hall of Fame movie. It has a strong message wrapped up in an interesting story performed by superb actors. Winona Ryder and Barry Pepper star in the story of Lois Wilson (Ryder), wife of Bill Wilson (Pepper) the founder of Alcoholics Anonymous. Lois was the founder of Al-Anon, the organization for the families of alcoholics.
This is the second Hallmark film about this family. In 1989 James Woods starred in My Name Is Bill W., which was focused on the founder of AA. This time out it is his wife's turn and her story is a heart-wrenching one. The movie follows the Wilsons' love story from 1914 till 1951. During that time Lois supported and endured her love for her husband. He started out a casual drinker but soon developed into a raging alcoholic. No matter how many times he pledged to stop he always fell short, and Lois was always there to pick up the pieces.
Eventually Bill did overcome his addiction but Lois still had a vacancy in her heart. She needed something for herself and out of that need came Al-Anon. This was an organization she started which gave the families of alcoholics a place to vent their anger and their love.
Ryder has not been seen on screen much lately. This role should bring her back into the public eye. She is perfect for the part -- fragile but strong, attractive but not beautiful, loving but not blind. All of the nuances of Lois' personality are played to perfection by Ryder.
Pepper is equally good as Bill, maybe even better. He manages to bring Bill Wilson full circle and make him believable at every turn. Pepper is good in every role he undertakes but this performance is a highlight in an already outstanding career.
The fact this movie is a message vehicle might alienate some members of the audience, but the strengths of AA are shown, not preached. Bill has a spiritual epiphany that brings his drinking to an end but that point is not belabored. It is a factor in his final sobriety but not a miracle cure.
It is to the credit of those persons behind the Hallmark Hall of Fame that they do seek out uplifting stories such as this one and Front of the Class, to name two. We have enough entertainment vehicles that point toward the negative so a little optimism is much appreciated.
When Love Is Not Enough will air on CBS, Sunday, April 25 at 9PM.
Popular in the Community