Disney has been at the center of Sarah and Gilbert Hernandez's relationship from the very beginning.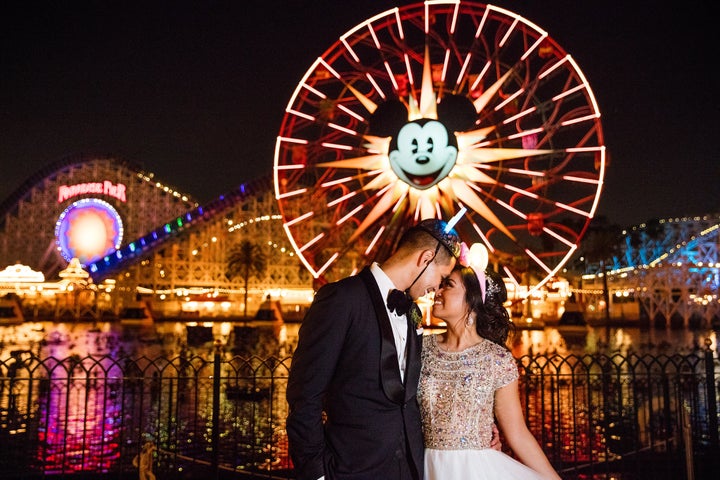 They watched "Up" on their first date, their first vacation as a couple was at Disneyland and they have annual passes to the park. Even their engagement photo session was inspired by the Disney movie "Tangled."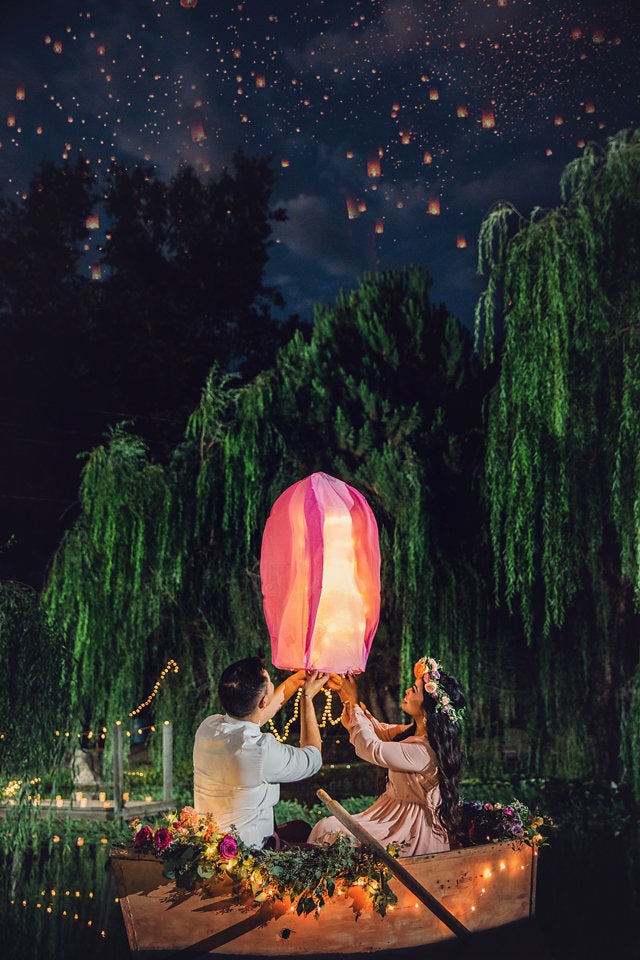 So when it came time for the Bay Area couple to plan their wedding, they decided on Disneyland in Anaheim, California for their venue.
On Sept. 8, the couple tied the knot in a magical ceremony at the Rose Court Garden followed by a reception at the Trillium, all planned by Disney's Fairy Tale Weddings.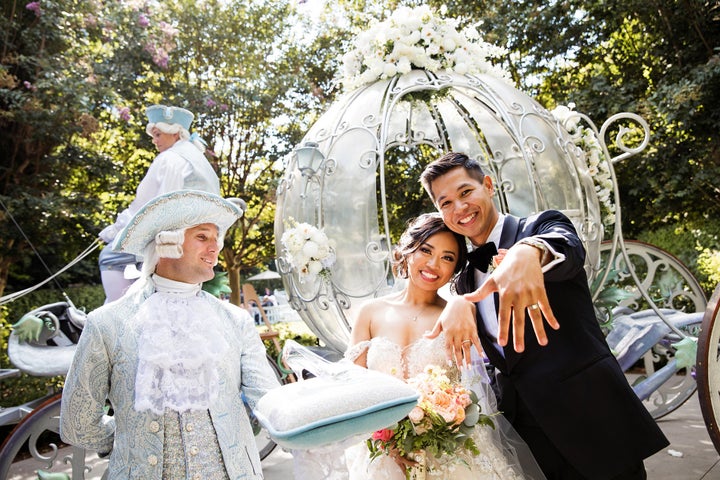 "We've both been going to Disneyland since we were kids, and it's always been a home away from home for us," the groom told HuffPost via email. "We love the feeling of magic that Disneyland gives us every time we go, whether it be a multi-day extravaganza or just passing by the parks to take a short walk and grab a churro and a corndog."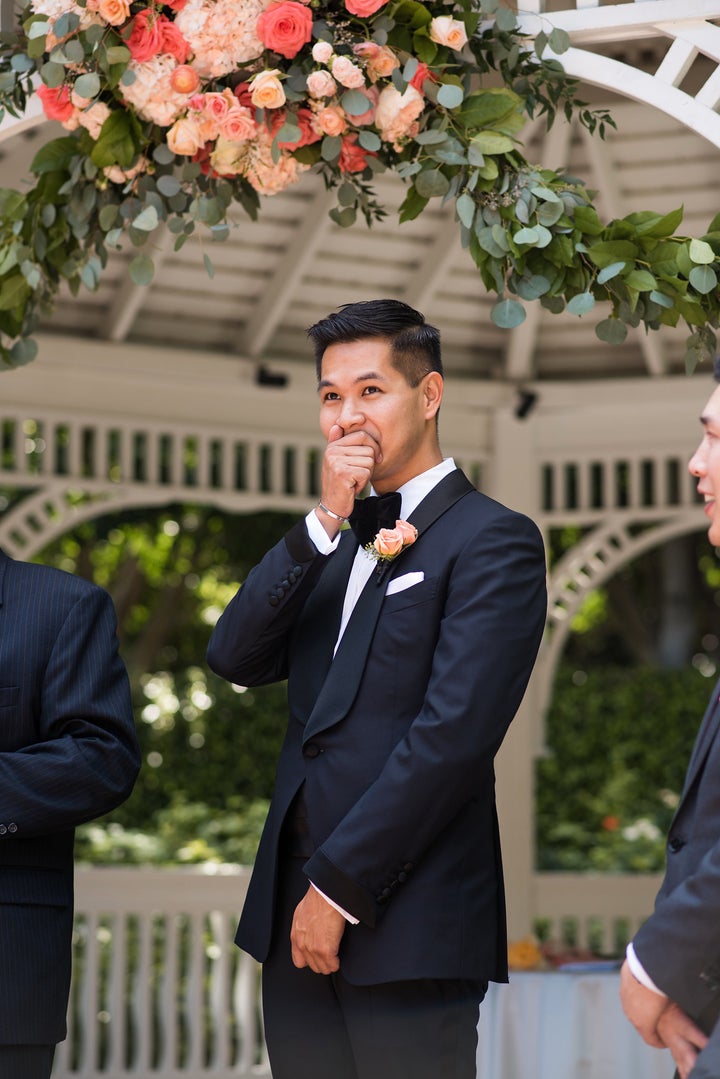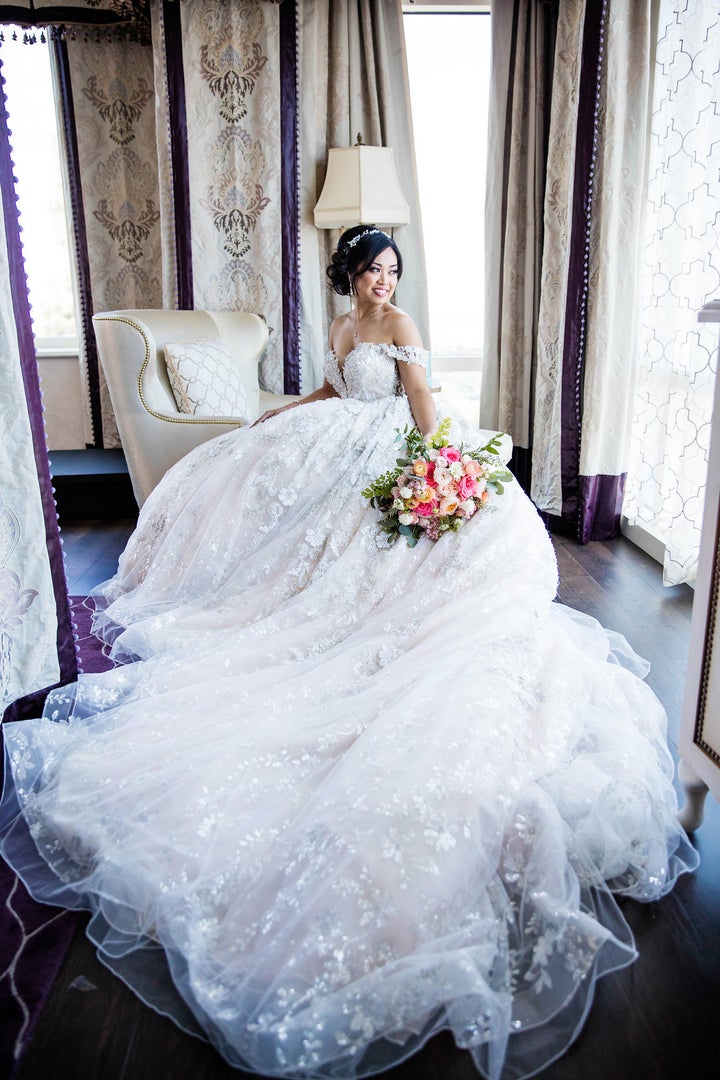 The big day celebration with family and friends was loaded with Disney details including:
A ride in Cinderella's carriage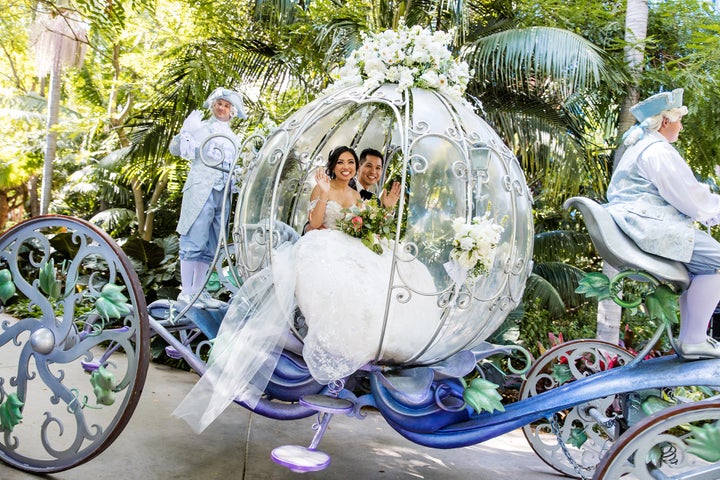 A cameo by Mickey and Minnie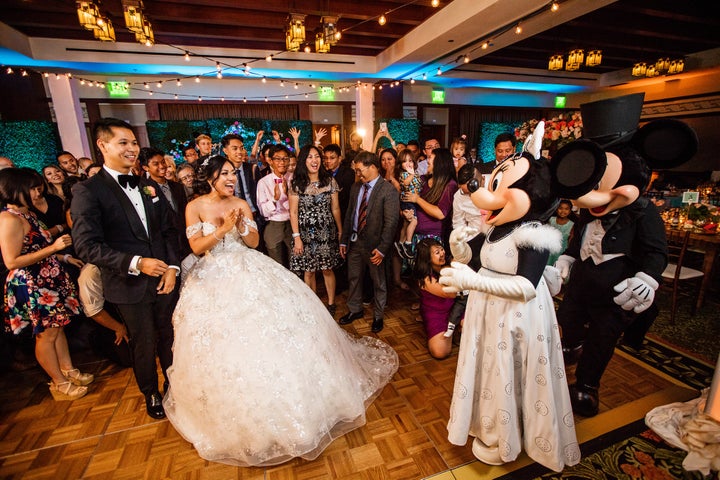 An "Up"-themed caketopper and Disneyland food, such as churros and mini corndogs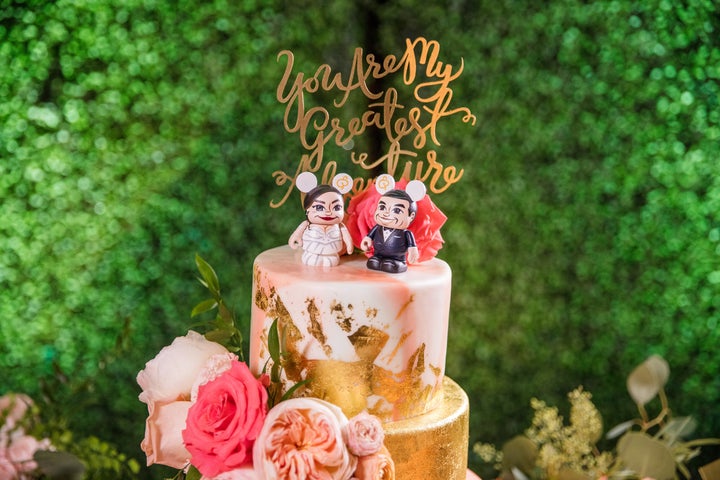 Disney-themed reception tables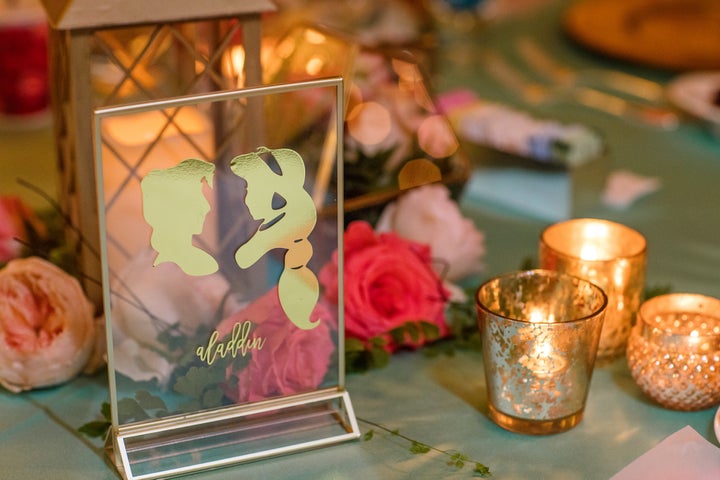 And a 'World of Color' show to enjoy with their family and friends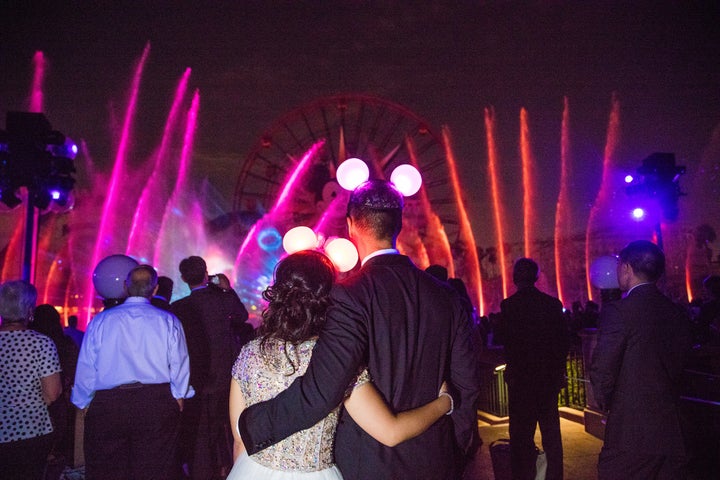 The newlyweds and their guests even had access to the Toy Story Mania attraction after the park had closed to regular patrons: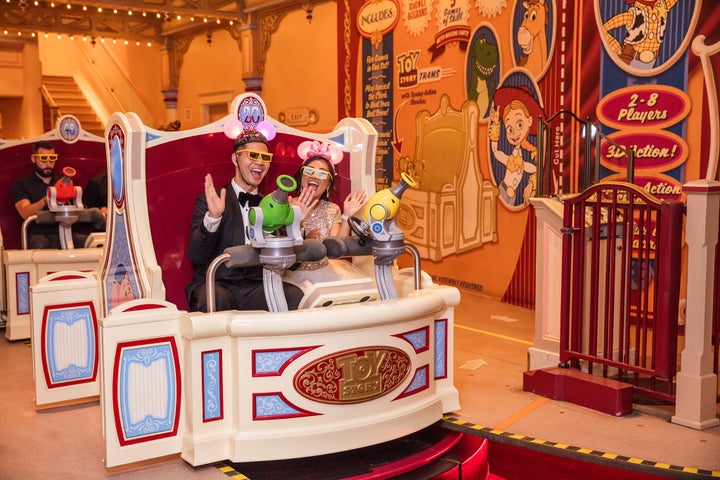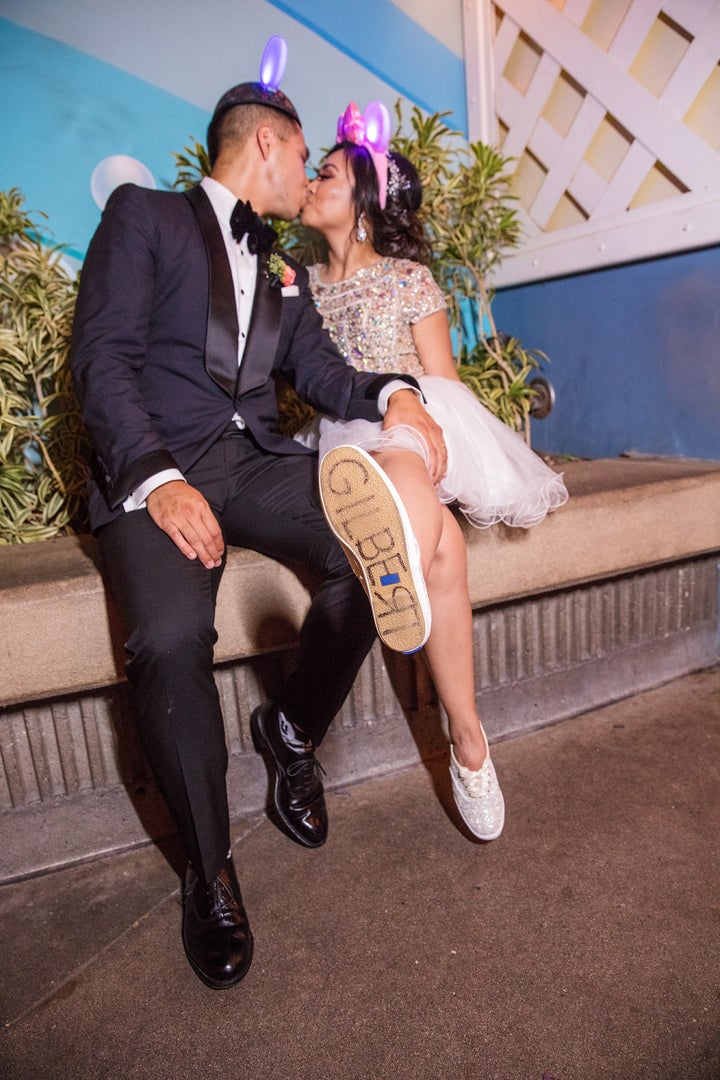 Of all the memorable moments, the groom's favorite part of the day was seeing his bride in her wedding dress for the first time.
"Seeing her came with the realization that I would be spending the rest of my life with a real-life princess," Gilbert told HuffPost. "I was overwhelmed with emotion and couldn't handle myself. Nothing else in the world mattered in that moment."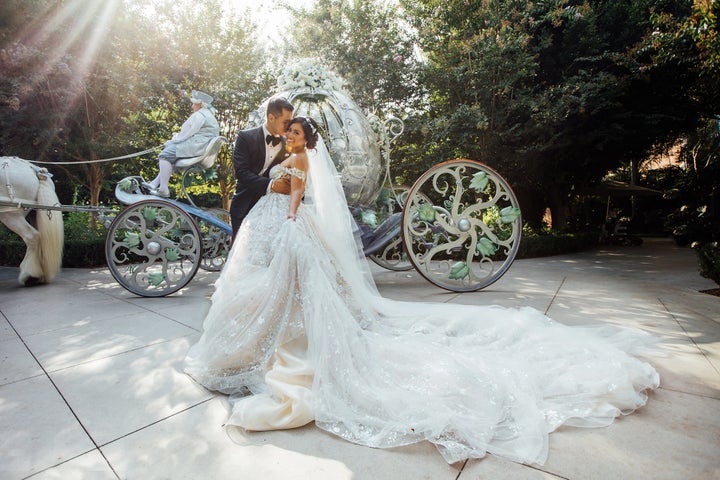 All in all, it was a day filled with love and a whole lot of magic, too.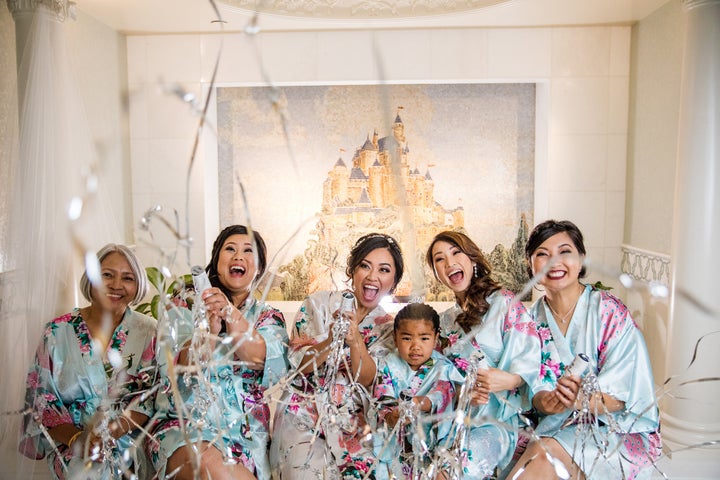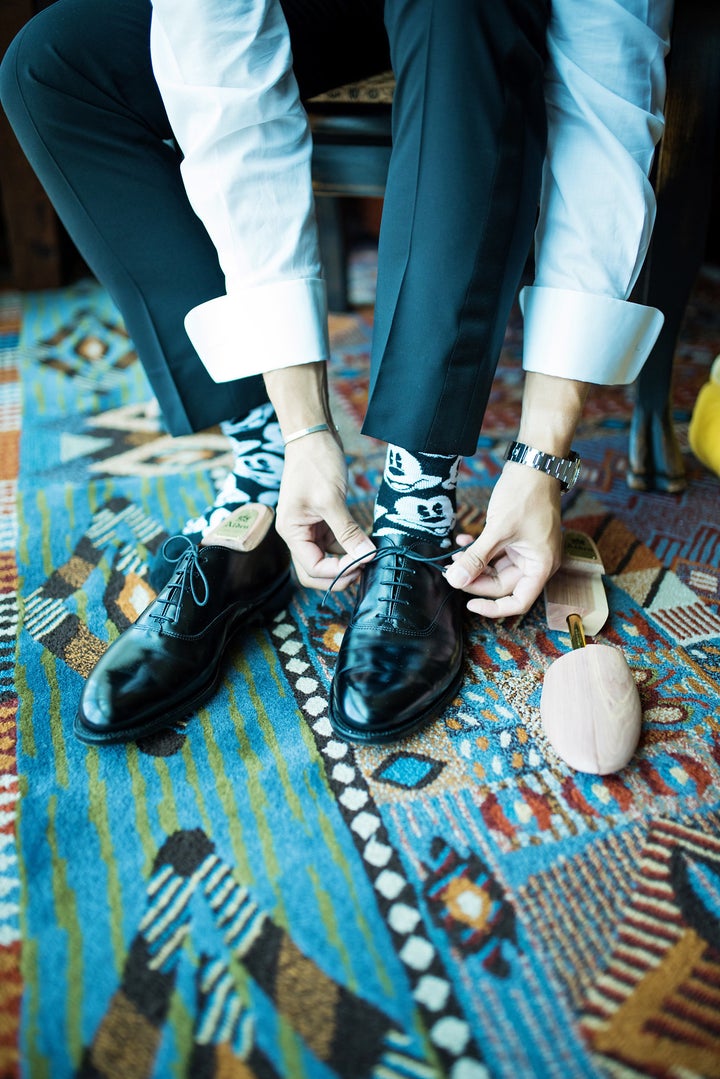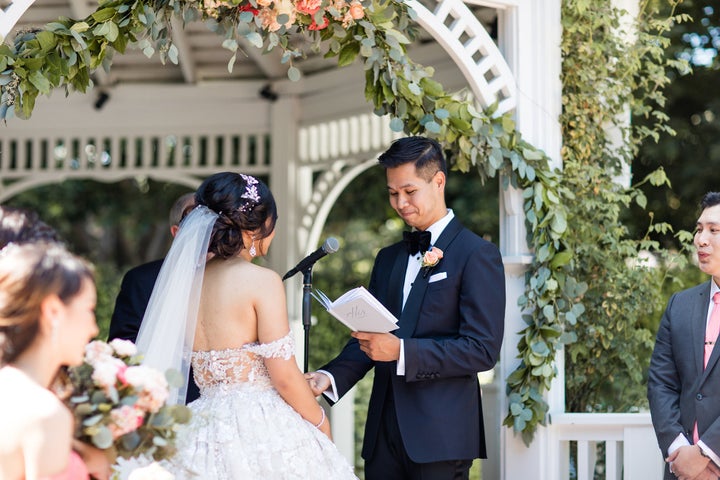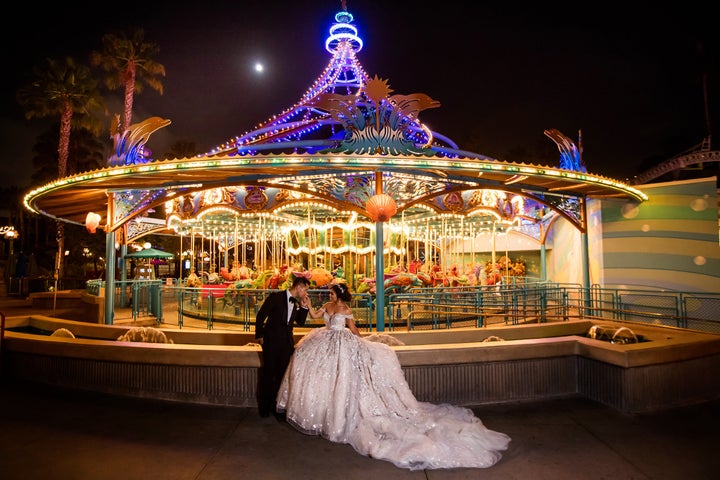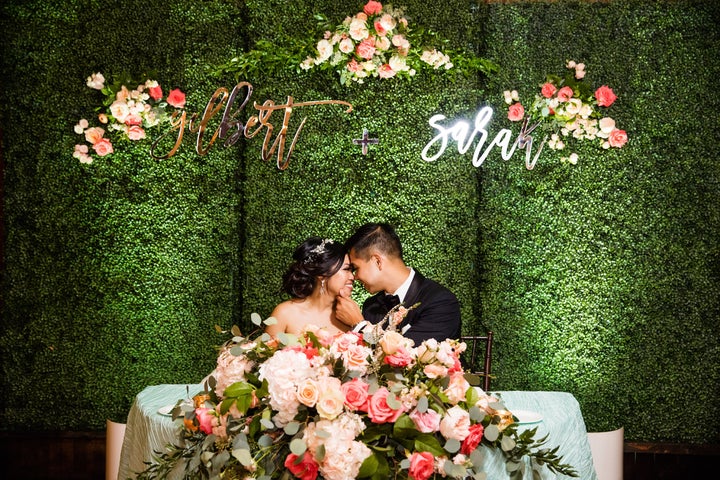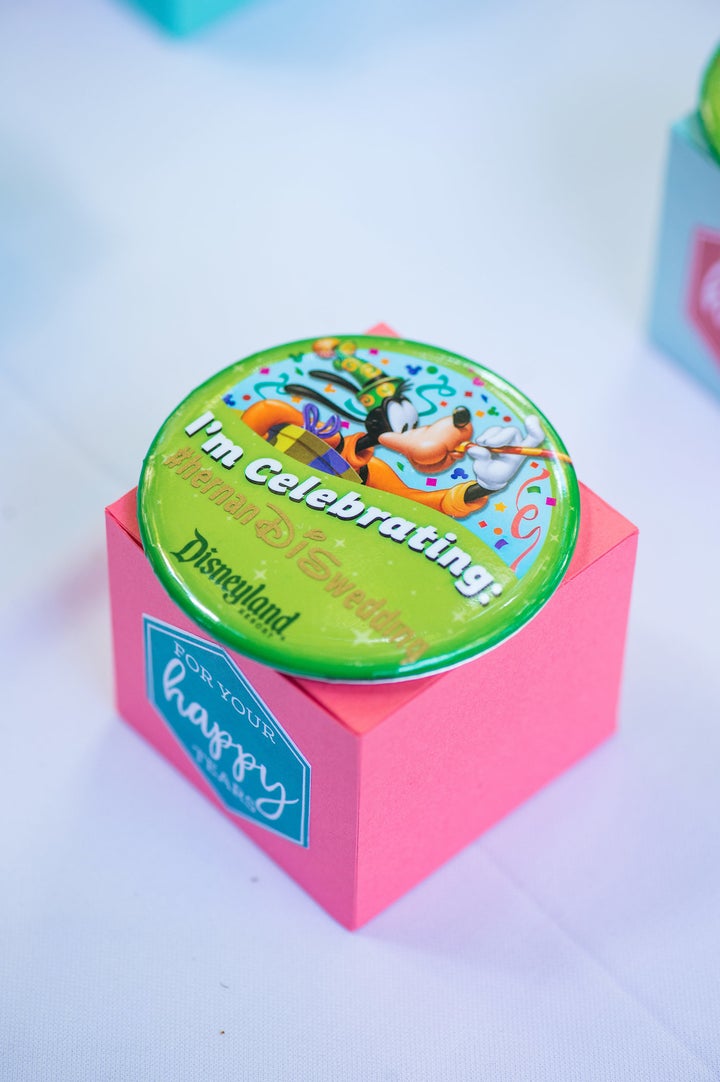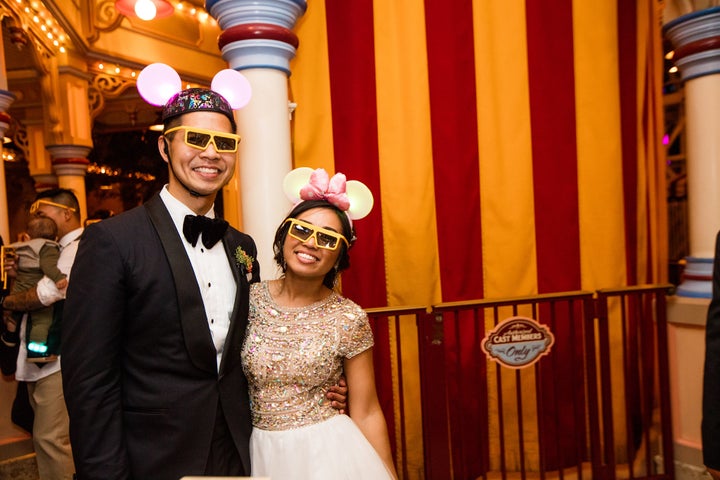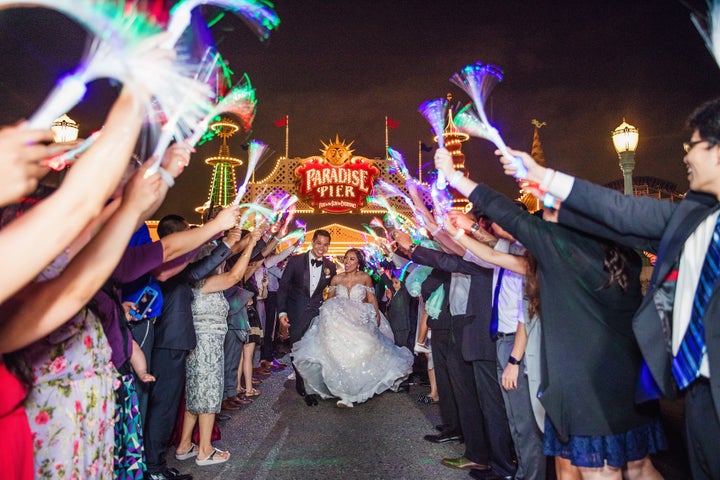 Related
Before You Go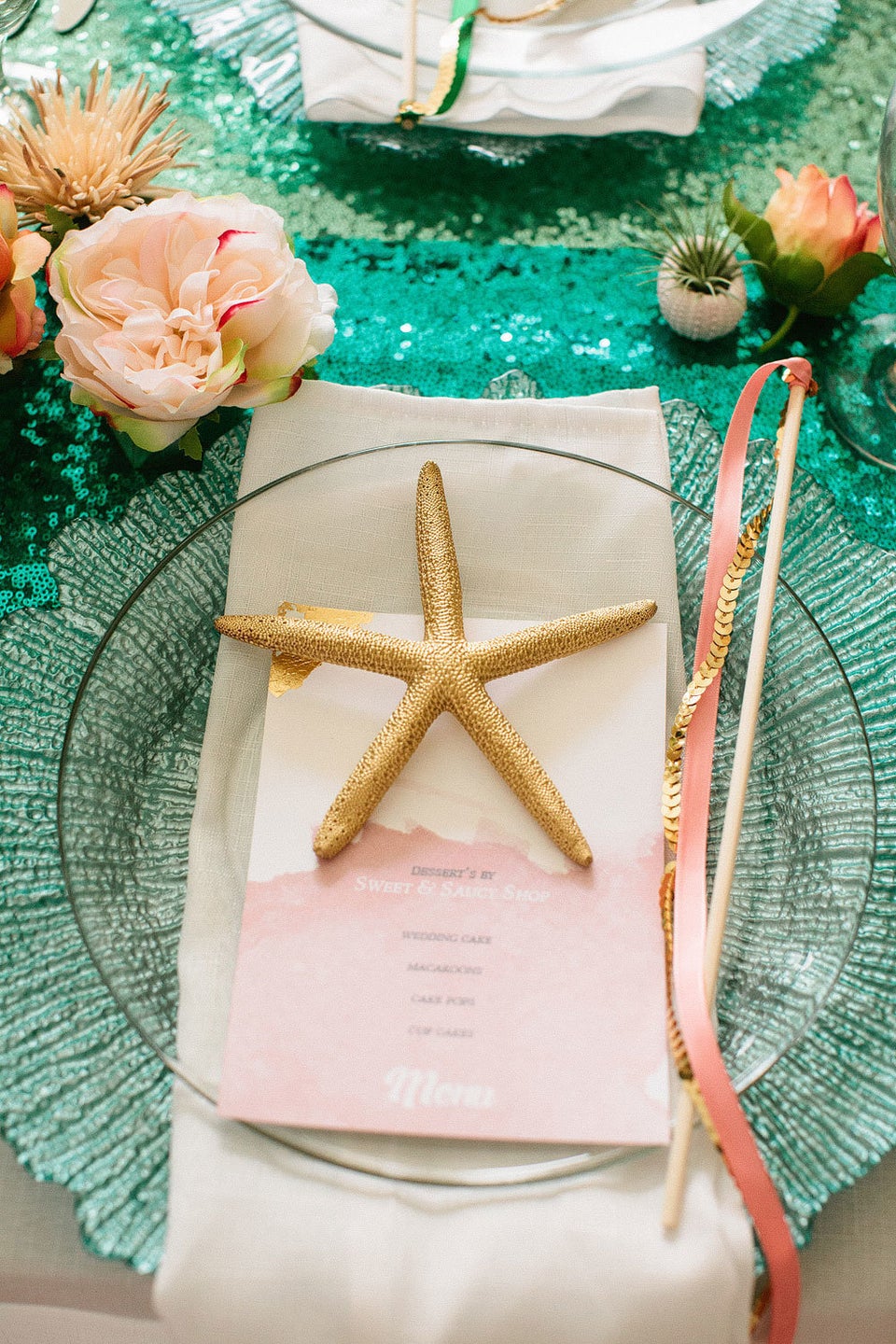 Disney Wedding Ideas