Parents of Encinitas Union School District in southern California have slammed the district's twice-a-week yoga program, accusing it of religious indoctrination, the North County Times reports.
On Tuesday, seven parents and a lawyer complained to the district's trustees, claiming the program encourages Hinduism and violates religious freedom.
"Yoga practices and poses are not merely exercise; they're religious practices," said Marsha Qualls, who has a student at Olivenhain Pioneer Elementary School. She said the techniques were "a kind of prayer."
Some parents have asked that their children be removed from the yoga classes rather than allow them "to be indoctrinated by this Hindu religious program," according to Andy Vick, whose three daughters attend Mission Estancia.

"Because of this, you're forcing me to segregate my children," he said.
Superintendent Tim Baird tells KSWB that there are no religious aspects to the lessons, and the program is part of a greater endeavor to encourage students to keep active and eat healthy.
"We believe the yoga program will actually have academic benefits, and in fact there is research out there that shows that," Baird said.
The trustees said they would investigate parents' concerns about the program, which is supposed to be expanded to the rest of the district's schools in January.
In an op-ed for the North County Times defending the program, columnist Brigid Brett cites a 2003 study by Cal State Los Angeles that found that yoga improved students' behavior, physical health and academic performance, as well as attitudes toward themselves. Research also indicates that the benefits of yoga are especially evident among children with special needs.
"We are living in an era when children are overstressed, overbombarded by technology and overmedicated," Brett writes. "Who wouldn't want their children to be able to calm themselves in a safe and natural way?"
In April, a study found that students who did a 10-week yoga physical education class scored lower on psychological tests for mood problems and anxiety than those who didn't do yoga in their PE class. In addition, the teens who didn't practice yoga reported more negative emotions during the study period, while the teens who did do yoga reported fewer negative emotions. Researchers reported that almost 75 percent of the teens who did yoga said they would like to keep practicing.
Related
Before You Go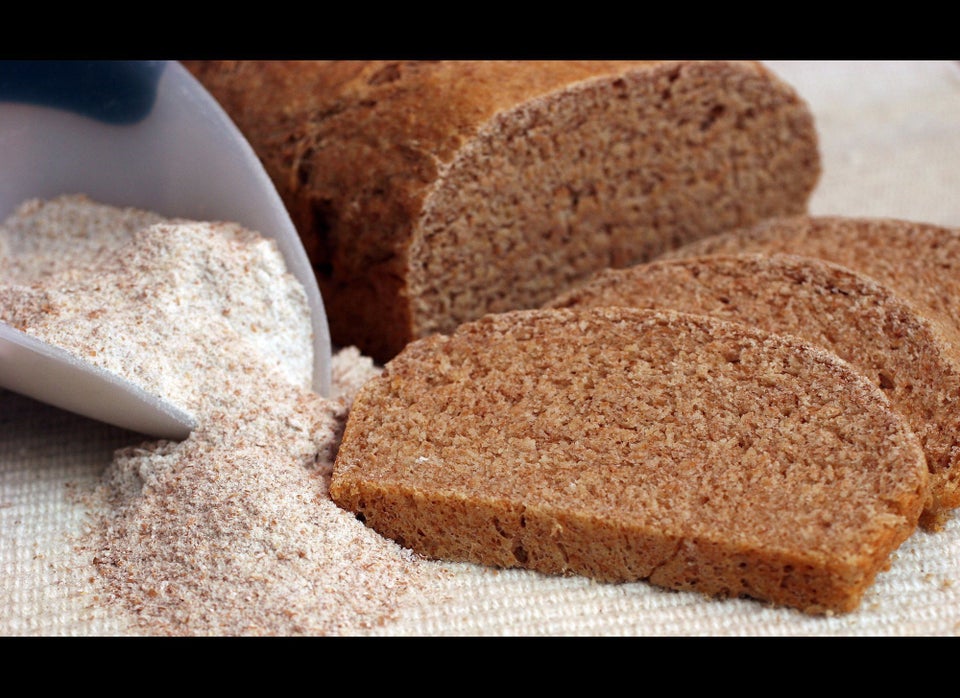 New School Lunch Guidelines Effective Fall 2012
Popular in the Community