Does teaching yoga in public schools violate the separation of church and state?
The plaintiffs are not seeking any money, only an end to the school's yoga program.
The district instituted a yoga program in its elementary schools' physical education curriculum last September, after receiving a half-million dollar grant from the K.P. Jois Foundation. The district hoped that yoga "would help the elementary school students focus on studies, keep them calm and may even curb bullying," notes NBC News San Diego.
However, the plantiffs contend that Ashtanga yoga contains religious undertones, and that making students perform the spiritual practice violates the separation of church and state.
However, EUSD superintendant Tim Baird disagreed.
"I think you could you could bring in Ashtanga experts and they would say we're not doing Ashtanga yoga that you see in a studio," Baird said, according to The Coast News. "We do Encinitas Union School District yoga."
Baird met with the district's yoga instructors before the program's launch and made sure some of the practice's "cultural context" would be removed, notes NBC News San Diego.
The trial, which began on Monday, was set to last two days. However, it will now last for several weeks due to the unexpected length of witness testimonies.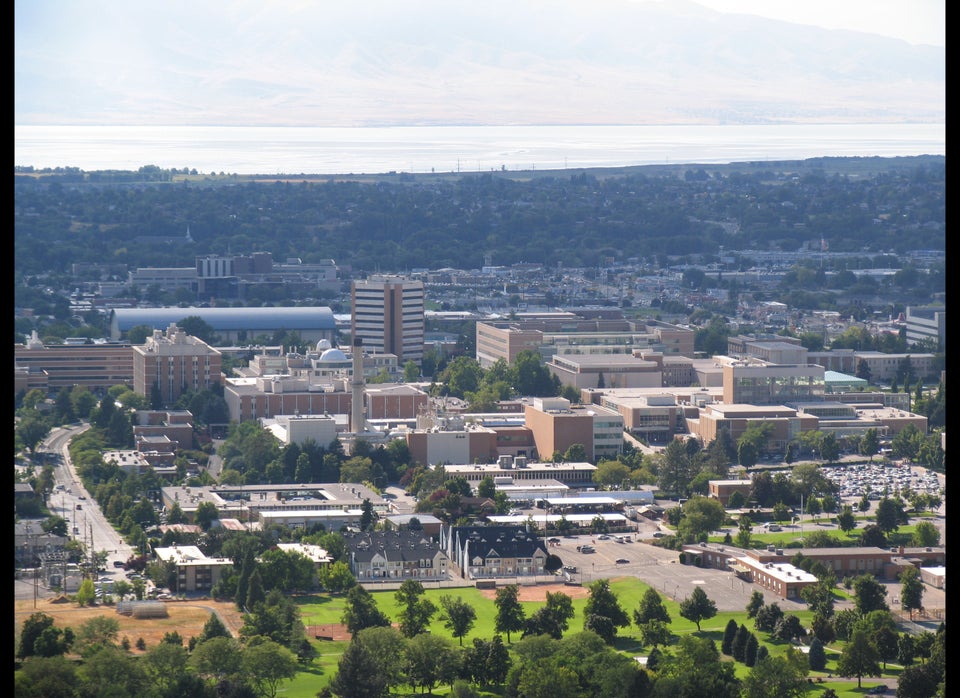 The Colleges With The Most Religious Students (Princeton Review 2011)
Popular in the Community