Right now there are 80 Million baby boomers in their 50s and 60s approaching that magical retirement age. And when you retire, the social norm over the past 75 years is that you must leave what you are doing and relax. Did you hear me? Hello? You must now RELAX! You have earned the right to do NOTHING! And, if you haven't saved a boatload of money by now, you're screwed.
But guess what? The boomers don't seem to want to go to golf communities and play cards or move into assisted living facilities. Well, why not? That sounds great, doesn't it? The fact is... they've got plans. Big plans. Today, people in their 50s and 60s are going back to school, starting new businesses (55+ is the fastest growing demographic for new businesses), they're building new homes, starting charter schools, exploring the world, campaigning for candidates, even joining the Peace Corp. Retirement it's definitely not. We need to come up with a new word that describes this part of life. And it needs to be something that articulates all the possibilities that come with it. At this stage, people are done raising kids, have had their first careers and now they can try something that they've always wanted to do... and, it may very well involve supporting themselves for many more years. I wouldn't mind supporting myself if I enjoyed what I was doing and it gave me purpose. Or had a job that paid the bills but gave me time to pursue something I was passionate about.
Much has been written about how boomers will never have enough money for retirement. When you think about it, how could most people ever save enough money from the age of 20-60 to support themselves an additional 20-40 years without working? You've had mortgages, kids, college, stuff. Instead of worrying about whether they've saved enough money to support extended non-working lifestyles, many boomers are charting new courses.
Think about the actual word "Retire". Retire that computer, the software is out of date. Retire that race horse, his days at the derby are over. Retire that Quarterback, his arm is shot. People shouldn't be retired. If you look up "Retire" in a thesaurus here's what comes up: Retreat, Surrender, Depart. That's not any mode I want to be in. This part of our lives can be filled with possibilities instead of killing time until we need long term care. Let's start with finding a new word for this stage of our lives and not define it by how much money we have or haven't saved.
Here are three suggestions:
1.My friends call it "Life 2.5". Life with a little something extra... The 2 being what we've experienced and accomplished and that .5 being the next adventure -- new career, more learning, more giving... more possibilities.
2.There are two more well-known terms with a theatrical root, Encore and Next Act. Encore. Not bad, Encore has done a great job in branding Encore Careers... Next Act... that kind of works too.

3.In Spain, they call it Jubalacion! Jubilation. That feels optimistic and joyful. Me gusta Jubalacion!
My favorite is Life 2.5, and on our retirement planning site GangsAway! we call it Life 2.5. (I only use the word "retirement" because we haven't yet established a better word, but maybe we'll do that today.) If any of you have some better ideas, please post them in the comments section and I'll do a recap in another column. The bottom line is, whatever you call it, this is your time to embrace, enjoy and make a difference. Spend some time to dig deep and figure it out.
If not now, when? Jubalacion!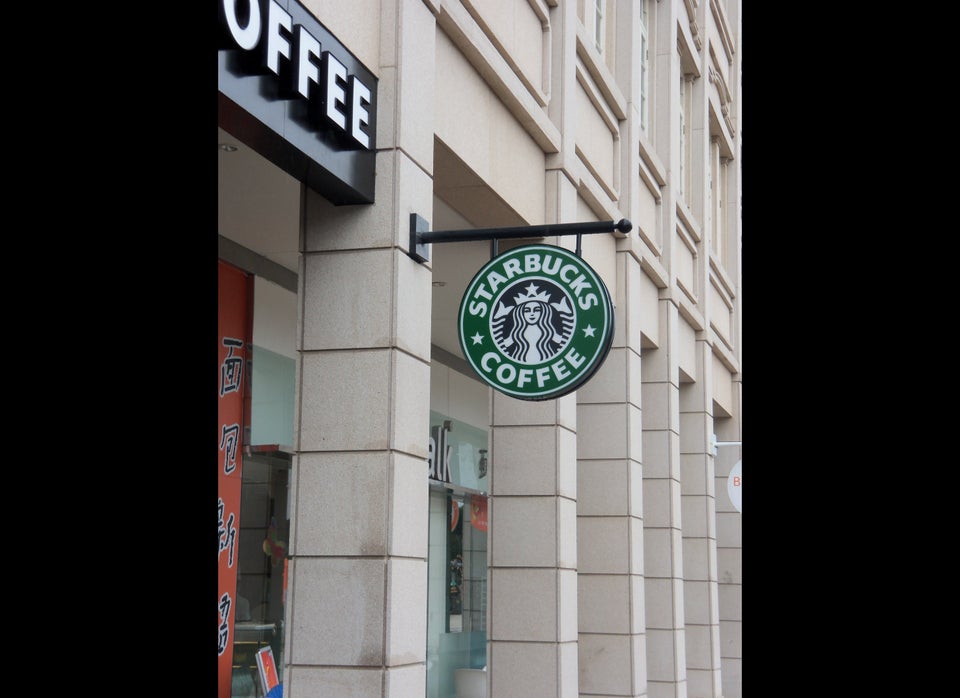 10 Great Ideas For Retirement Jobs
Related
Popular in the Community