Colleges and universities need to take the lead on this, and while there are some government restrictions on what we can do, there are some relatively simple things we can do that can make a real difference. The Responsible Borrowing Initiative at WGU is a case in point.
How did we do this? We simply gave our students more information. Here's how it works: All students who complete a FAFSA (Free Application for Federal Student Aid) receive a "shopping sheet," a form created by the U.S. Department of Education. The sheet provides each student with a breakout of their tuition and fees, grants and scholarships, and student loan eligibility. But the WGU version of this sheet is slightly different. In addition to showing the maximum amount the student is eligible to borrow, our shopping sheet lists a recommended amount. The recommended amount equals direct costs (tuition and fees) minus any grants or scholarships the student is receiving. It includes a note stating that this is a recommended amount and that the student may be eligible for a different amount, and instructs the student to contact the university's financial aid office for more information.
While students can call and arrange to borrow up to their maximum eligible amount, most, about 75 percent, choose to borrow only the recommended amount. In just over 12 months, average borrowing per student (of those students who borrow) has decreased from $7,870 to $4,785 , a reduction of 39 percent.
While this initiative has made a measurable difference in borrowing at WGU, some simple changes in government policy and administration are also needed to encourage responsible borrowing across all institutions. First, the FAFSA as well as the Award Letter and Financial Aid Shopping Sheet should be simplified and should show recommended borrowing amounts. Second, these documents should make it easier for students to understand their financial aid eligibility by providing them with a simple lookup table. Using income and family size, the table would inform students of their loan and grant eligibility early in the process. Third, cost of attendance, which is currently used to help determine the amount students are eligible to receive or borrow, should be eliminated, and students should be granted a set amount, regardless of institution. This will provide students with a fixed amount to spend at an institution of their choice. Awarded funds should carry over, so students can mix and match institutions and apply them to graduate school. Much like health savings accounts, this approach will encourage students and parents to be smart shoppers.
We need to do all we can to encourage responsible borrowing. For so many students, particularly nontraditional students, student loans are the only way to pay for college. As educators, we owe it to them to make sure that they understand the implications of borrowing. Students and their parents need to look at direct costs and borrow only what they need. And, to make the biggest impact, we need to find more ways to make college affordable.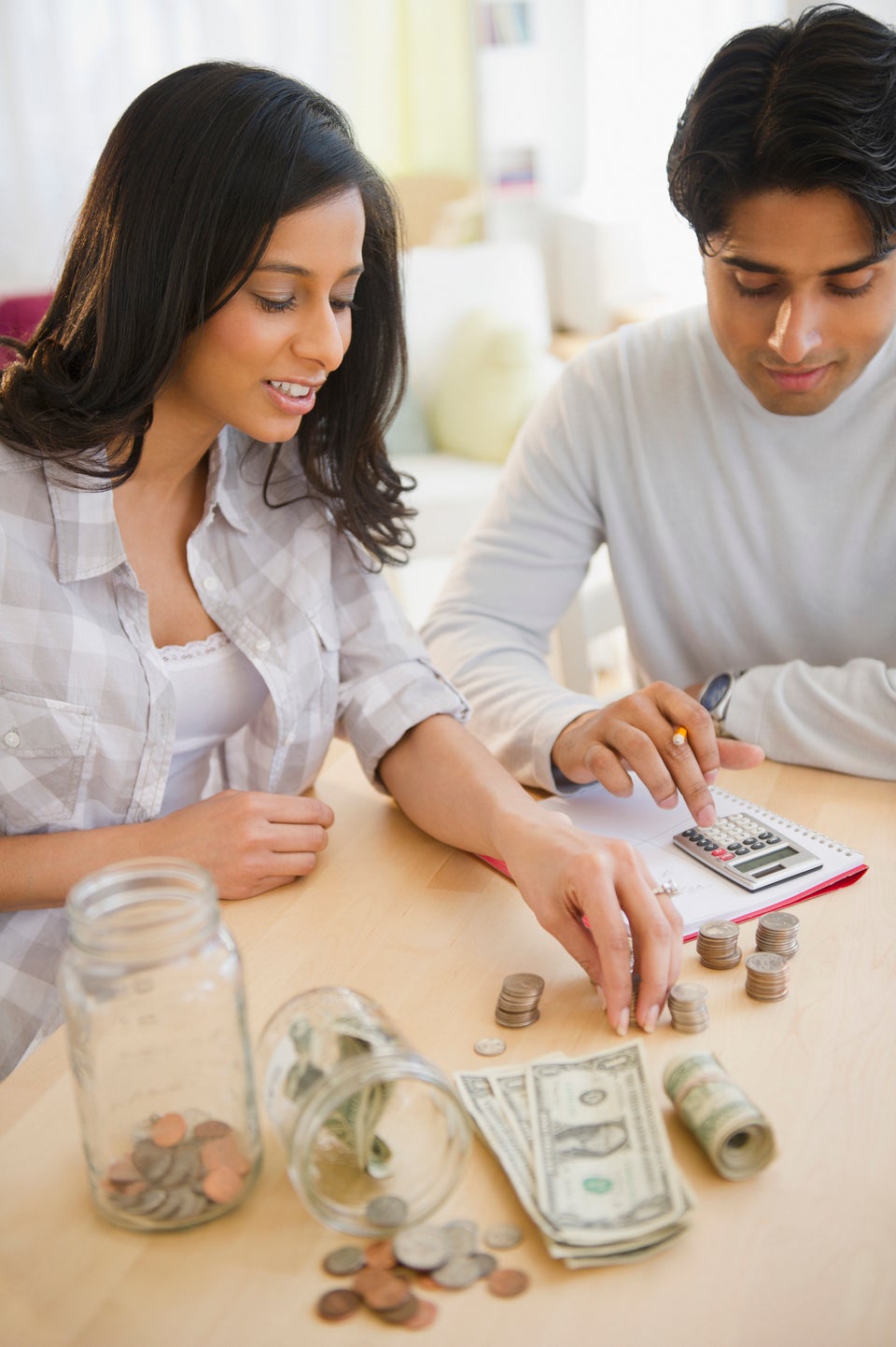 Top 8 Benefits of Financial Education
Related