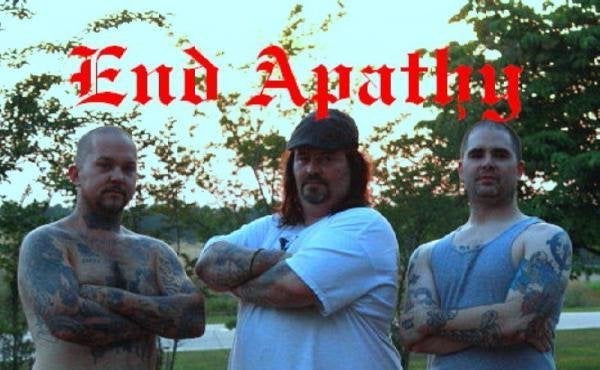 Wade Michael Page, the man suspected of killing six people at a Sikh temple in suburban Wisconsin, was a member of a racist skinhead band, according to the Southern Poverty Law Center.

Soon after Page was identified as the suspect Monday morning, the SPLC reported that he founded the band End Apathy, which the organization described as a "racist white power" trio.
A MySpace page for the band describes them as an "old school" band with "punk and metal" influences.

"The music is a sad commentary on our sick society and the problems that prevent true progress," reads a description of the band on the MySpace page.

Page was interviewed in April 2010 by the music website Label 56 -- which the SPLC describes as a "white supremacist website." In the interview, Page said he started the band because he wanted to "figure out how to end people's apathetic ways" and that it would "be the start towards moving forward."
PHOTOS: (Story continues below)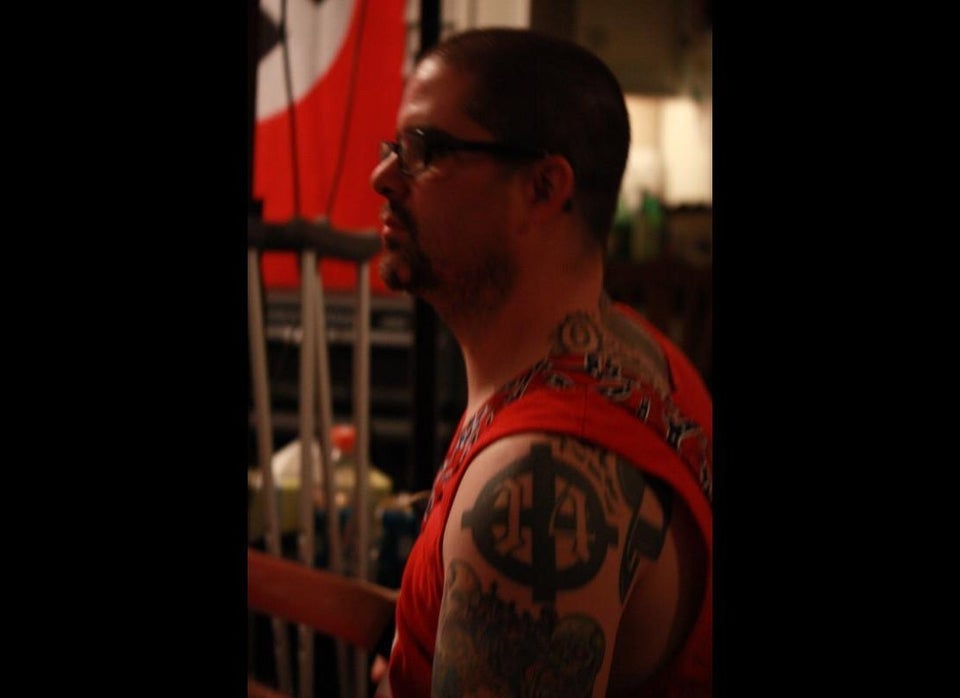 End Apathy -- The Band of the Suspected Sikh Temple Shooter
The band's songs, Page said, were based on a variety of topics including, "sociological issues, religion, and how the value of human life has been degraded by being submissive to tyranny and hypocrisy that we are subjugated to."

Page said he was born in Colorado and had been playing music since he was 13.

According to police, Page enlisted in the U.S. Army in April 1992 and was serving in the psychological operations unit out of Fort Bragg, N.C. He was discharged in October 1998, though the specific circumstances of his discharge are not immediately clear.

Page does not mention his military career in the Label 56 interview, but he does refer to his life since leaving the Army.

"Back in 2000 I set out to get involved [in music] and wanted to basically start over," he said. "So, I sold everything I owned except for my motorcycle and what I could fit into a backpack and went on cross country trip visiting friends and attending festivals and shows."

According to Heidi Beirich, director of the Southern Poverty Law Center 's intelligence project, the group has been tracking Page since 2000, when he allegedly attempted to purchase goods from the neo-Nazi National Alliance. The National Alliance, according to the law center, was once considered "America's most important hate group."

There has been no recent activity on End Apathy's MySpace page and some online reports suggest the band broke up last year.

According to police, Page, 40, lived in an apartment building in Cudahy, Wisc. Authorities searched the building Sunday. The landlord there told authorities Page held a night job making welding supplies. Neighbors said they believe his girlfriend recently broke up with him.

Police say Page, whom they initially described as a heavy set Caucasian man with a shaved head and numerous tattoos, stormed the Sikh temple Sunday morning. He allegedly shot six people to death and wounded three others. Wade was killed outside the temple in a shootout with police officers.

Relatives of Satwant Kaleka, the president of the temple, told WGHP-TV that he was killed fighting the attacker.

Authorities have said they are treating the attack as an act of domestic terrorism, though no motive has been established in the case.
Related
Popular in the Community